Real talk:
Kele Okereke speaks out regarding Bloc Party line-up changes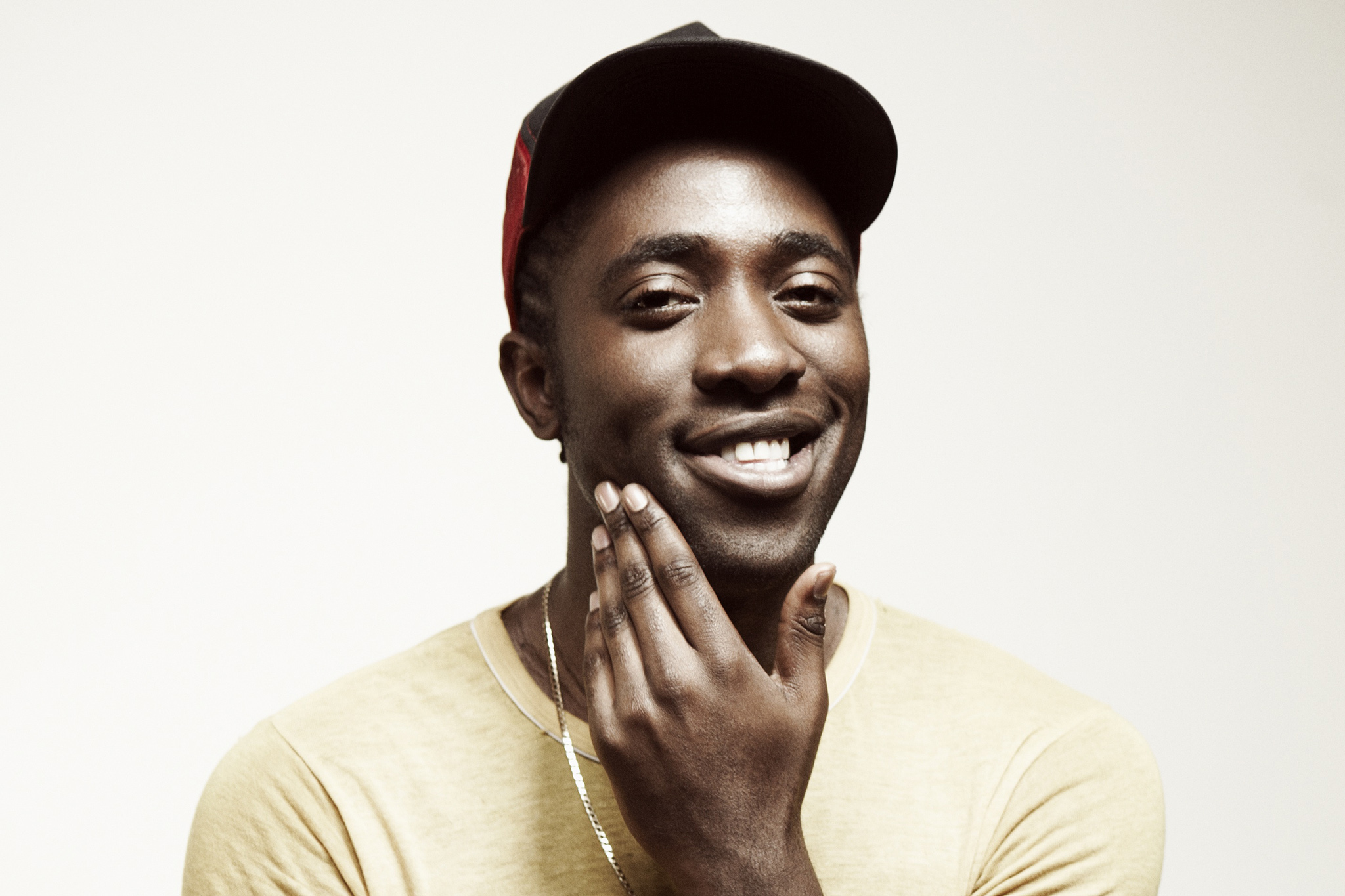 "Things did change, I feel better for it," says the frontman
Kele Okereke has spoken about the line-up changes Bloc Party have undergone in the past few years in a new interview.
Drummer Matt Tong and bassist Gordon Moakes both left the band since the release of 2013's 'Four', and Okereke has said that if things didn't change, he would himself have gone onto other things.
Speaking to new.com.au, he said: "At the start of 2013, when we were touring 'Four', I had kinda had enough of this vibe. I felt like if things didn't change it was the point for me to step away and do something else with my life. But things did change, I feel better for it."
Since leaving Bloc Party, Tong has started drumming for No Devotion and Algiers, while Moakes is now concentrating on his other band Young Legionnaire full time.
The band recently gave an update on LP5, saying they have been "beavering away", and Okereke said he has known this is what he wanted for a long time, even though the news regarding Tong and Moakes has only been out in the open recently. "I knew two years ago this is where I wanted to be, I wanted to be making a record with Russell."