Neu Neu Recommended - August 2015 (Moses Sumney, Frances & more)
DIY's new music know-it-all picks out four new acts to get obsessed over.
Every month in DIY, we pick out four new artists who stick out in a big, ever-growing crowd of fresh faces. With each day that passes, there's someone else turning heads, another act to follow and keep track with. Our daily Neu Bulletins are testament to that.
Neu Recommended aims to filter things down to the absolute must-hear names.
In August's magazine, we get excited about the Soundcloud-centric rise of Oh Wonder, the wit-fledged beginnings of Hooton Tennis Club and the three bands playing our Neu Tour. Amidst all of that, we pick out the following, all making their first steps:
Moses Sumney
The talk of L.A., and soon the rest of the world.
It's not always easy to pick out beneath the murky production which he tends to hide behind, but Moses Sumney has one hell of a voice. Not since Låpsley first emerged has a vocalist sounded so comfortable in their own zone. Sumney's remained an L.A.-rooted secret for some time, hanging out with Solange and playing shows alongside Karen O and Dirty Projectors. Word is spread beyond Hollywood's hills, however. His 'Seeds' song - mixed and released by Grizzly Bear's Chris Taylor - is a simple, lonely effort drowned in its own signature, sodden production. It's the beginning of something special.
Listen: 'Seeds' is out via Terrible Records.
Similar to: Patrick Watson with his soul sapped out by dementors.
Clean Cut Kid
A vital dose of bonkers, chant-centric pop.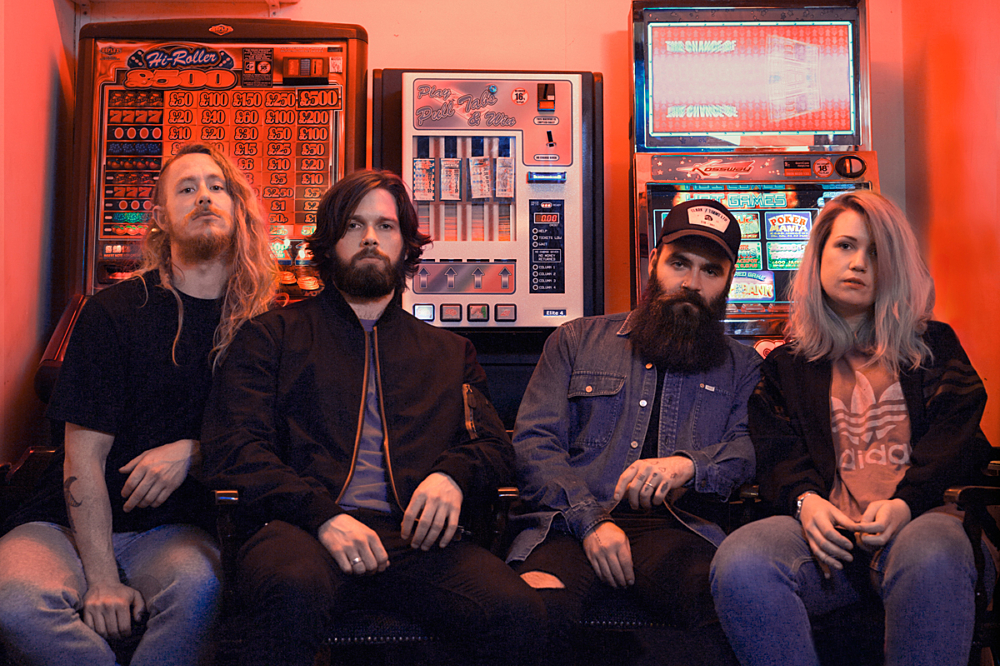 This bombastic, hook-obsessed Liverpool four-piece recently joined forces with Declan McKenna for some headline shows. Each tipped this month, both acts share a sunny-side-up but brutally raw take on pop. Early Haim comparisons to Clean Cut Kid's 'Vitamin C' single aren't far off. It's not all bass face and showy funk licks, but it's close. A recent spot on DIY's Alcove Stage at Latitude earned some serious stripes.
Listen: 'Vitamin C' is out now via Polydor.
Similar to: Haim meets All We Are.
Declan McKenna
An anti-footy corruption, ridiculously hyped teen with the world in his hands.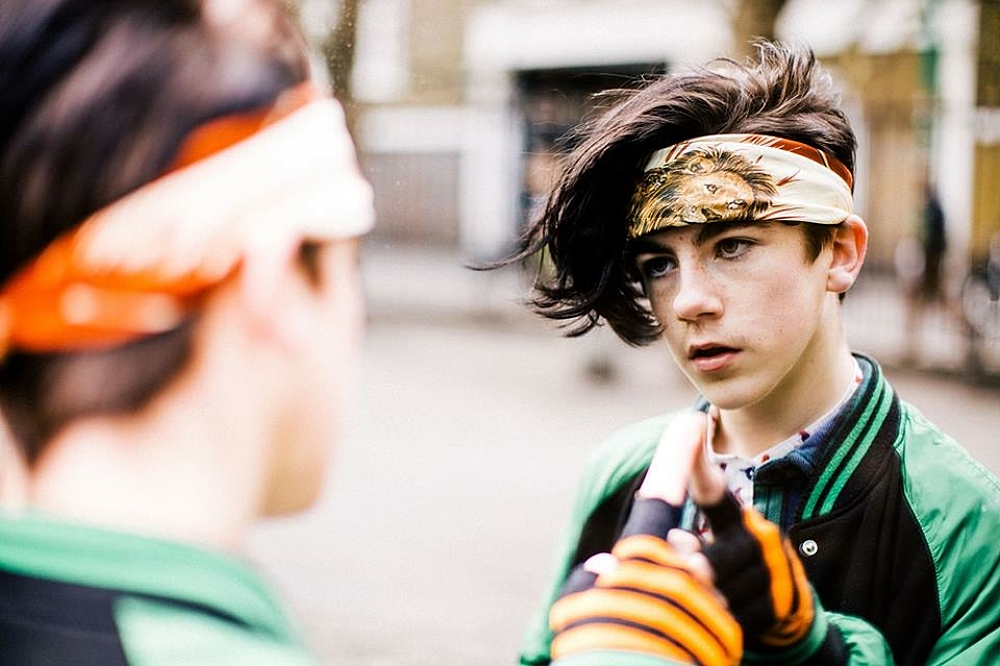 One massive song and a self-produced video did the trick - after that, Declan McKenna faced a gigantic label and industry scrum, one only enhanced when the 16-year-old won Glastonbury's Emerging Talent Competition. Debut track 'Brazil' was penned during the World Cup, kicking up a fuss about how corrupt old fellas could hold a football tournament next to deprived slums. It turned slightly prophetic - he even wound up talking on Sky News after Blatter and co. got their dues. Needless to say, all signs point towards a star. He's just played a free DIY gig at The Old Blue Last, London, and it's fair to say he has everything in his power to take over.
Listen: 'Brazil'
Similar to: This loop-pedal hugging newcomer does give hints of Sheeran-style hugeness, it has to be said.
Frances

Had enough of emotional piano numbers? Let this talent change your mind.
21-year-old Londoner Frances' debut song is called 'Grow', but it's hard to imagine many newcomers arriving with this much wisdom and steel. In the school of Adele and Sam Smith-style sombre songwriters, there's a simple earnestness on the lead from an EP of the same name. Somehow, in an age where emotional piano ballads are in a dense, never-ending crowd, Frances has managed to make something that stands out.
Listen: The 'Grow' EP is out now on Communion.
Similar to: Rae Morris with Tobias Jesso Jr. on piano.

Get your copy of the latest issue