Clues:
Bat For Lashes posts cryptic hangman images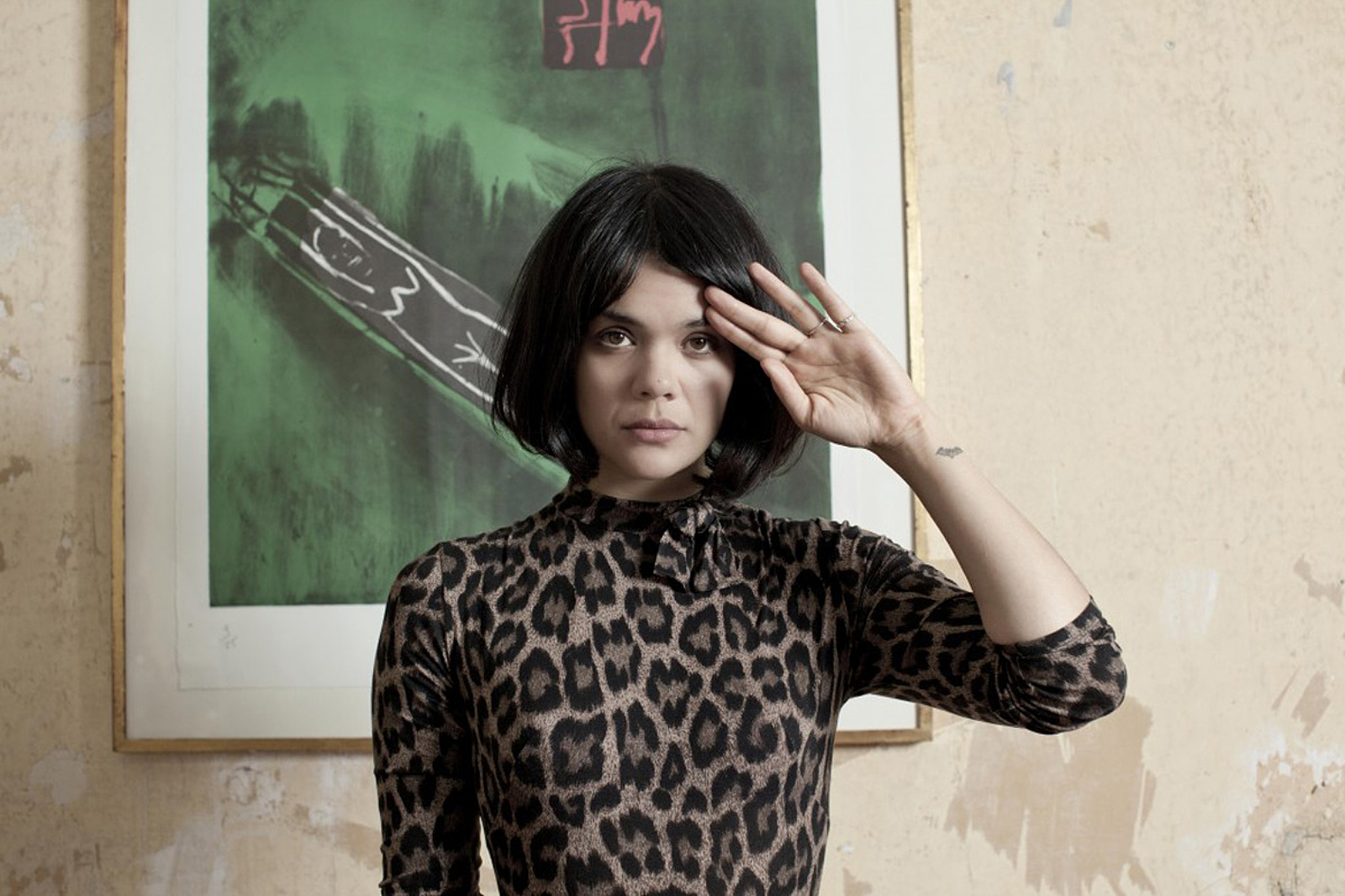 A new release looks to be on the cards from Natasha Khan.
Natasha Khan aka Bat For Lashes has started to post teaser images based around the guessing game hangman.
So far, Khan has shared two images, each revealing new letters from the puzzle. So far, she's shared 'I', 'E' and an 'L', with five left to reveal a final word. At the current time, it reads: _E_LI___.
There's been no word from Khan about new material, but this cryptic game could be the early reveal of a new single or album title. Her latest album is 2012's 'The Haunted Man', and last year Bat For Lashes contributed the track 'Skin Song' to 'Body of Songs', a compilation released in conjunction with medial experts, all based around the human body.
See the recently unveiled clues below.