Watch:
Death From Above 1979 share new video for 'White Is Red'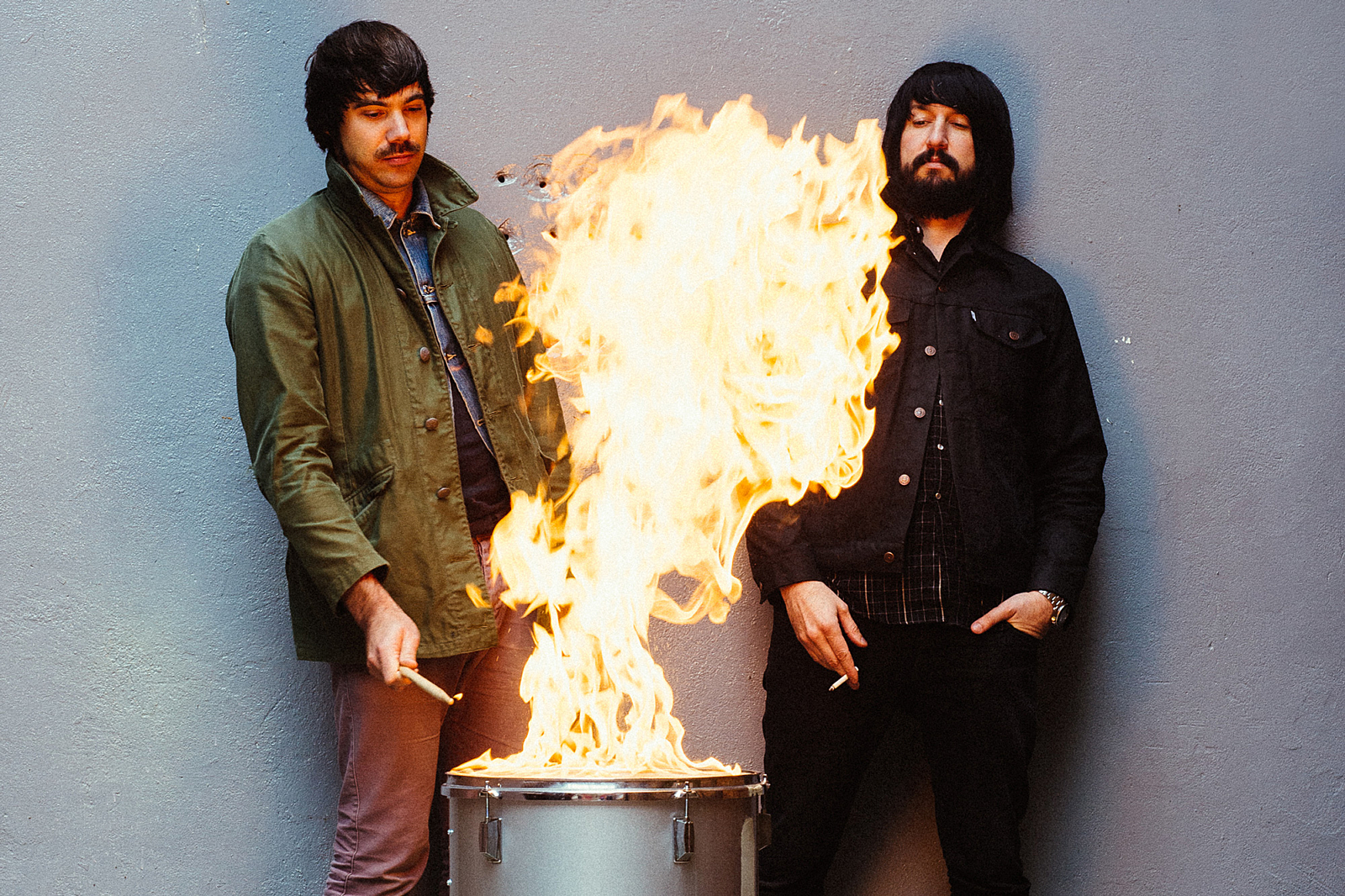 Anthemic cut from last year's 'The Physical World' LP gets a career-spanning tour montage to accompany it.
Influential 'dance-punk' two-piece Death From Above 1979 have unveiled a new video for 'White Is Red', a standout from last year's phenomenal 'The Physical World'.
Splicing together footage from both pre- and post-reunion DFA shows, the clip takes in sweaty madness from all corners of the globe, spanning both the formative years of a genre-defining career (dodgy haircuts 'n' all), and the victory lap of their long-awaited reunion.
The footage is taken from the band's tour documentary 'Life After Death From Above', released earlier this year.
Watch the clip below, and re-visit DIY's 2014 feature with the group here.
£7.00
Buy Now