Festivals:
Muse deny rumours they're playing Bestival 2015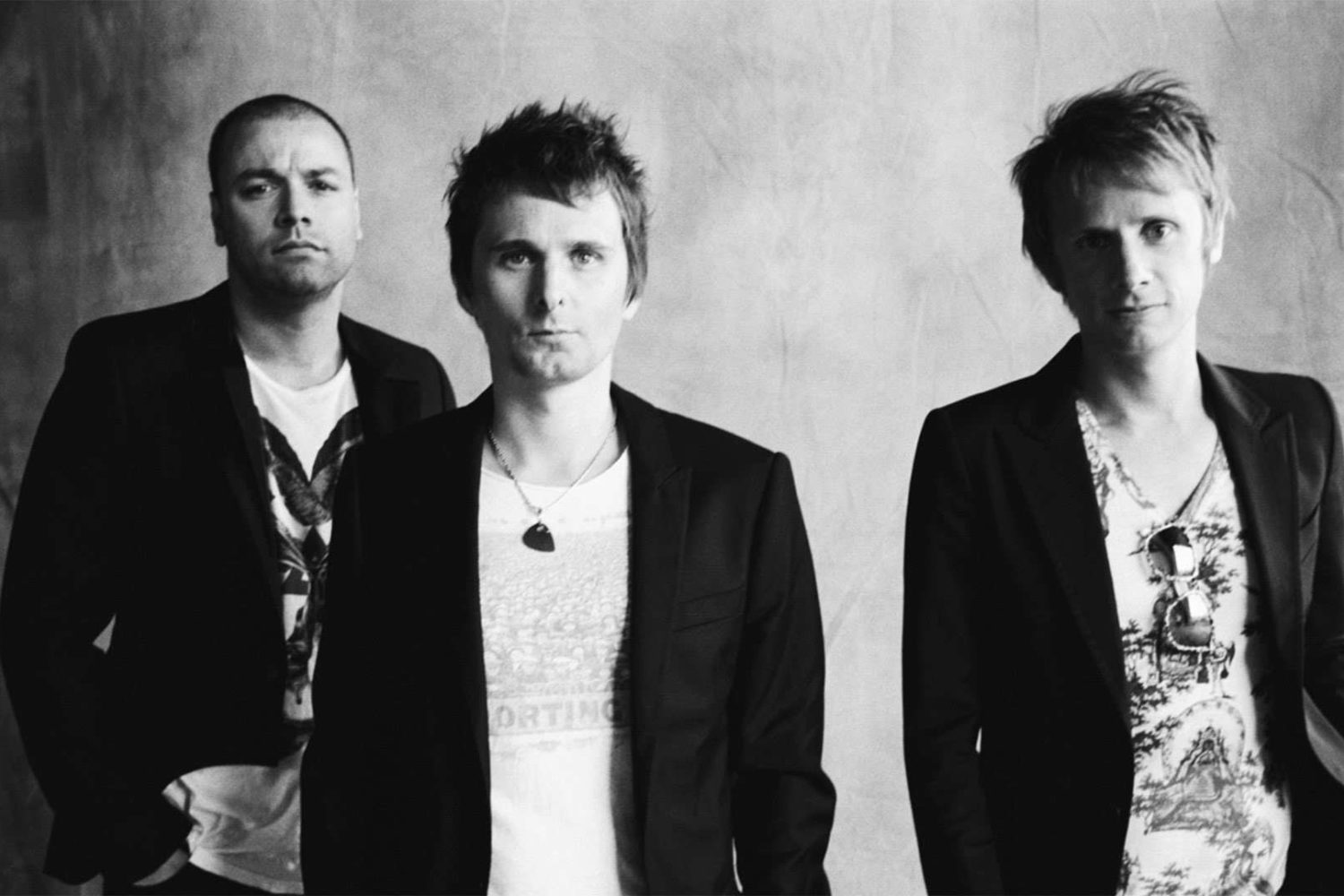 Frontman Matt Bellamy previously said they'd be playing the fest while speaking at a snooker tournament.
Muse frontman Matt Bellamy has publicly denied that his band will be playing this year's Bestival.
Back in May, Bellamy claimed they'd be appearing at the Isle of Wight fest - he was speaking from the Snooker World Championship, so he might've had one too many lagers. "We're doing Download Festival, which is like the metal festival, and Bestival in Isle of Wight later in the year, and next year we'll do our own tour obviously," he told a reporter.
Taking to a Twitter Q&A, however, Bellamy stated: "We're not doing Bestival. Soon though I hope." He also confirmed they'd be an European tour for new album 'Drones', taking place next year.
See the tweets below, via NME.

Get your copy of the latest issue