Festivals:
The Go! Team, Vant, Pixx to play Sŵn Festival 2015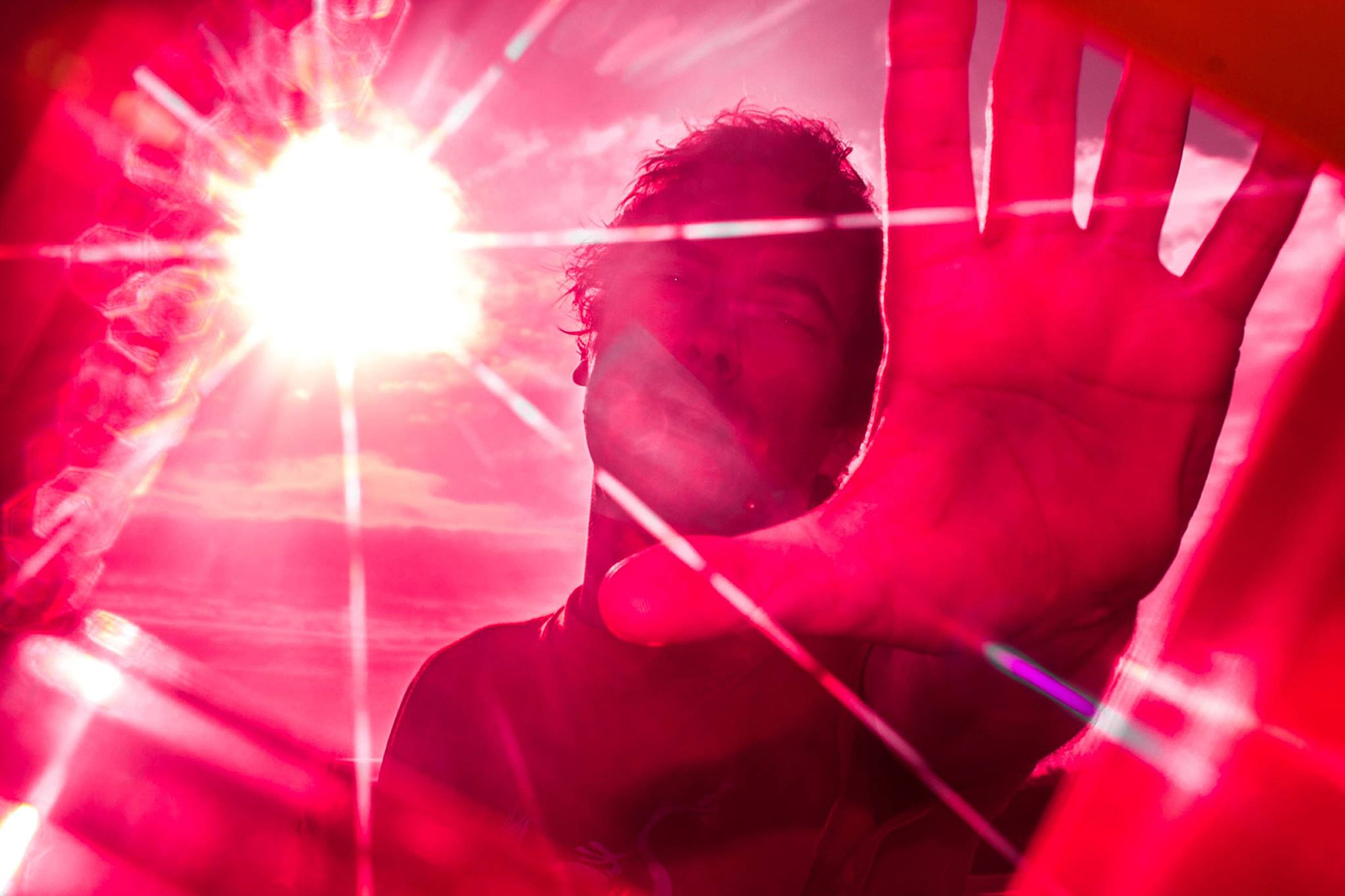 Cardiff fest spans two days this November.
A handful of acts have been added to this year's Sŵn Festival, taking place in Cardiff on 7th-8th November across various venues.
The Go! Team and Vant lead the new additions, with the latter also signed up for DIY's Neu Tour 2015 this October.
There's also 4AD signing Pixx, head-turning Londoner Alex Burey and new RCA signings Ekkah.
They join a line-up boasting The Big Moon, Hooton Tennis Club and Tuff Love.
New additions in full:
The Go! Team, Traams, Ekkah, Pixx, Baby Brave, Remembering August, Alex Burey, Vant, Danielle Lewis, The Jacques, Dingus Khan, Fews, Quiet Marauder, Fickle Friends, Michael Rault, Rebecca Clements.