DoYaThing:
Danger Mouse starts own record label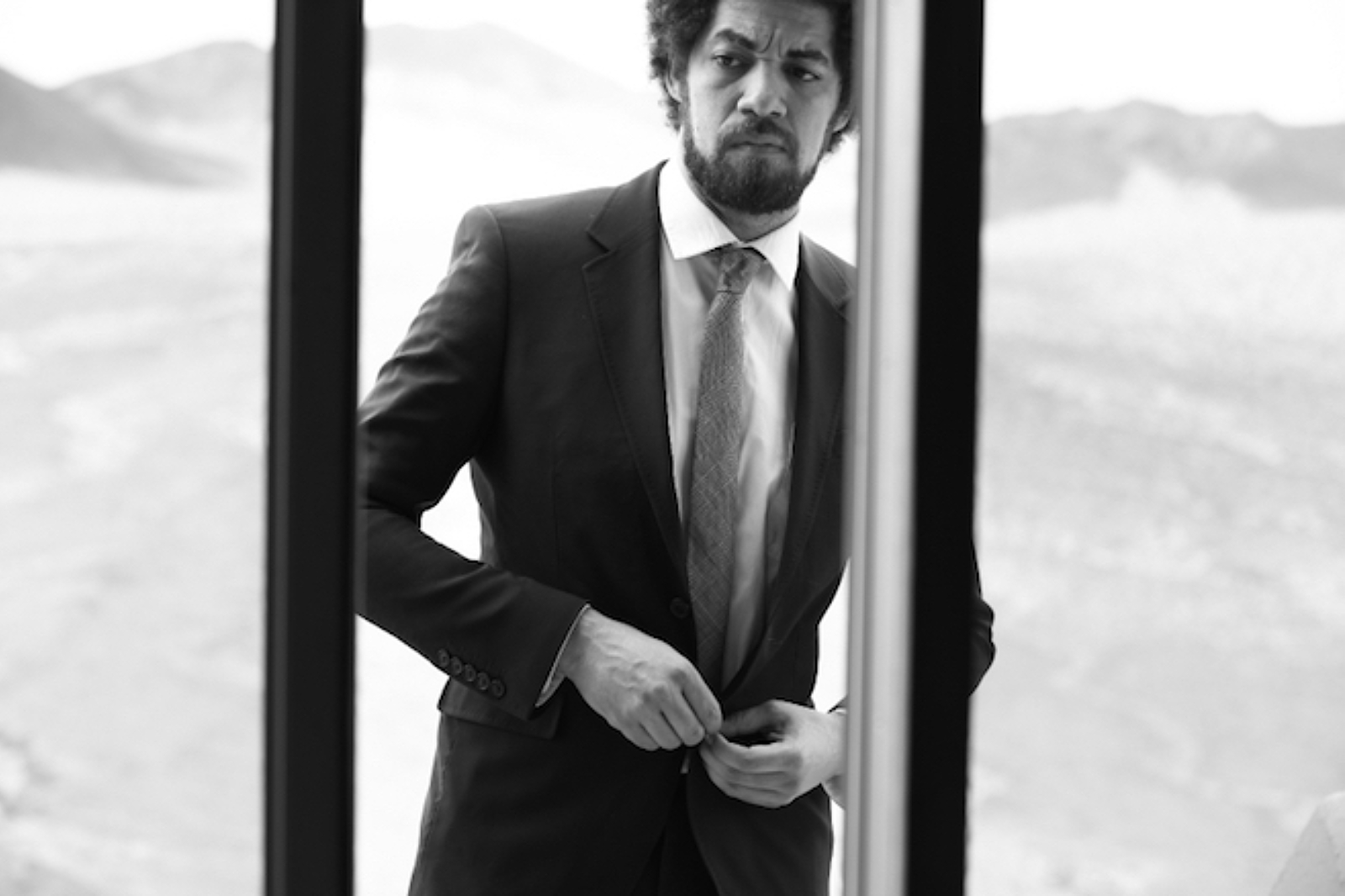 30th Century Records will launch as an imprint of Columbia.
Danger Mouse is launching his own record label, 30th Century Records.
The production mastermind - who is one half of Broken Bells, and has produced for the likes of A$AP Rocky, Gorillaz, and Beck - will launch the label as a Columbia Records imprint. Brian Burton is also behind Gnarls Barkley, and 'The Grey Album' - his notorious mash-up record that combines The Beatles 'The White Album' with Jay-Z's 'The Black Album'.
30th Century Records' first release will be Autolux's new album, the follow-up to 2010's 'Transit Transit'. According to a press release, Danger Mouse will be heavily involved, personally signing and overseeing artists on his label.
Listen to Danger Mouse's Wayne Coyne-featuring 'Revenge,' from his collaborative album with Sparklehorse, below.