Khan you guess?
Bat For Lashes previews new music with hangman game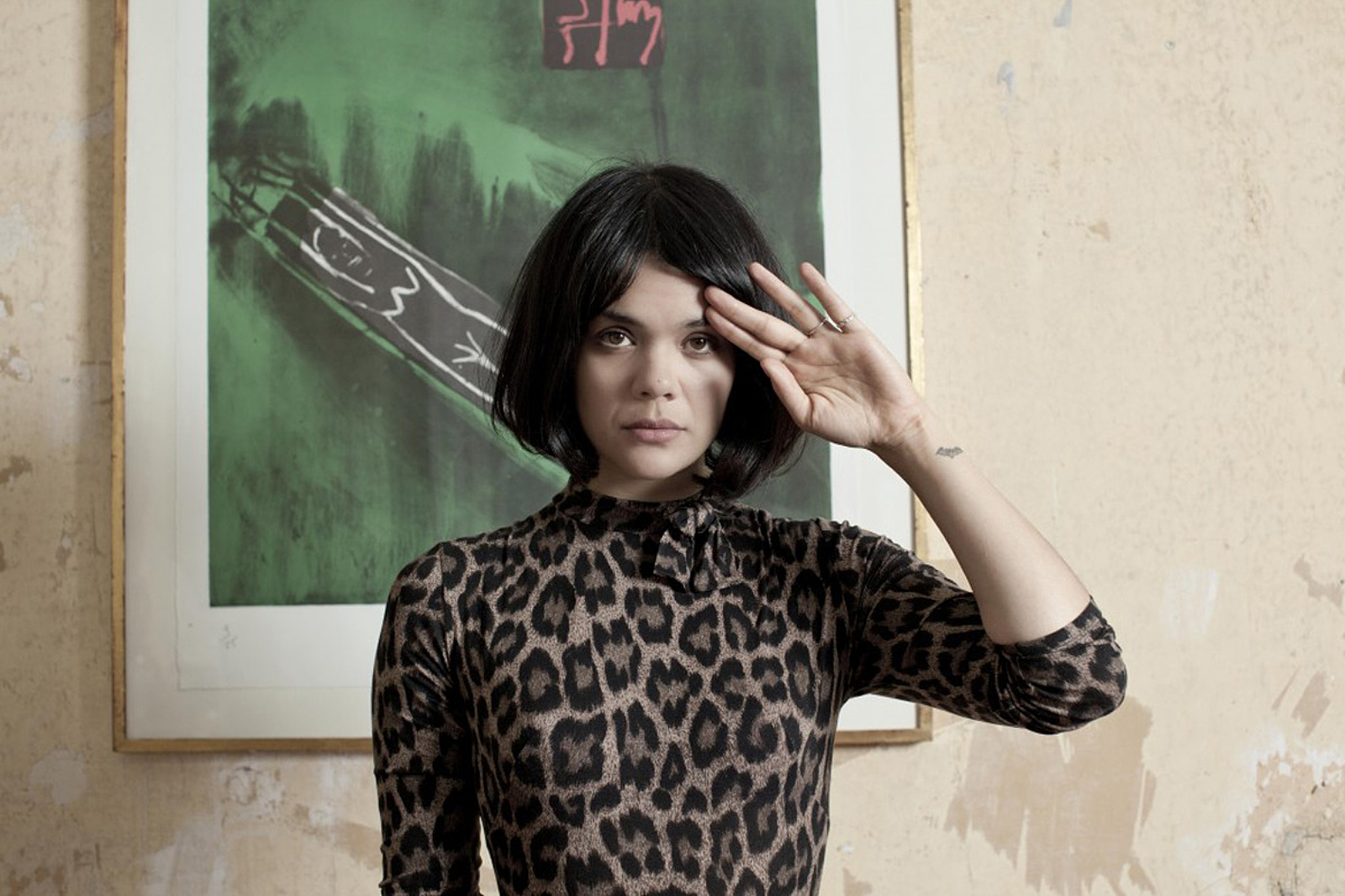 Natasha Khan is sharing a new clue each day.
Over the weekend, Bat For Lashes began teasing new material via a hangman game.
Posted on her Twitter and Instagram, Natasha Khan has been revealing a new letter from the puzzle every day. Today (19th August), she's previewed the first piece of new music since 2012's 'The Haunted Man' in the form of a 20-second teaser.
Revealed alongside 'X', the latest letter in the puzzle, you can watch the teaser below.
So far, the hangman game reads - _ E X L I T C _.