Watch:
Mew release new video for 'The Night Believer'
The Danish indie heroes draw on children's TV as inspiration for their new clip.
Danish indie-pop group Mew have unveiled a new video for 'The Night Believer', taken from latest album '+-'.
Centred around a bizarre woodland creature street-race and drawling visual cues from all your favourite childhood TV shows, it's a heart-warming clip - think The Animals Of Farthing Wood meets Mario Kart, and you're sort of there. Almost.
Watch the clip below, and check out DIY's four-star review of '+-' here.
£7.00
Buy Now
More like this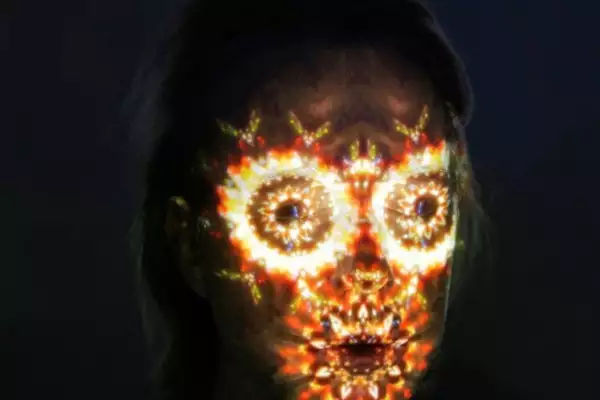 A confident release from a seasoned band still harbouring the energies of youth.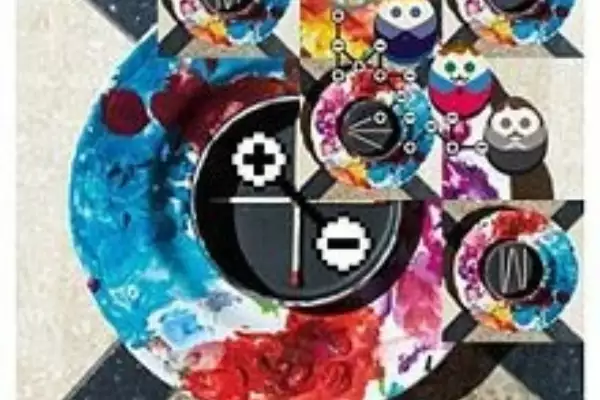 Mew have always been unpredictable, and with '+-' they prove, once again, that it's all for the best.