Watch
Moose Blood share Warped Tour video diary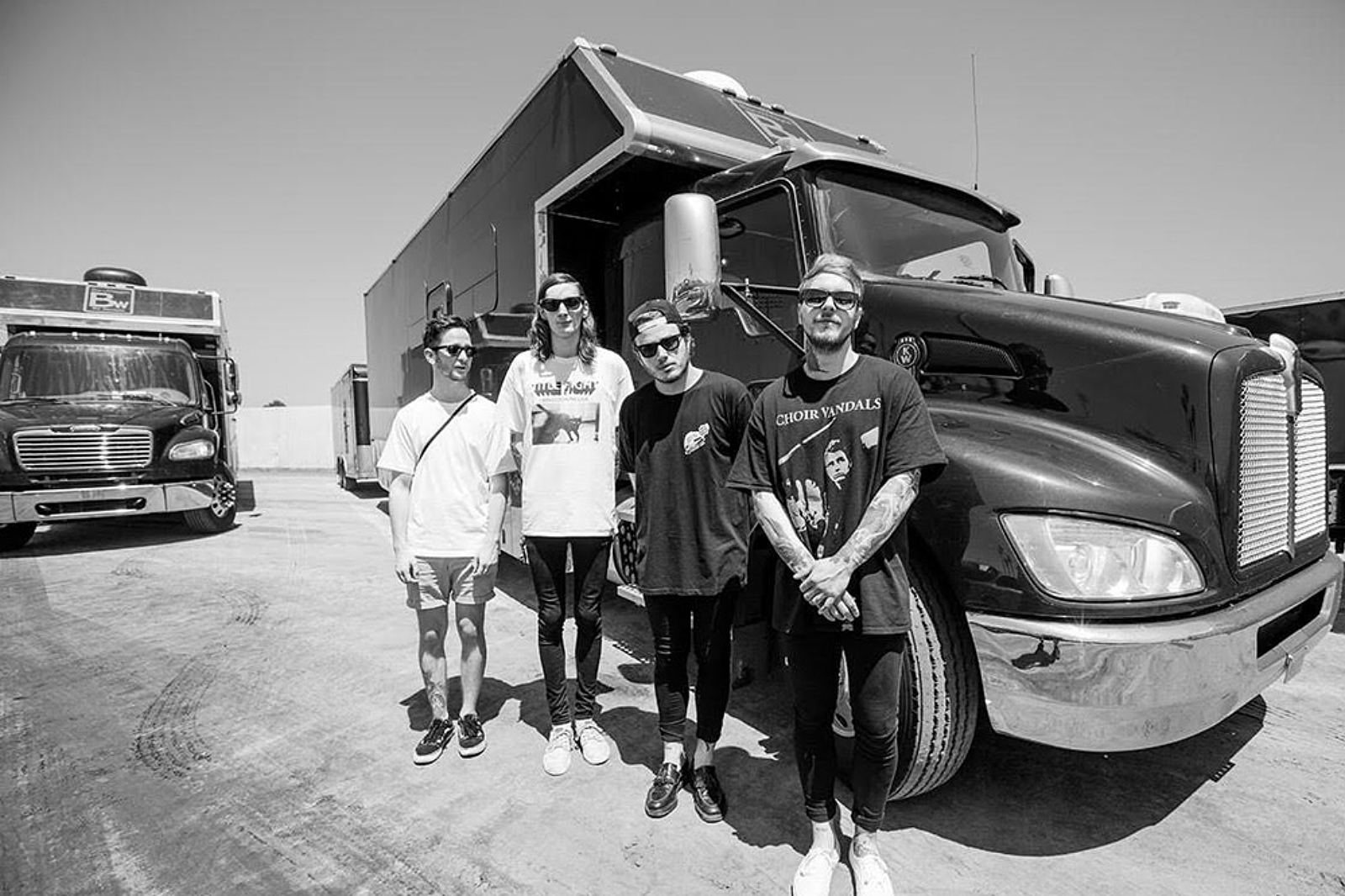 The band spent their summer traipsing across the US.
For most British rock bands, spending their summer travelling across the US on the Warped Tour is but a pipe dream. For Moose Blood, it was 2015's reality.
So it's only obvious they should share a video tour diary (following, of course, their photo-based one as featured on DIY back in July) following their hi-jinx through state after state.
The band are set to play next weekend's Reading & Leeds, before a September tour on which they're bringing fellow British rock hopes, Creeper in tow.
SEPTEMBER
1 Chester Live Rooms
2 Norwich Owl Sanctuary
4 Bournemouth Sound Circus
5 Plymouth Underground
6 Swansea The Scene
7 Coventry Kasbah
8 Carlisle The Brickyard
Watch the tour diary below.