Listen
Panda Bear releases 'surprise' EP, 'Crosswords'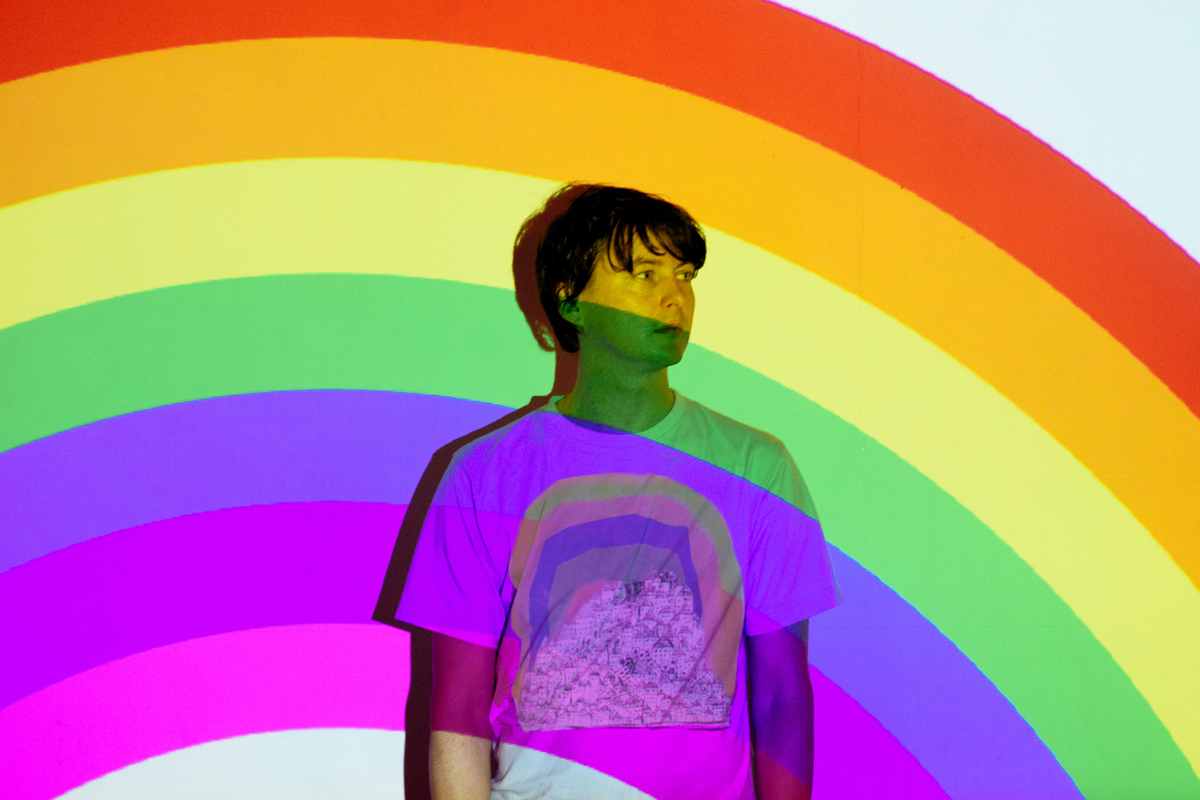 The physical entity is out on 13th November.
After premiering track 'No Mans Land' via Zane Lowe's Beats 1 show earlier this evening, Panda Bear - aka Noah Lennox - has released a 'surprise' EP, titled 'Crosswords'.
The release - out physically on 13th November via Domino - features three new songs - 'Jabberwocky' and 'Cosplay' comprising the other two - and two "re-castings" (whatever that means): 'The Preakness', previously seen in 2012, and 'Panda Bear Meets The Grim Reaper' album track 'Crosswords'.
Panda Bear has a short string of US tour dates this October.
OCTOBER
9 Miami, FL Soho Studios
10 San Diego, CA CRSSD Festival
13 New York, NY Bowery Ballroom
14 New York, NY Bowery Ballroom
15 New York, NY Bowery Ballroom
17-18 San Francisco, CA Treasure Island Music Festival
Listen to 'No Man's Land' below.