Listen
Menace Beach share new song, 'Ghoul Power'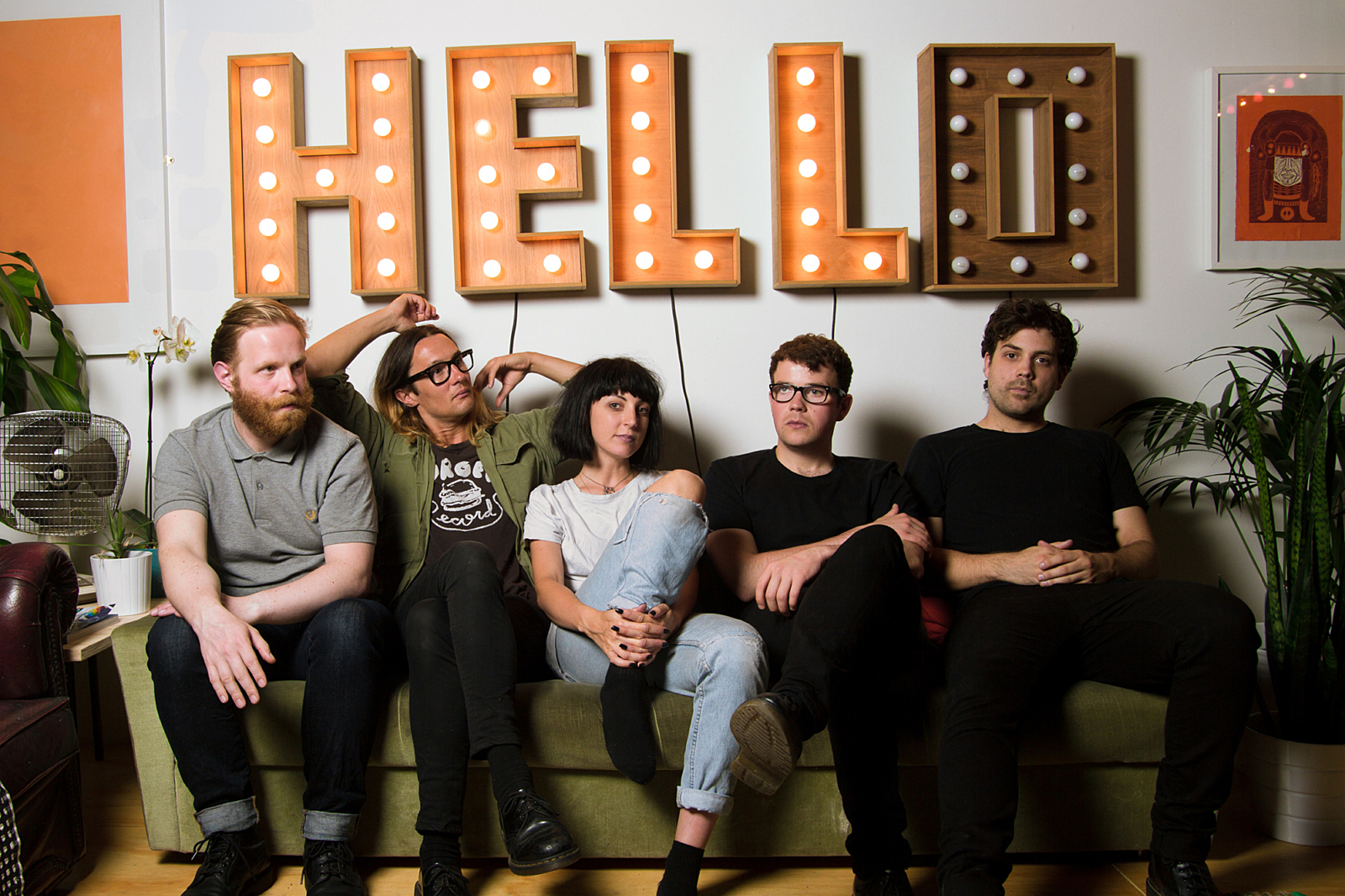 The track features on forthcoming EP, 'Super Transporterreum'.
Following the title track back in July, Leeds-based fuzz-fiends Menace Beach have shared a second number from forthcoming EP 'Super Transporterreum'.
'Ghoul Power' features on the record, set for release 25th September, the follow-up to this year's debut full-length, 'Ratworld'.
"It isn't meant to be as cheaply metaphorical as it sounds", says the band's Ryan Needham of the song, which you can hear below.
Menace Beach play dates in Liverpool, Sheffield, London and Nottingham this autumn.
SEPTEMBER
25 Liverpool Psych Fest
30 Sheffield Harley
OCTOBER
1 London Barfly
2 Nottingham Bodega