New project?
Bat For Lashes debuts 'Sexwitch'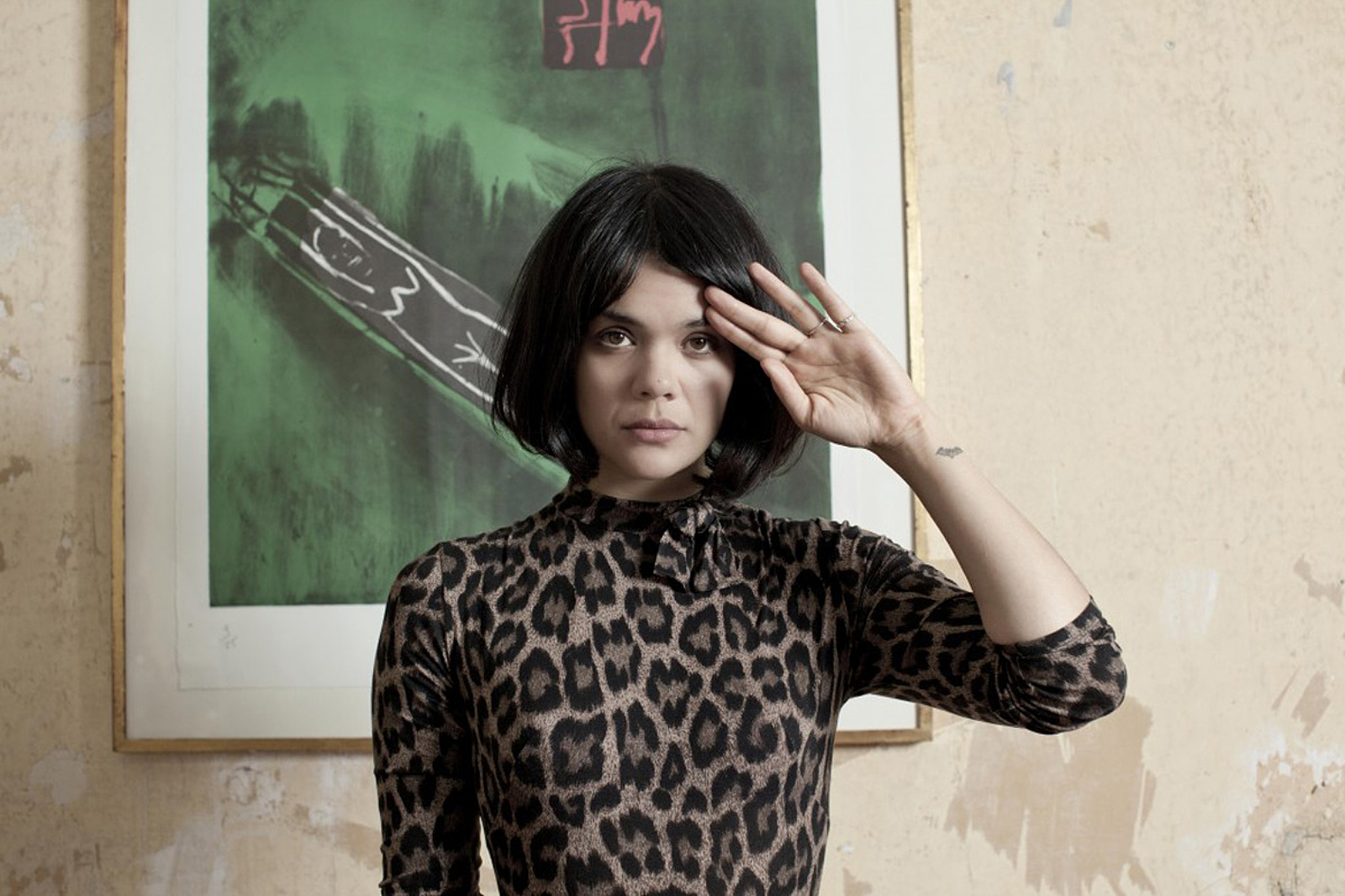 Natasha Khan showcased new music at this weekend's Green Man, alongside Dan Carey and TOY.
For the past seven days, Bat For Lashes has been adding letters to a hangman game. Now the puzzle is complete - she's revealed 'Sexwitch', in turn debuting new material at Wales' Green Man Festival.
As Pitchfork reports, she appeared alongside psych band TOY and producer Dan Carey. All three acts previously worked together on 'The Bride', a song released on Carey's Speedy Wunderground label and recorded in one, twenty-four hour session.
It's not yet clear if 'Sexwitch' is a new Bat For Lashes album or another Natasha Khan project altogether. Pitchfork reports on Khan showcasing her "most violent and exhilarating music" to date and she was introduced on stage by a compere, who said: "Will you please welcome Sexwitch!"
Footage has emerged of a song called 'Ghorooba' being performed at Green Man. Watch below.