Listen:
Bat For Lashes confirms 'Sexwitch' album, shares new track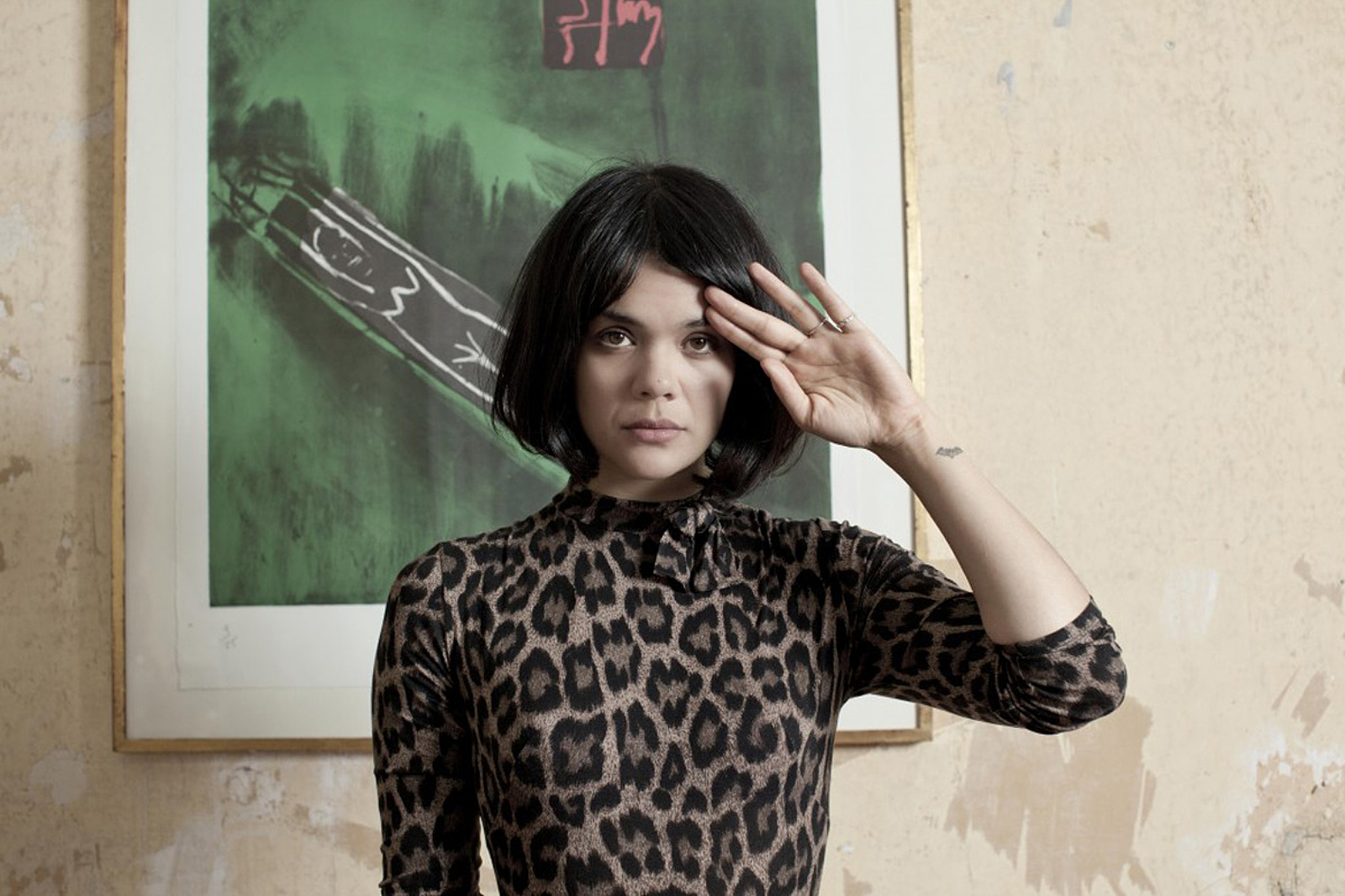 Dan Carey-produced album sees her covering 1970s psych songs.
Bat For Lashes has announced a self-titled album for her new 'Sexwitch' project, which debuted at last weekend's Green Man Festival.
The project - it's not a Bat For Lashes album, in strict definition - sees Natasha Khan covering 1970s psych and folk songs, originating from different corners of the globe.
Produced by Dan Carey and in collaboration with TOY, it's released on 25th September. New song 'Helelyos' is streaming below a tracklist.
01 Ghoroobaa Ghashangan (Iran)
02 Ha Howa Ha Howa (Morocco)
03 Helelyos (Iran)
04 Kassidat El Hakka (Morocco)
05 War In Peace (U.S.A)
06 Lam Plearn Kiew Bao (Thailand)
Sexwitch will play London's XOYO on 25th September. Pre-order the album here.