Read:
Deerhunter's Bradford Cox discusses his car crash incident for the first time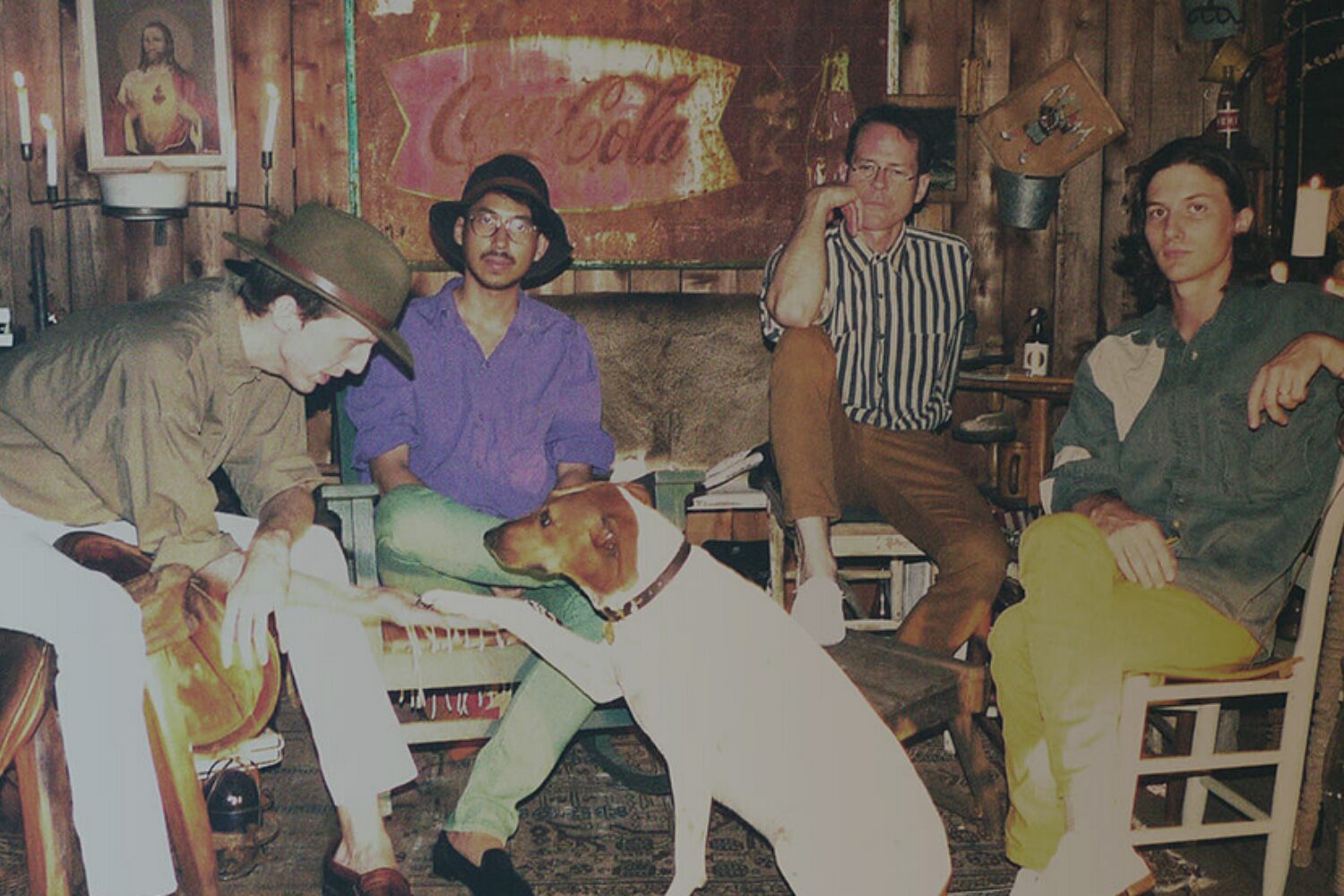 Ahead of the band's new album, the enigmatic frontman has spoken about the accident.
Fresh from the announcement of new album 'Fading Frontier', Deerhunter's Bradford Cox has opened up for the first time about the car crash incident that left him hospitalised last last year.
"It erased all illusions for me." he confessed in an interview with Pitchfork on the incident, which took place on December 4th 2014 in Atlanta. "When I got hit by the car, I just felt no interest in anything else. I became very depressed. As a result, I've been on antidepressants and I feel like I have no sexuality left. A lot of people complain about that side effect, but I love it. I feel outside of society. But I lost that manic urge that I used as fuel with 'Monomania'."
He goes on to discuss the band's evolution over their fourteen year career. Read the full chat here. Deerhunter's 'Fading Frontier' is released on October 16th via 4AD - read the DIY verdict on lead track 'Snakeskin' here.