Premiere
Lightboxes exhibit a shady swagger on 'Something Else' single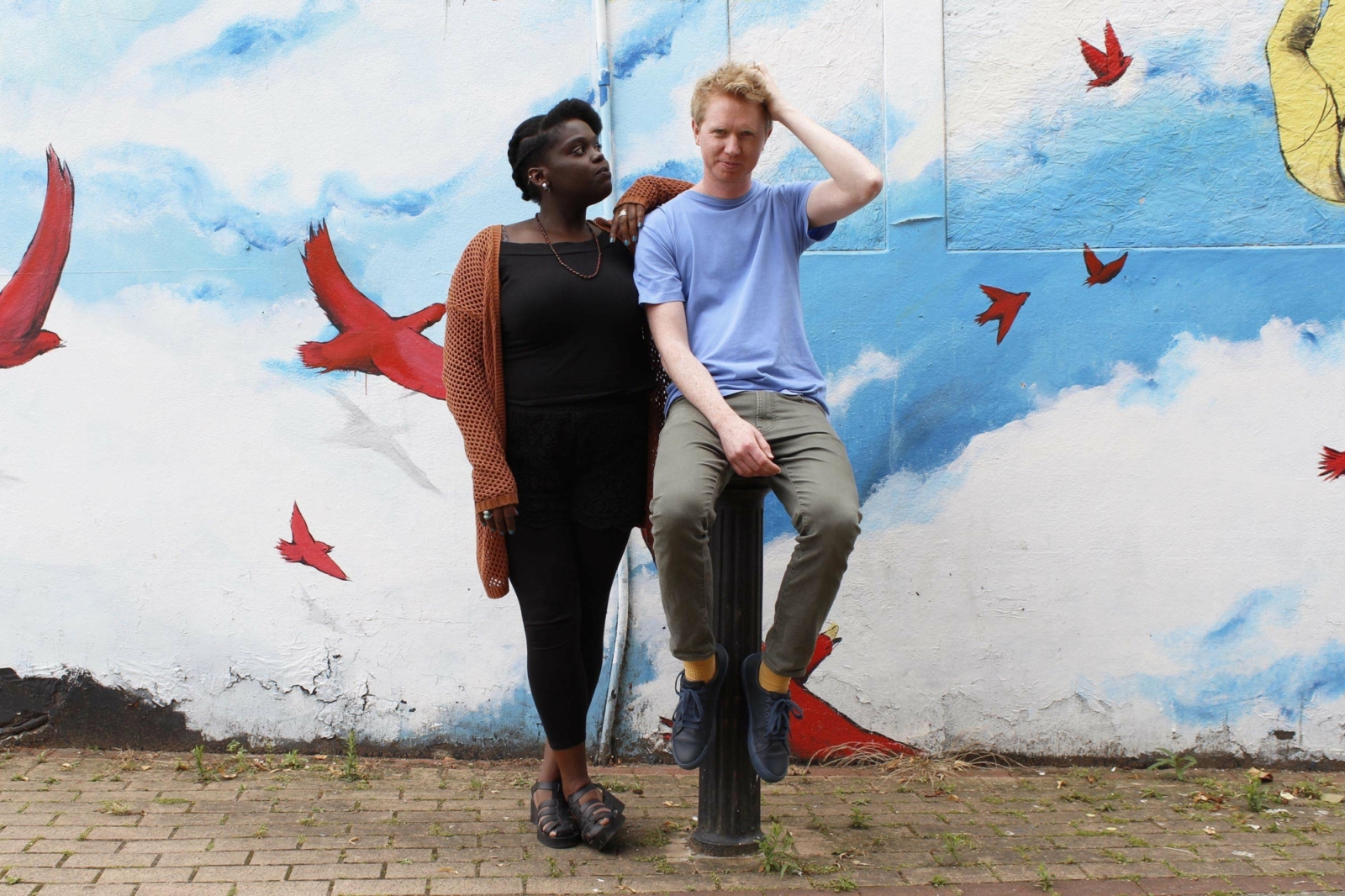 London duo's track is streaming now on DIY ahead of its release via Sweet Release Records.
Lightboxes are an interesting proposition. The duo, formed of singer/drummer Donna Thompson and upright bass player John Atterbury, play the sort of warped, soulful pop that instantly draws to mind Lianne La Havas' swagger. Listen closer, though, and there's a claustrophobic edge that tips things into decidedly darker territory.
The building, swirling electronics and frantic pace mark debut single 'Something Else' out as… well, just that. Defying categorisation under any of the numerous genres it sashays between, and tied together with a fearless attitude, it's a first step that indicates an astronomic future. Stream it below first on DIY.
If 'Something Else' puts you in the mood for a shimmy and a shake, the pair will play a launch show at The Islington, London on 15th September, in support of the track's release via Sweet Release Records. More details on that here.
More like this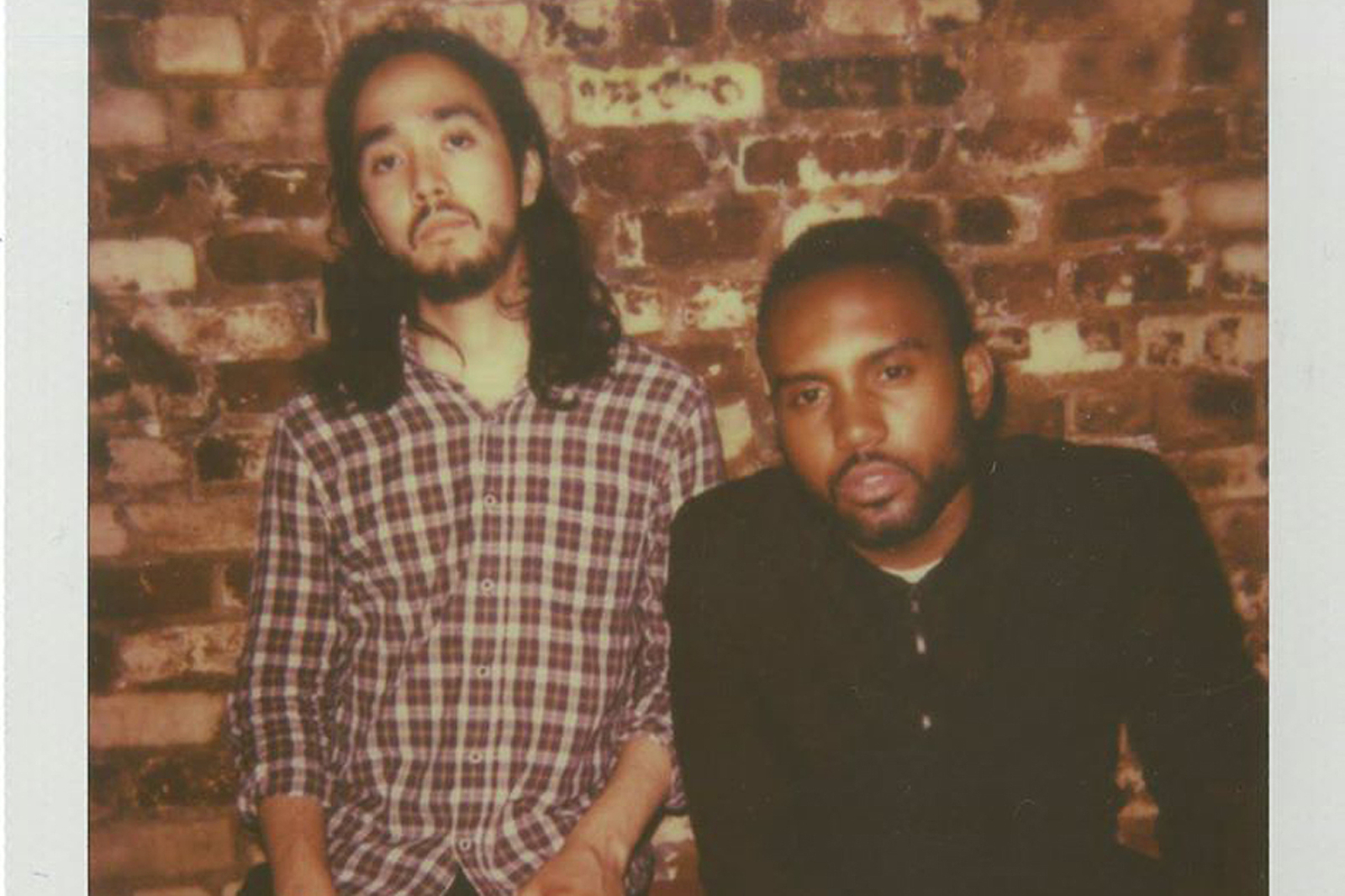 Today's batch of new music tips picks out Lightboxes and Trak Joy.