Have You Heard?
Protomartyr - Dope Cloud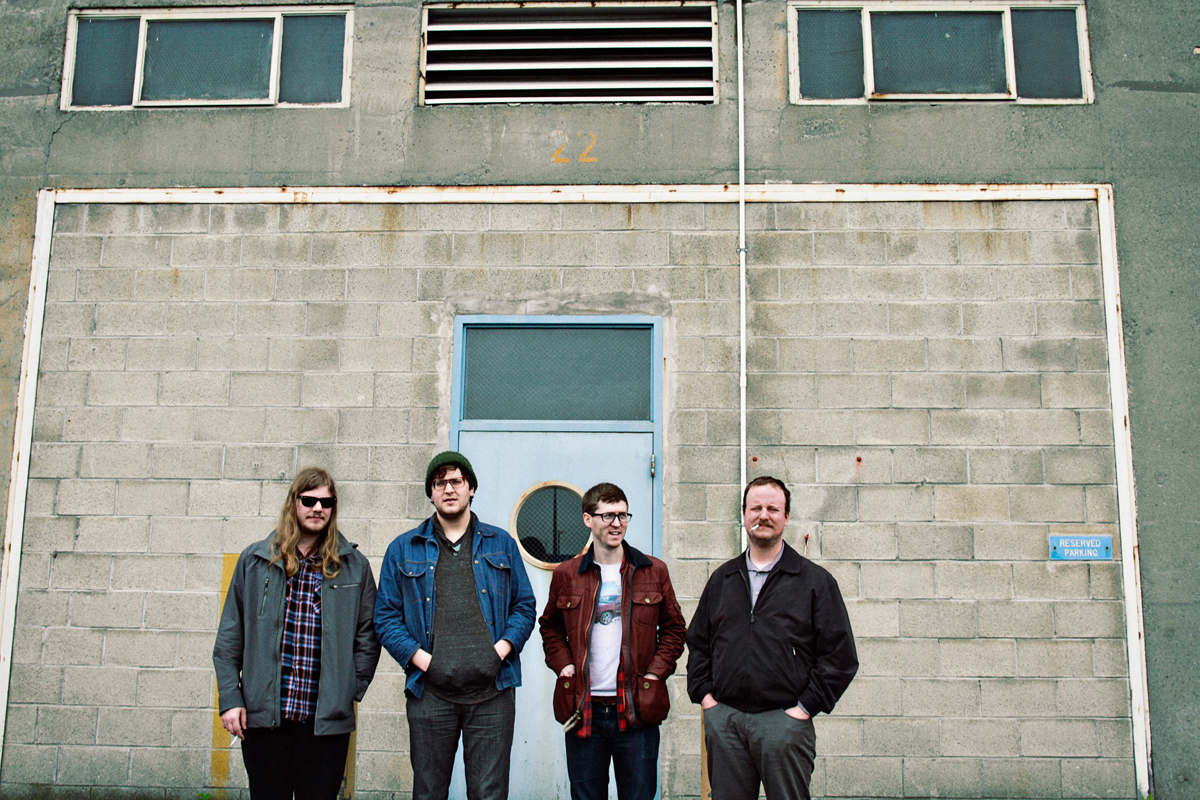 'Dope Cloud' might take a typically grim view, but it comes with a new air of empathy.
Protomartyr have established themselves as a group who express themselves through cold, industrial anger. Attempting to challenge the state of sadly natural living, they combine sonically abrasive musicianship with frontman Joe Casey's distaste for what woefully appears traditional in the modern age, displaying a yearning desire for diversity.
With 'Dope Cloud', the second taste of their third LP 'The Agent Intellect', Protomartyr are overcome with sentimental sorrow - perhaps dolefully, where we find their music at its most accessible. This isn't the first experience we've had of Protomartyr at their wits end and overwhelmed. 'Scum, Rise!' from last year's 'Under The Colour…' found Casey at his bleakest, repeating "there's nothing you can do" with reckless abandon. 'Dope Cloud' matches the same grim view, but comes with a new air of empathy.
While previous single 'Why Does It Shake?' was uncompromising in its darkness, 'Dope Cloud' subtly moulds around angular melody and Casey is damning, frank and at a complete loss. Exasperated and worn, he sighs "It's not going to save you man" in an actually singable tone, Nothing can be done to find happiness - his desolate outlook is almost amiable.
Protomartyr's meloncholic desperation for change may seem pessimistic to some, and where 'Dope Cloud' may be the group at their most approachable, they're no less conclusive, channeling sadness over anger in a hope to find catharsis. Protomartyr are very impressive at what they do saddest.