Album Review
Destroyer - Poison Season
4 Stars
It's novelistic. It's smart. Of course it is, it's a Destroyer album.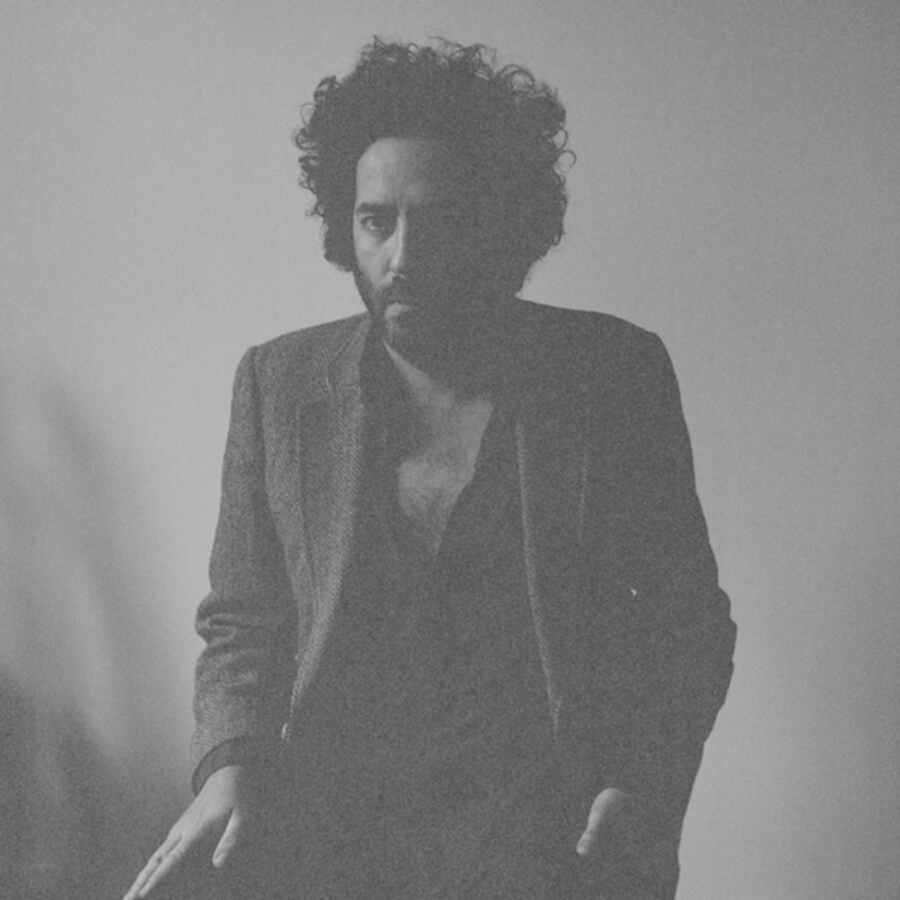 Many musicians have had to grapple with the challenge of how to follow up an album which has thrust them into the spotlight. Should you replicate that sound and build on its success? Add a children's choir and try to write a Christmas Number One? Or resist all of that, throw yourself out of your comfort zone and strike out in a new direction?
If you know anything about Dan Bejar aka Destroyer you could guess that he would choose the latter route. His last album 'Kaputt' was nearly 15 years into his career but it was his most successful, the album's quasi-ironic-sounding synth, drum machines and sax-filled songs delightfully weaving between his sharp-witted lyrics. It catapulted him, if not into what you would call superstardom, at least to a place when there was eager expectation about its follow up.
It might say something about Bejar's unwillingness to rest on his laurels (along with, perhaps, his contrary nature) that this follow up, 'Poison Season', sees him forego all that 'Kaputt' offered and present us with a live band and string arrangements (something he'd never attempted before). Elegant and tender piano and strings mix with the strength of the band he's been on the road with for the last few years. It's certainly different to 'Kaputt' but it maintains Bejar's unique voice.
And 'Poison Season' is very good - mixing gloom and grandeur to great effect. There's a smart structure here too, as he creates a world that envelops you, a world made up of four characters - Jesus, Jacob, Judy, Jack - suffering in a shadowy city.
There's something of the musical theatre in both the narrative and some of the songs. 'Hell's' dramatic closing refrain of "It's hell down here" could have come from a warped Broadway show. And there's a cyclical structure to the songs too with the melancholic 'Times Square' opening track reprised twice - first as a sublime Golden Years Bowie–esque saxophone-led boogie and then finally playing out as the credits roll at the end.
If that makes it all sound tediously intellectual, don't worry: Bejar's too clever for that, and the sharp arrangement, along with his trademark droll lyrics puncture any sincerity. The first line of the record is 'Jesus is beside himself' and on 'Forces From Above' there are lines like "I was in love with you and your sweater." On 'The River' there's talk of gentrification: "She despises the direction the city has been going in."
At times it veers too close to chamber pop muzak (see 'Archer on the Beach'), but it's centred again by some true anthems, the best of which is 'Dream Lover' which recalls the heady stomp of the New Pornographers. The line "Shit, here comes the sun" is begging to be sung, arms aloft, at his shows. Elsewhere, 'Girl in A Sling' is where his vision is realised and 'Midnight Meet The Rain's' jazzy melange sounds like it could soundtrack a film noir detective show
As the story reaches its close 'Sun In The Sky' is genuinely touching moment with its closing refrain of "Sun in the sky is still rising" over jazzy sunset horns. And when the final reprise of 'Times Square' comes in, the gloomy grandeur that Bejar had imagined is all encompassing. It's novelistic. It's smart. Of course it is, it's a Destroyer album.