Reading & Leeds 2015:
The Menzingers return to The Lock Up stage: "It just feels like a punk show"
The band will be bringing their latest record 'Rented World' back to Reading and Leeds this evening.
From playing huge European weekenders to supporting The Offspring at Brixton, over the last few weeks, The Menzingers have been here, there and everywhere this summer. It's at Reading and Leeds, though, that their run will be drawing to a close.
"Yeah, we're really excited," the band's Greg Barnett tells us, as the band prepare for their set later today. "We just saw the tent and it's nice and intimate and packed, so I think it's gonna be good."
Their return to the fest also marks their second appearance on the bill and they're anticipating good things: "We haven't been in a little while, back in 2011. We played the same tent but it was bigger then! We've just played a bunch of big European festivals and you get people sleeping in the fields - some people are watching, some aren't - but now today, it just feels like a punk show. It should be cool.
"We've played literally everything you could possibly play at this point," he goes on, on their summer run so far. "We've played everything from big rowdy punk festivals, to pop festivals and everything in between." Including two shows supporting The Offspring. "That was a pretty wild experience, looking out to a see of people was pretty cool. It's been an awesome trip."
Having released their latest record 'Rented World' back in April last year, their touring schedule has also allowed for the band to see the songs develop and grow as time has gone on.
"Absolutely.," Greg says. "I think that when we first started playing them live, we didn't really understand what they… When you travel around and you talk to people about what the songs mean, we didn't really have that when we first put it out. It was more in the moment, but now people have digested it, people have talked to us about things they didn't before. It's like, 'Now I've had this record for a year, it hit me at this weird time in my life..' They've definitely taken on a new life."
As for what comes next for the band, it looks as though things are going to be drawing to a close. "It's pretty much winding down now," he confirms. "We're doing a co-headline tour with mewithoutYou in November, and that's our big last tour with this record… I think, maybe not! It never ends really, but hopefully then we'll wind down and start work on the next record."

The Menzingers play the Lock Up Stage at Reading today (Friday 28th August) at 5.25pm, and Leeds Festival tomorrow (Saturday 29th August) at 5.15pm.
More like this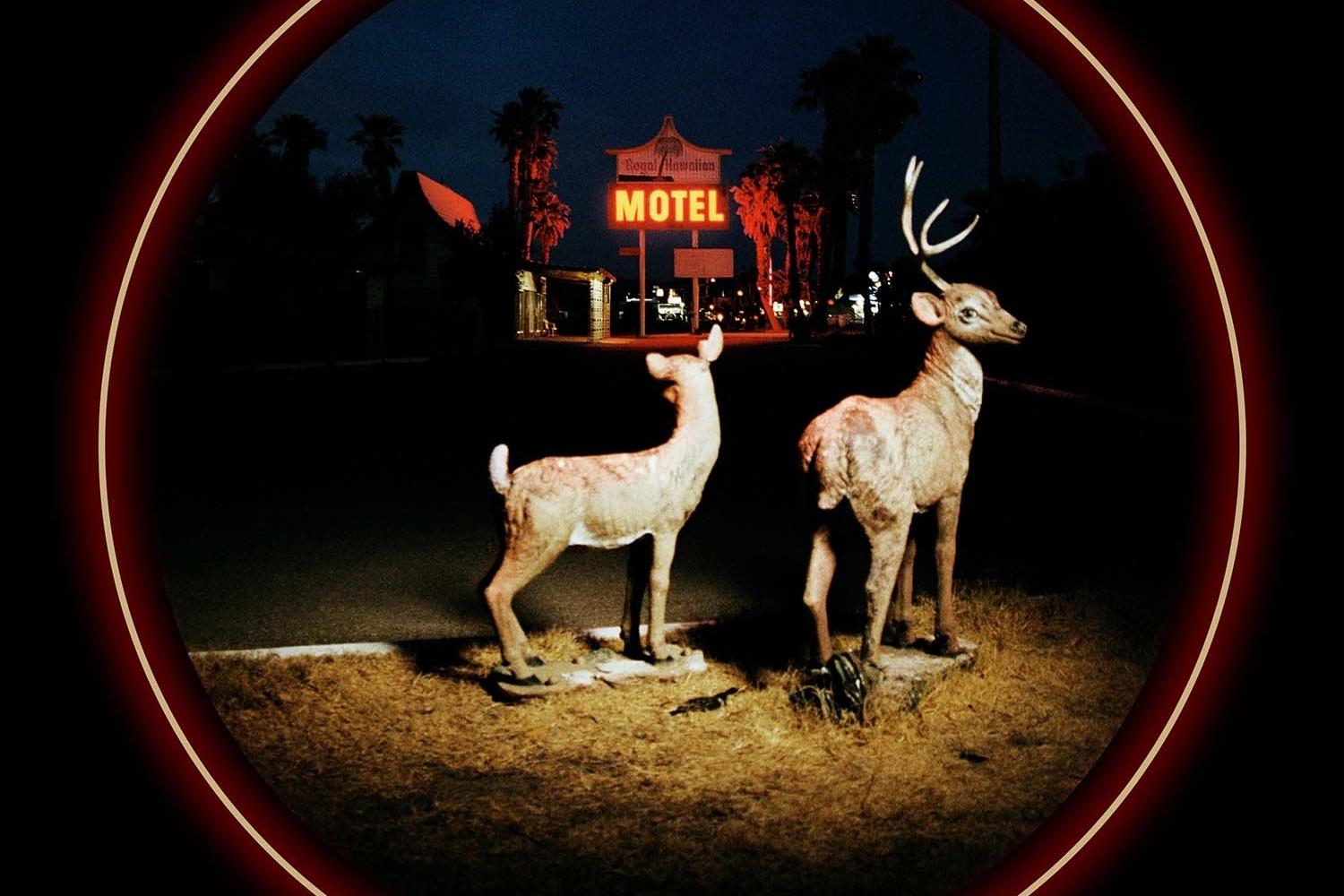 They further hone their emotionally-tinged songwriting to depict the power of change.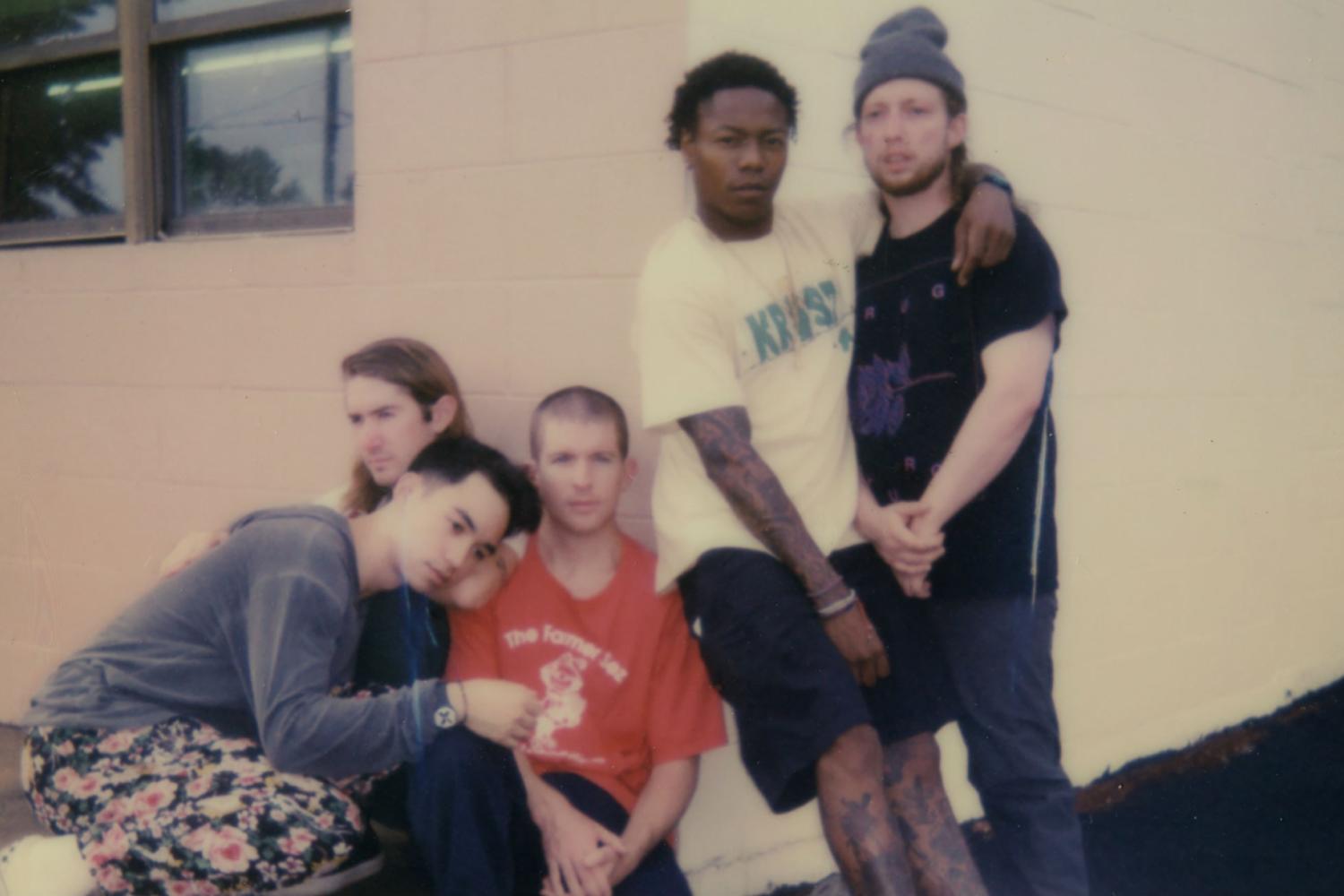 The festival takes place in Leeds and Hatfield next May.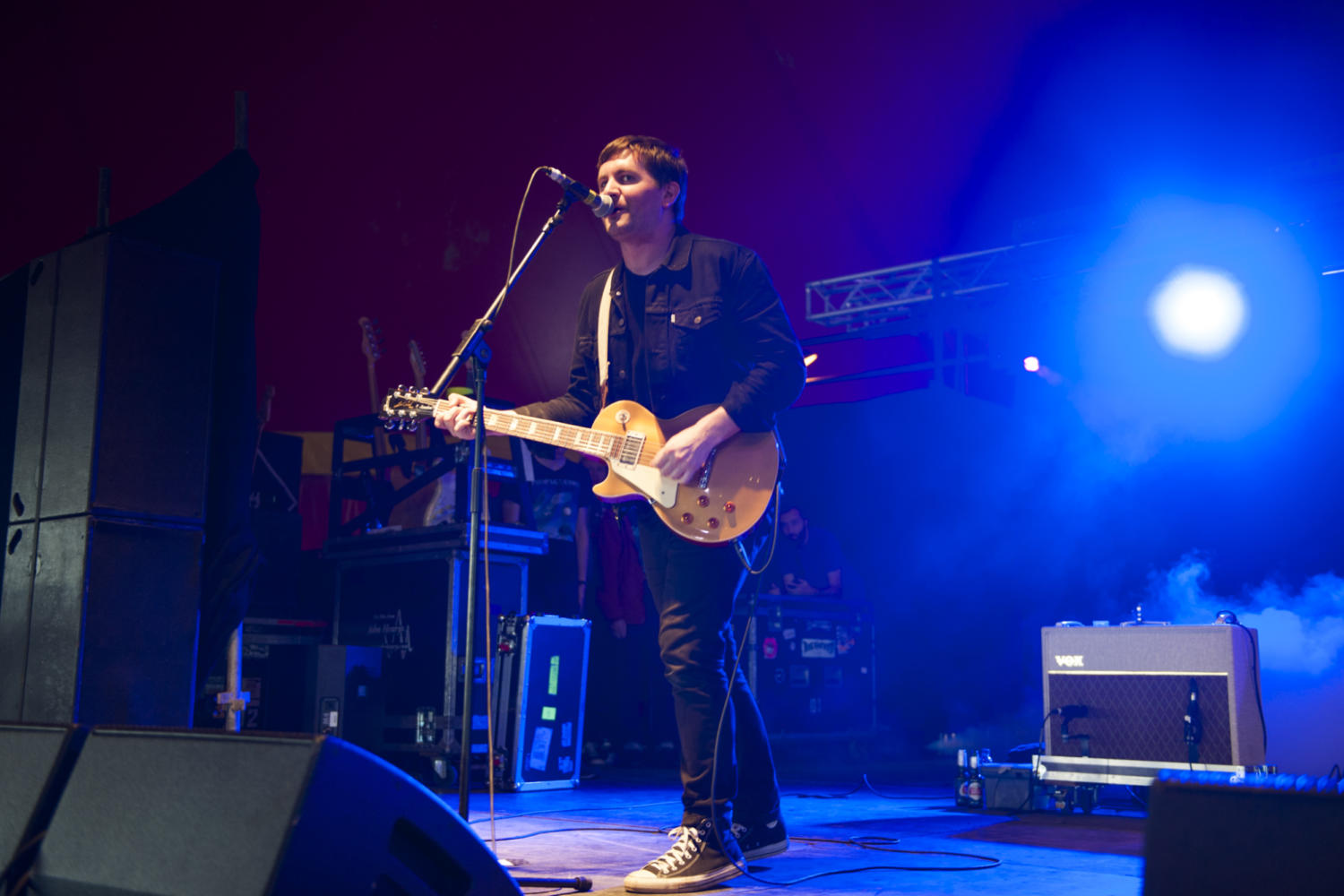 There's a new album incoming from the Philly punks.