Live Review
Against Me! feel right at home on the Reading main stage
"We stand against all the things that punk rock should stand against."
Gender Is Over.
That's the message Laura Jane Grace has chosen to wear as she takes to the Reading main stage. And while in no way should the significance of what her, and Against Me!'s, presence on the biggest platform in British rock music be even slightly ignored, it's a statement that works on more than one level.
Against Me! aren't only important because of their frontwoman. They're important because they're a really, really, really good band. And today, they're not going to miss out on the opportunity to show it. From opener 'True Trans Soul Rebel' onwards, they're a blistering, challenging force.
"We stand against all the things that punk rock should stand against," Grace exclaims. Above anyone else who'll play Reading this weekend, from her, you believe it.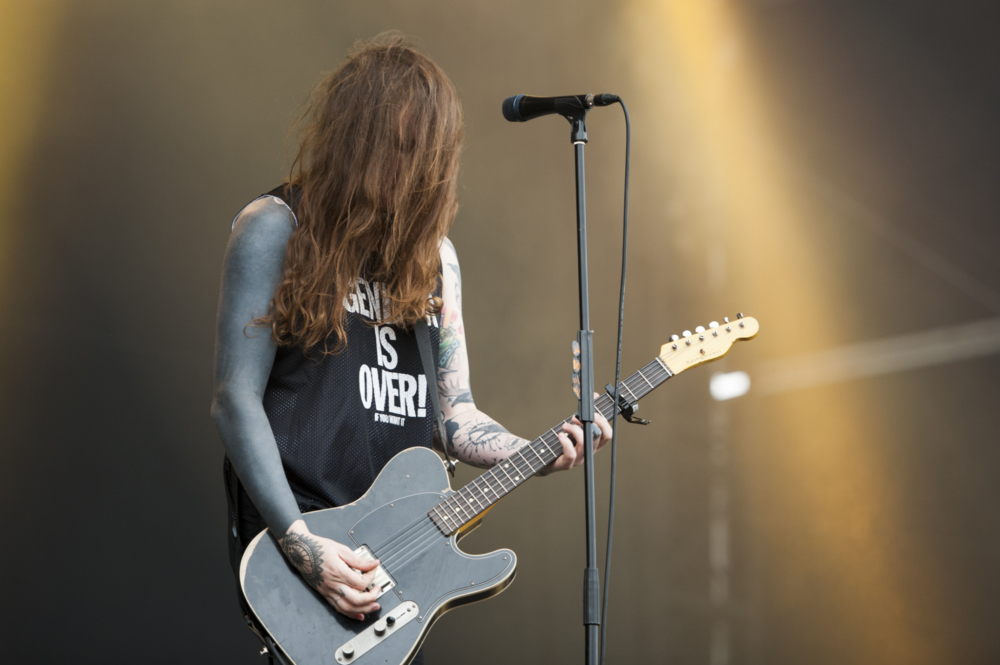 Get your copy of the latest issue
More like this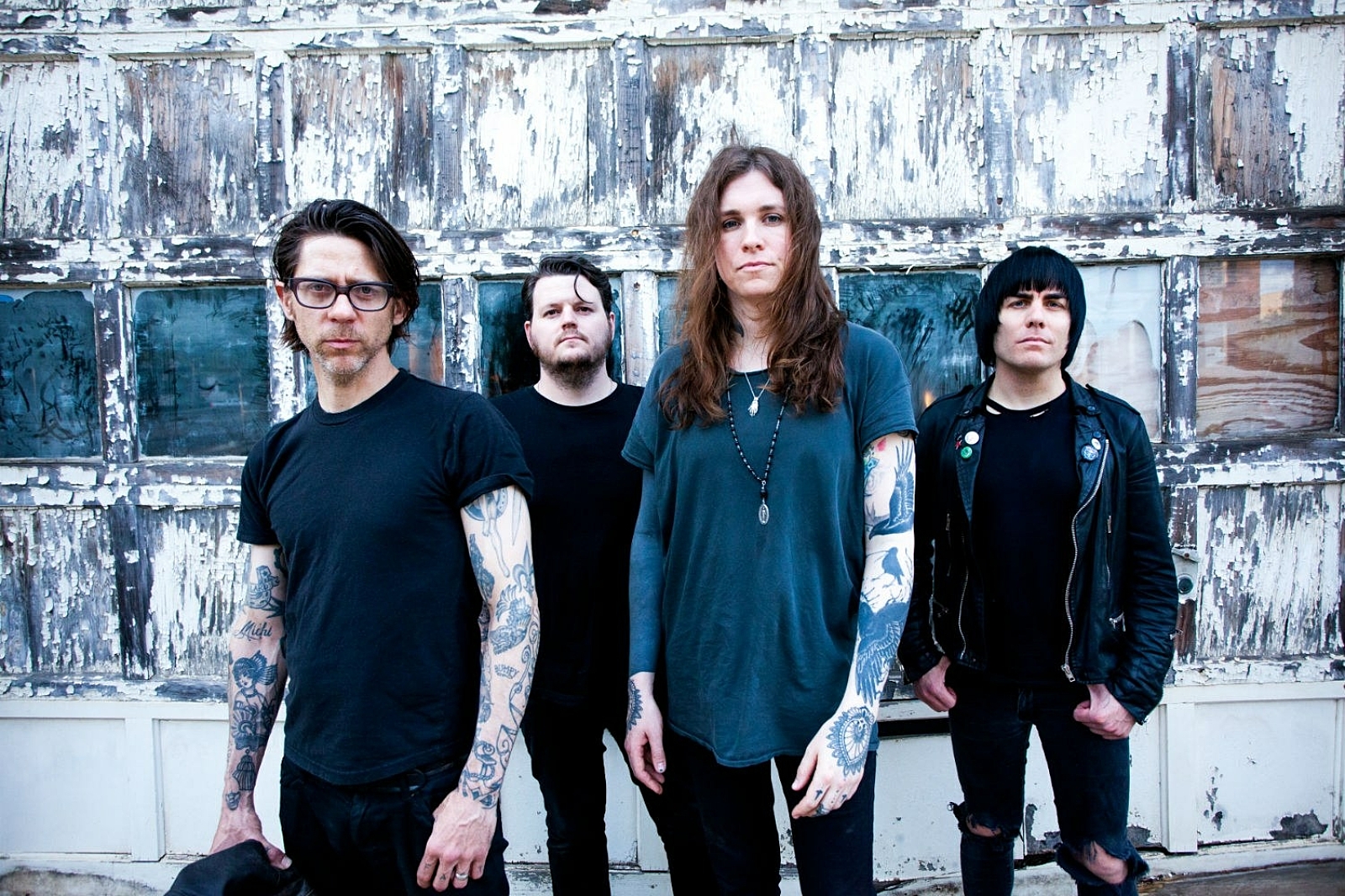 Love may be one of the most universal inspirations in all of music, but for Against Me!'s new album 'Shape Shift With Me', Laura Jane Grace is looking at it from a whole new perspective.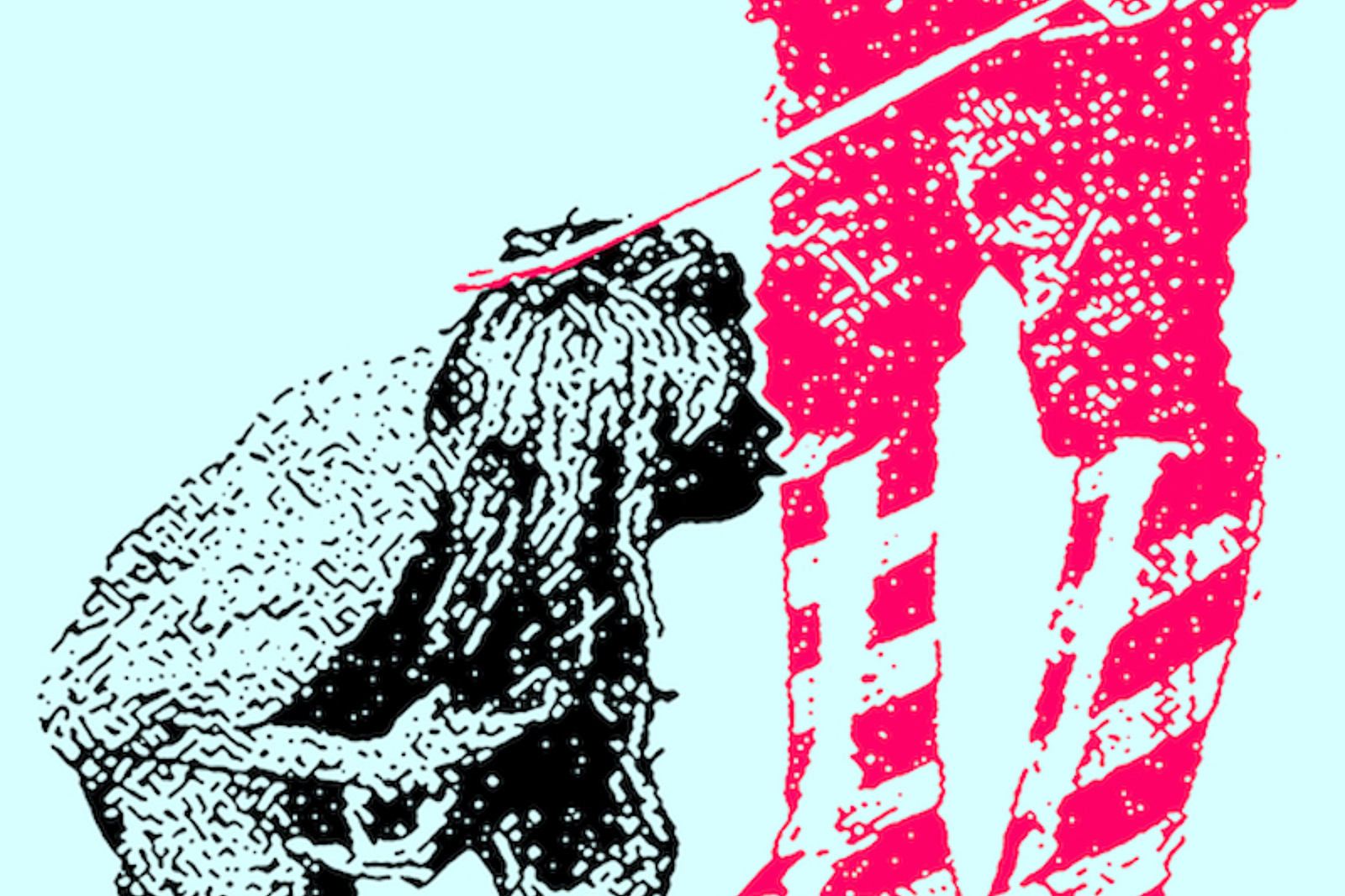 This is Against Me! shifting the topic but retaining all the glory.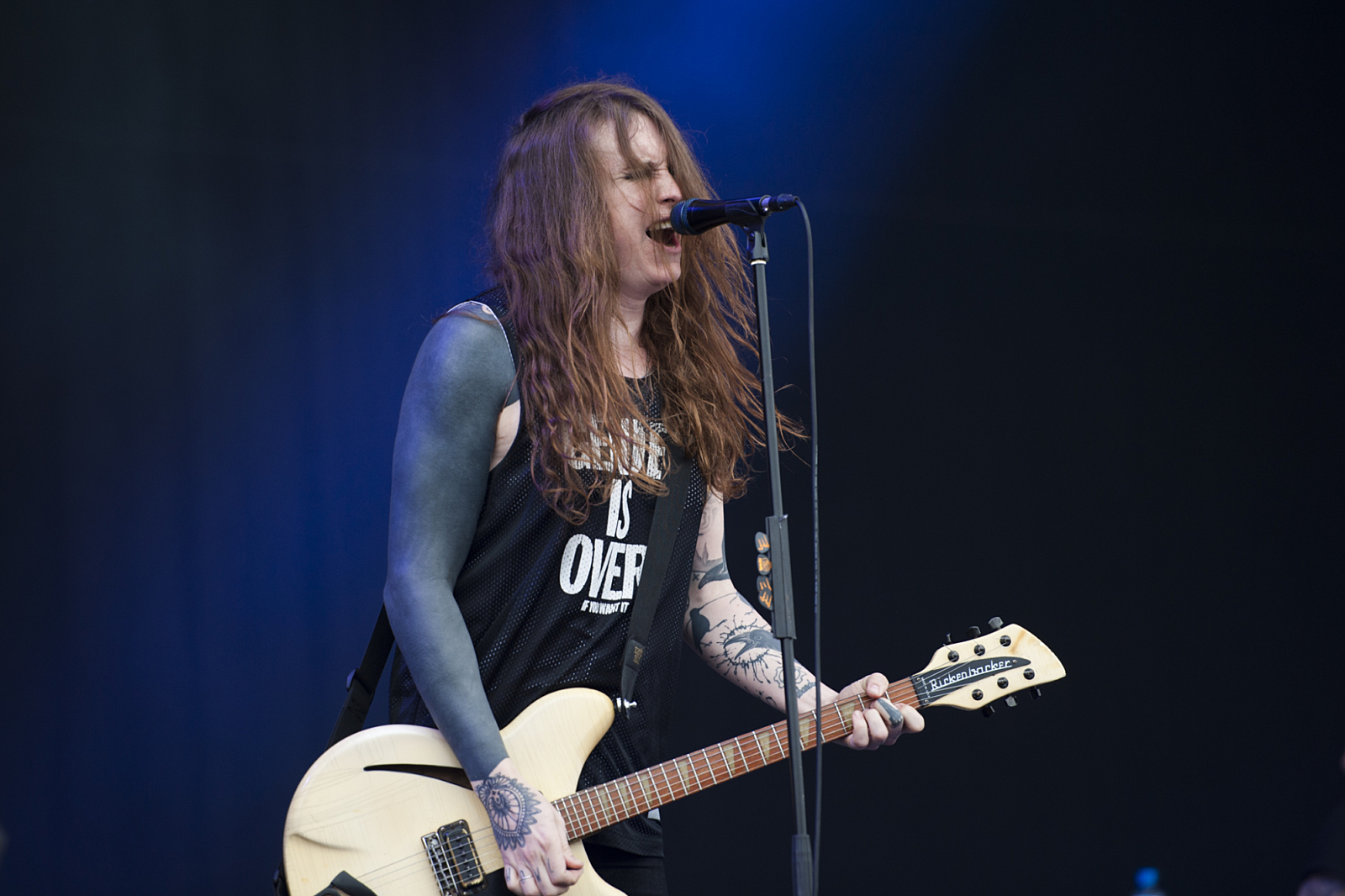 "We stand against all the things that punk rock should stand against."