Get excited about…
Autumn and winter festivals: where to go now the wellies are away
The traditional summer festival season ends with Bestival next weekend, but there's still so much left to come
You're all surely exhausted by now, right? Festival line-ups this summer have been utterly superb, from Kanye trumping every single doubter at Glastonbury to Kendrick ending the season with world-beating shows at Reading and Leeds, and the three weeks spent in a cramped tent from June to August because of these line-ups mean this rest as autumn approaches is truly deserved. If your appetite for festivals hasn't quite been satisfied by everything that's happened up until now though, there's a hell of a lot more to come before the end of 2015.
The words 'festival season' tend to mean something that ends in early September to British music fans. When Reading, Leeds and Bestival are done, the wellies and tents are indeed packed away, but off-season all-dayers and weekenders are growing in stature and becoming a more than satisfactory fix for festival-goers in the colder months, complete with no mud and a roof. Here's six left to come in 2015 that we're excited about.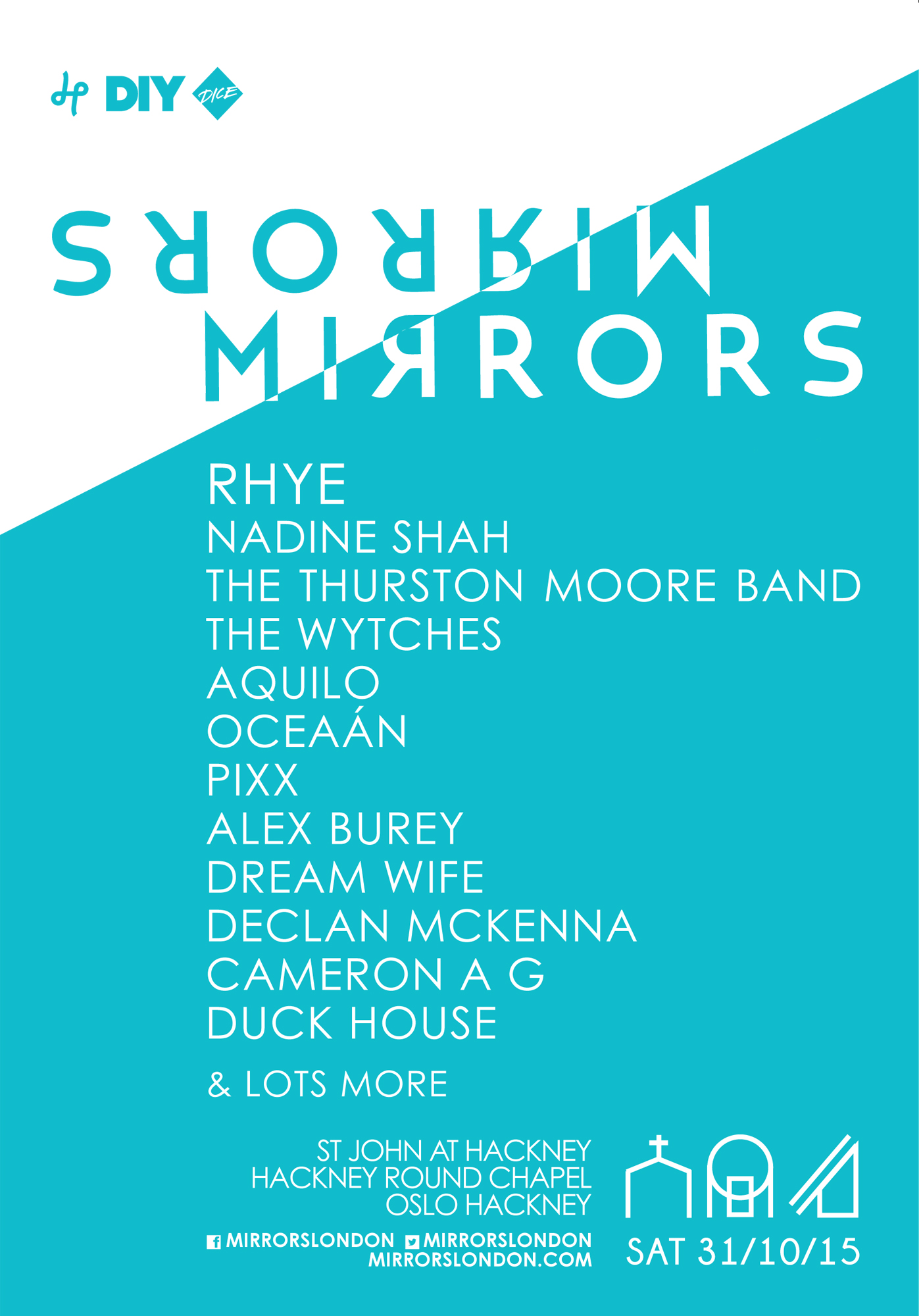 An especially exciting addition to the autumn festival schedule from this year onwards is Mirrors, a multi-venue festival across East London, taking place on Saturday 31st October. Taking in St John's Church at Hackney, the Hackney Round Chapel and Oslo (where DIY will be hosting the stage), the likes of Nadine Shah, The Wytches and Alex Burey are set to play the festival's first year.
Find out more info about the first ever Mirrors Festival here.
Iceland Airwaves, 4th-8th November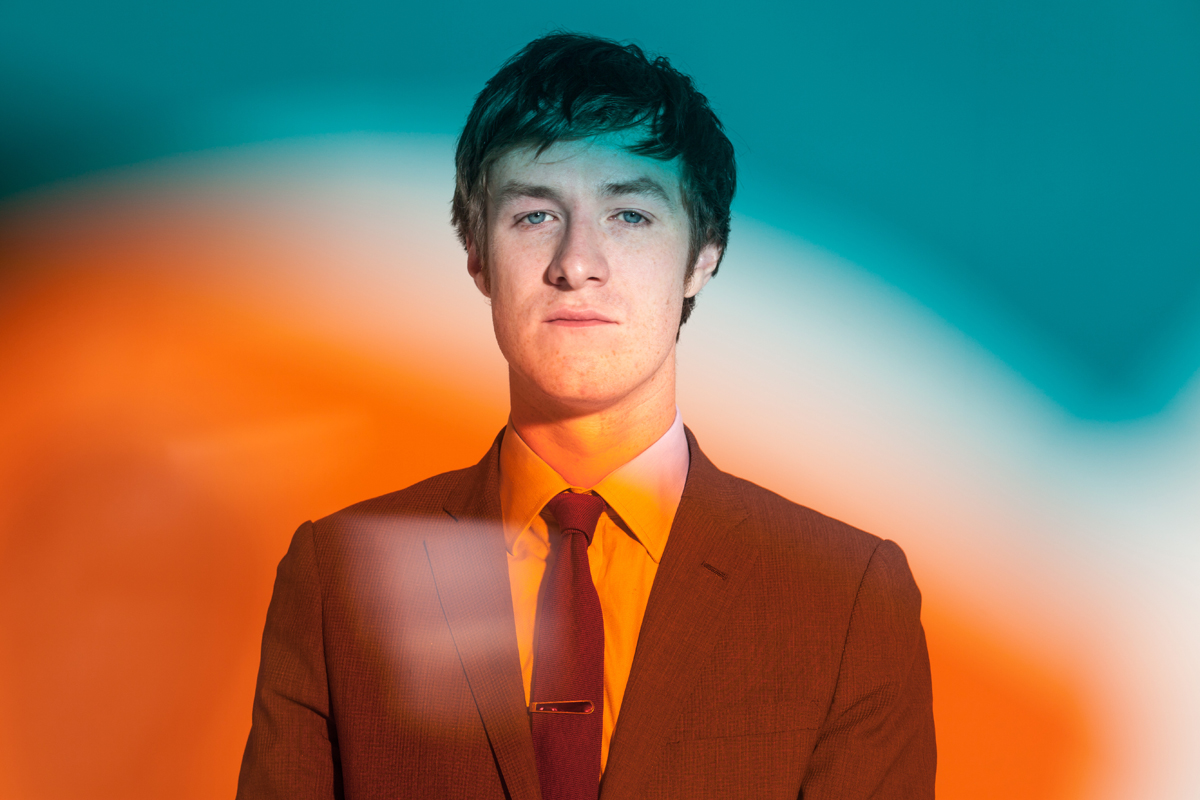 An elder statesman of the winter festival, Iceland Airwaves turns Reykjavik into a bustling hub of new music for nearly a week, with the best in new Icelandic talent teaming up with the likes of East India Youth, Soak, QT, SOPHIE and more established acts Battles, Hot Chip and Perfume Genius.
It's also pretty close to the blue lagoon and Iceland's breathtaking scenery, if fitting a holiday in with your fix of buzz bands sounds appealing.
Pitchfork Paris, 29th-31st October
Okay, so Björk has indeed cancelled her planned headline set at this year's Pitchfork festival in Paris, but the Grand Halle de La Villette still boasts a star-stuffed line-up for the off-season, with Battles, Deerhunter, Thom Yorke, Four Tet, Run The Jewels and so many more continuing their festival season into the autumn.
To get a feel for the atmosphere of the cavernous Grand Halle, here's Caribou's full set from last year's event.
Simple Things, 23rd-24th October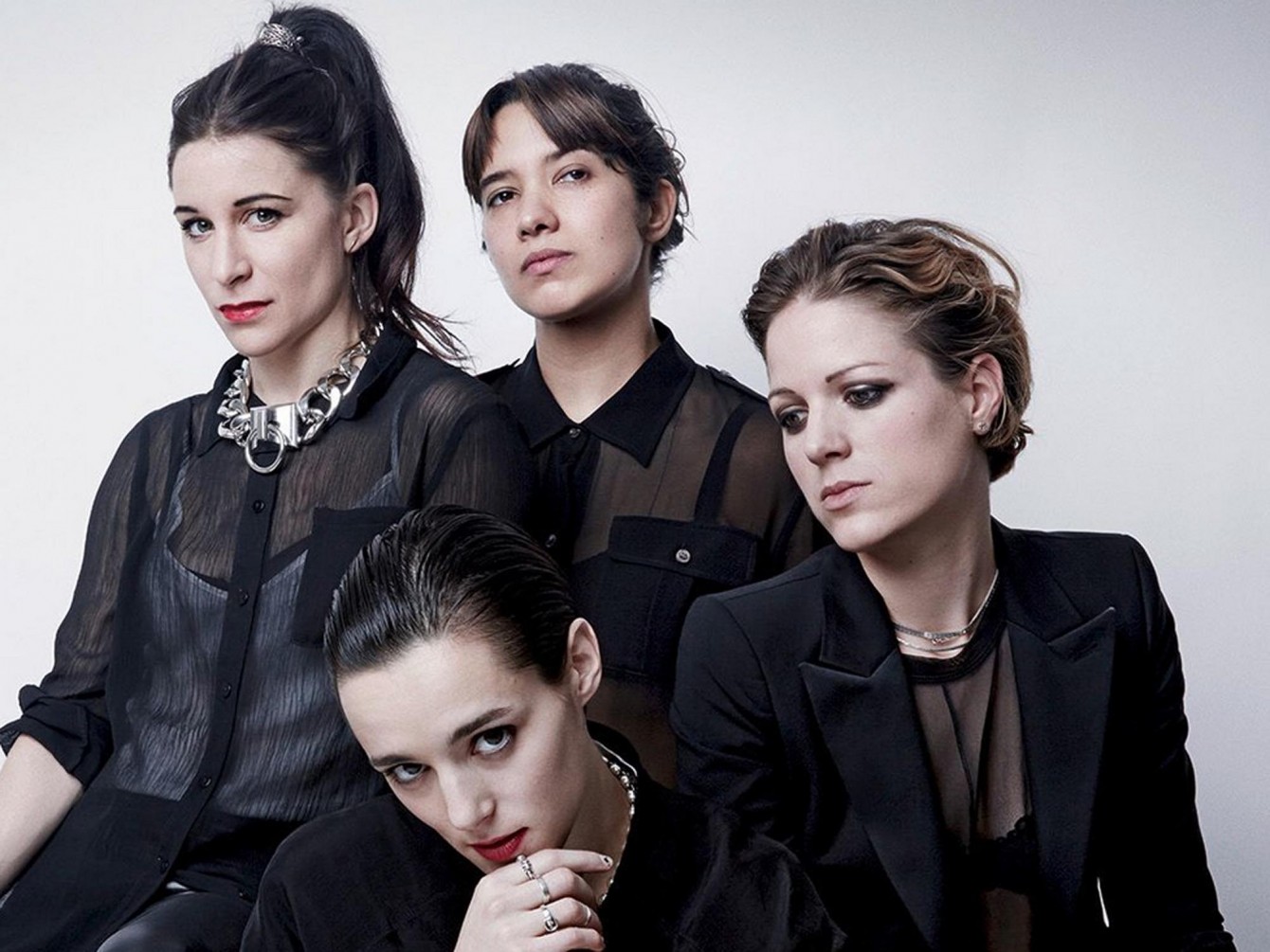 Skepta & JME in the regal, civilised surroundings of Bristol's legendary Colston Hall accurately describes the chaos and excitement that Simple Things brings to the city for a Friday and Saturday every year.
Last year's diversity of headliners, with Mogwai, Death From Above 1979 and DJ Harvey topping the bill, is more than matched this year, with the two grime superstars joined by Battles, Savages and Godspeed You! Black Emperor in the
biggest slots at the multi-venue event.
Simple Things often shines in its smaller bookings though, with certain sets from past years standing out in retrospect as one of the shows that really pushed a band or DJ over the edge into really becoming massive. The Fire Station venue has gained this respect in particular, with SOPHIE's set last year feeling especially big, as did Jon Hopkins' show in the venue the year before. For this year, Holly Herndon and Chastity Belt could well be the ones making the step up.
Festival No. 6, 3rd-6th September
Festival No. 6, held in the spectacularly picturesque Portmeiron, North Wales, is now on its fourth year, and gaining a greater reputation with every next year. This year's highlight is one of an extremely small number of Metronomy's festival shows this summer, and one which they chose especially. They are joined at the top of the bill by Belle and Sebastian and Grace Jones, who are all weirdly suited to the festival's surroundings in their different ways.
Tickets for the festival, at which DIY is a media partner, are available here.
Underground, 26th September
A significantly smaller – yet no more reserved – option is Underground, which takes place in Gloucester at the end of September. Tall Ships and Frank Carter & The Rattlesnakes provide two compelling headline acts, with Baby Strange, Trash Boat and Demob Happy also appearing.
Tickets for the event, which DIY is partnering with, are available for only £10 here.

Get your copy of the latest issue