Watch:
Suede confirm new album 'Night Thoughts'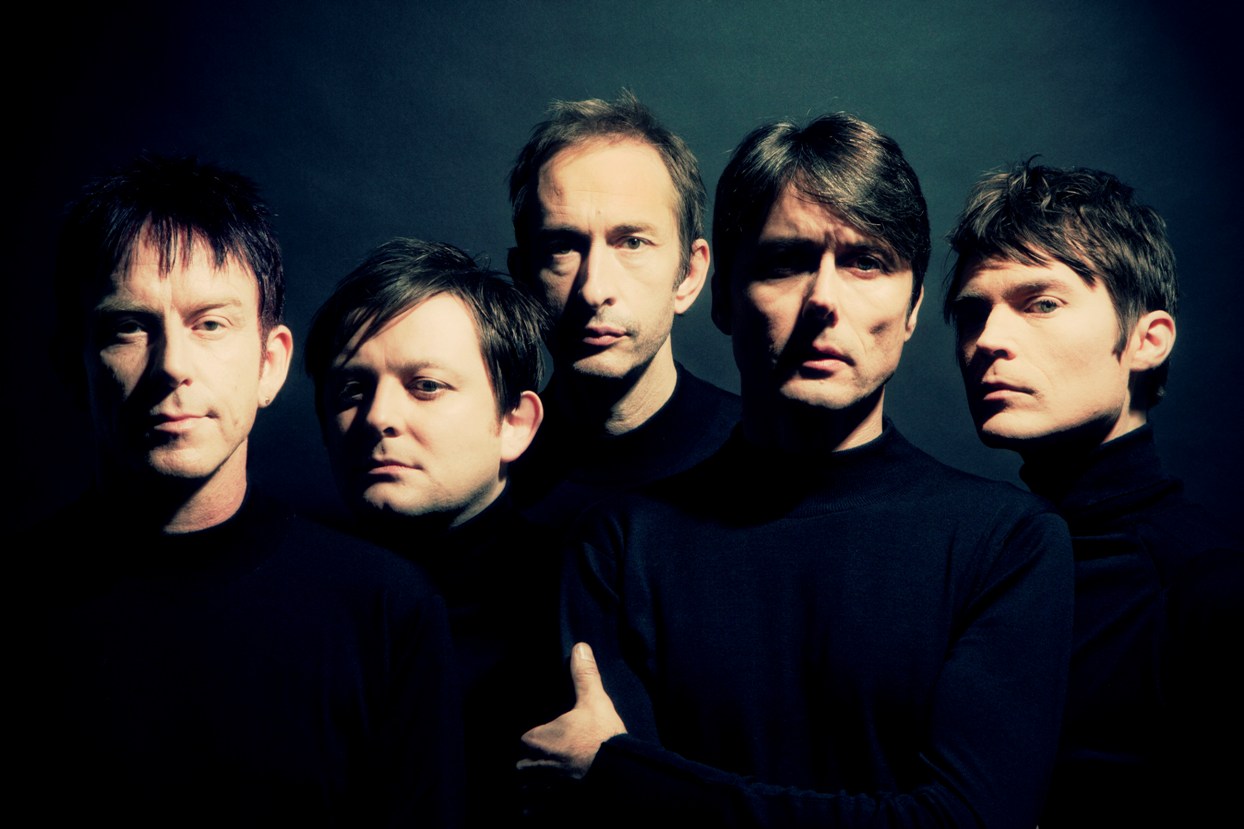 New material is set to be debuted this November at London Roundhouse.
Suede have confirmed plans to release their new album 'Night Thoughts on 22nd January.
It's set to be accompanied by a short film, directed by Roger Sargent. He says: "Suede and I have crossed paths a few times over the years. I sneaked onstage for their '93 Glastonbury show to get photos for NME… more recently I was asked directly to do some of the photography for the last album.
"I was asked to pitch an idea for this film project… I really had no idea what they were wanting or expecting so I tried to write in the least self-conscious way possible. The record deals with a lot of familial themes — life, death, love, anguish and despair; themes that are expanded upon in its visual companion, providing a study of how those elements affect the human psyche. It resonated with me for many reasons, not least because my mother passed away a few days after I started writing a story for the film. The film starts with a man drowning in the waters of a deserted beach at night, as he fights for life, his mind plays out the events that lead him to be there."
Material from the LP is set to debut on 13th and 14th November at London Roundhouse.
Watch a trailer for 'Night Thoughts' below.
Tracklist:
1. When You Are Young
2. Outsiders
3. No Tomorrow
4. Pale Snow
5. I Don't Know How To Reach You
6. What I'm Trying To Tell You
7. Tightrope
8. Learning To Be
9. Like Kids
10. I Can't Give Her What She Wants
11. When You Were Young
12. The Fur & The Feathers