Listen:
Brolin confirms debut album 'The Delta', shares 'Nightdriving'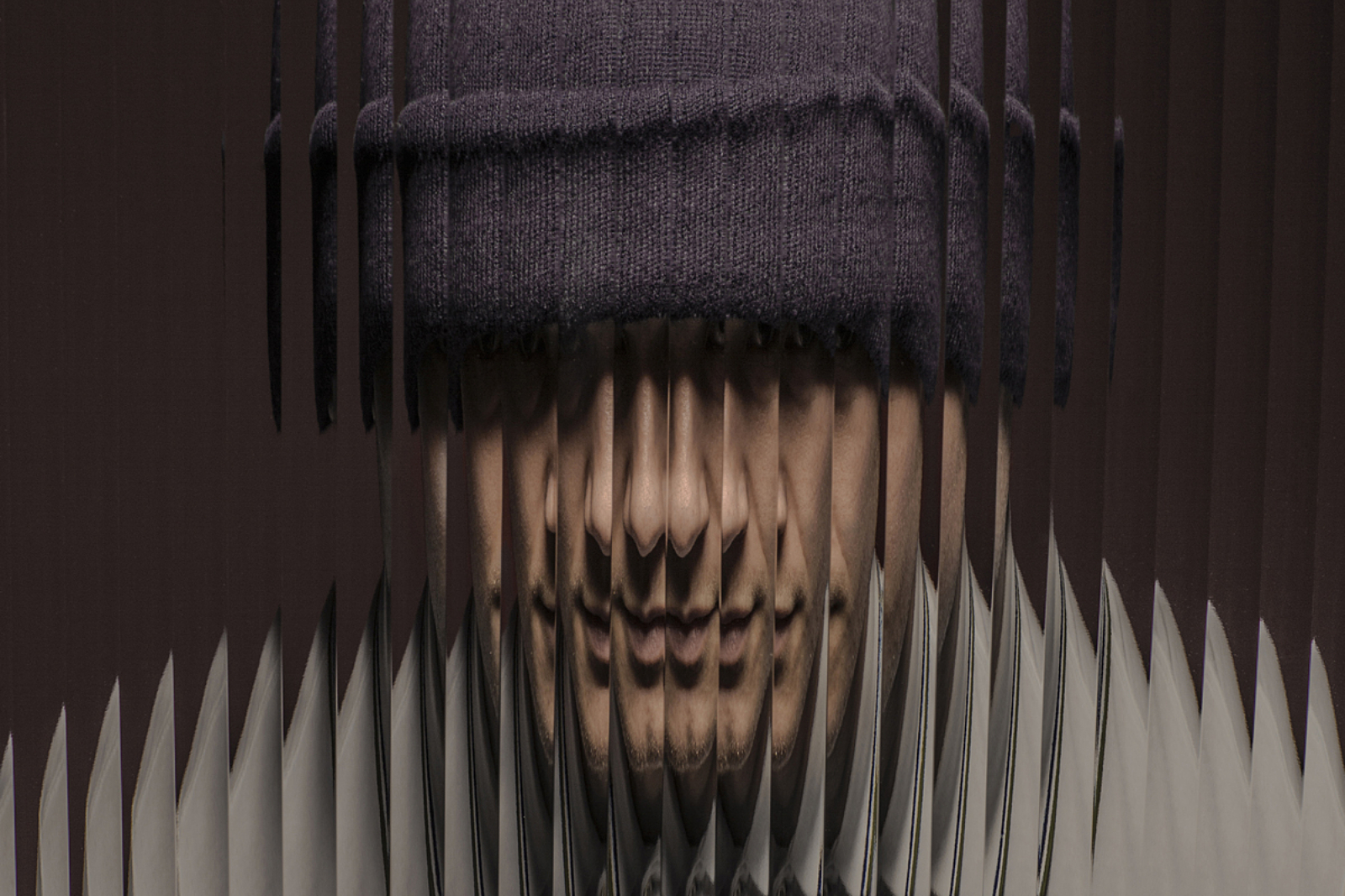 First work is out this October via Megastomo.
Masked producer Brolin has announced plans to release his debut album next month.
'The Delta' is out 30th October on Megastomo, following on from last year's breakthrough 'Swim Deep' single and the 'Cundo' EP.
Leading the way is 'Nightdriving', a steamed-windows, late night number that merges the worlds of murky pop and direct house staples. Listen below the tracklist.
1. Nightdriving
2. Swim Deep
3. Kingston
4. Need You
5. Reykjavik
6. NYC
7. Believing
8. Barcelona
9. Koln
10. Tenderness