Watch:
Trust Fund announces 'Seems Unfair' album, shares 'Football'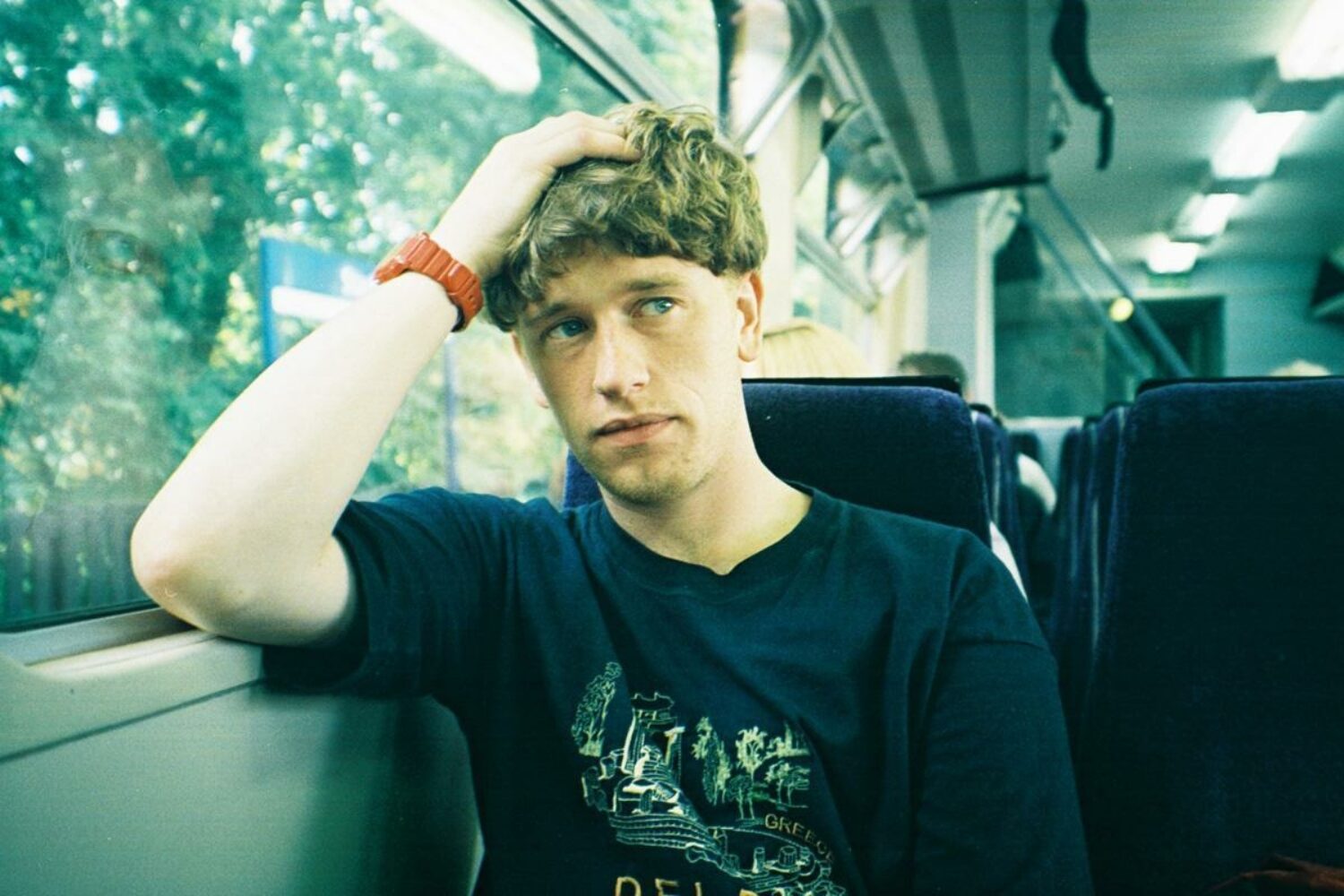 Go football crazy, football mad for Ellis Jones' latest track.
Ellis Jones aka Trust Fund has announced his new album, 'Seems Unfair', due out 30th October on Turnstile.
Alongside the new record, Jones is sharing 'Football', a suitably goal-centric video that starts with a hangover and ends with a triumphant kick about. Vintage football strips being paraded around in graveyards? That's the one.
'Seems Unfair' follows up this year's debut 'No One's Coming For Us' - check out a tracklist below:
1. Michal's Plan
2. Football
3. 4th August
4. Mother's Day
5. Seems Unfair
6. Dream
7. Dreamers
8. Scared II
9. Big Asda
10. Can You Believe