How's that
FKA twigs covers Sia's 'Elastic Heart'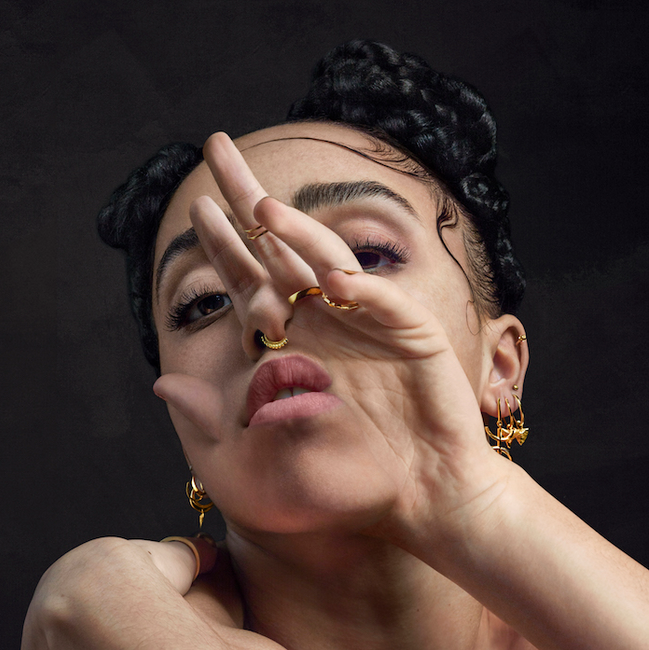 She also performed 'M3LL155X' track 'In Time' in Radio 1's Live Lounge.
FKA twigs dropped by BBC Radio 1's Live Lounge today, and covered 'Elastic Heart' by Sia. Pairing back the belting original, it's a sparse, eerie and tension-filled reworking, twigs completely unleashing vocally. She also goes to the extra lengths of inviting Dominant into the studios for a dance showdown.
She also performed 'In Time' from her new EP 'M3LL155X,' which she released last month together with five self-directed music videos.
Speaking to Radio 1's Annie Mac previously, twigs said of the new EP's title; "[it's] a way of me objectifying a female strength that I've been in touch with a lot. It's not an alter-ego… It was more just a way of me separating myself from it - 'How would Mellissa feel?'"
Watch FKA twigs' Live Lounge performance of Sia's 'Elastic Heart' below.