New music guide:
The Neu Bulletin (11th September 2015)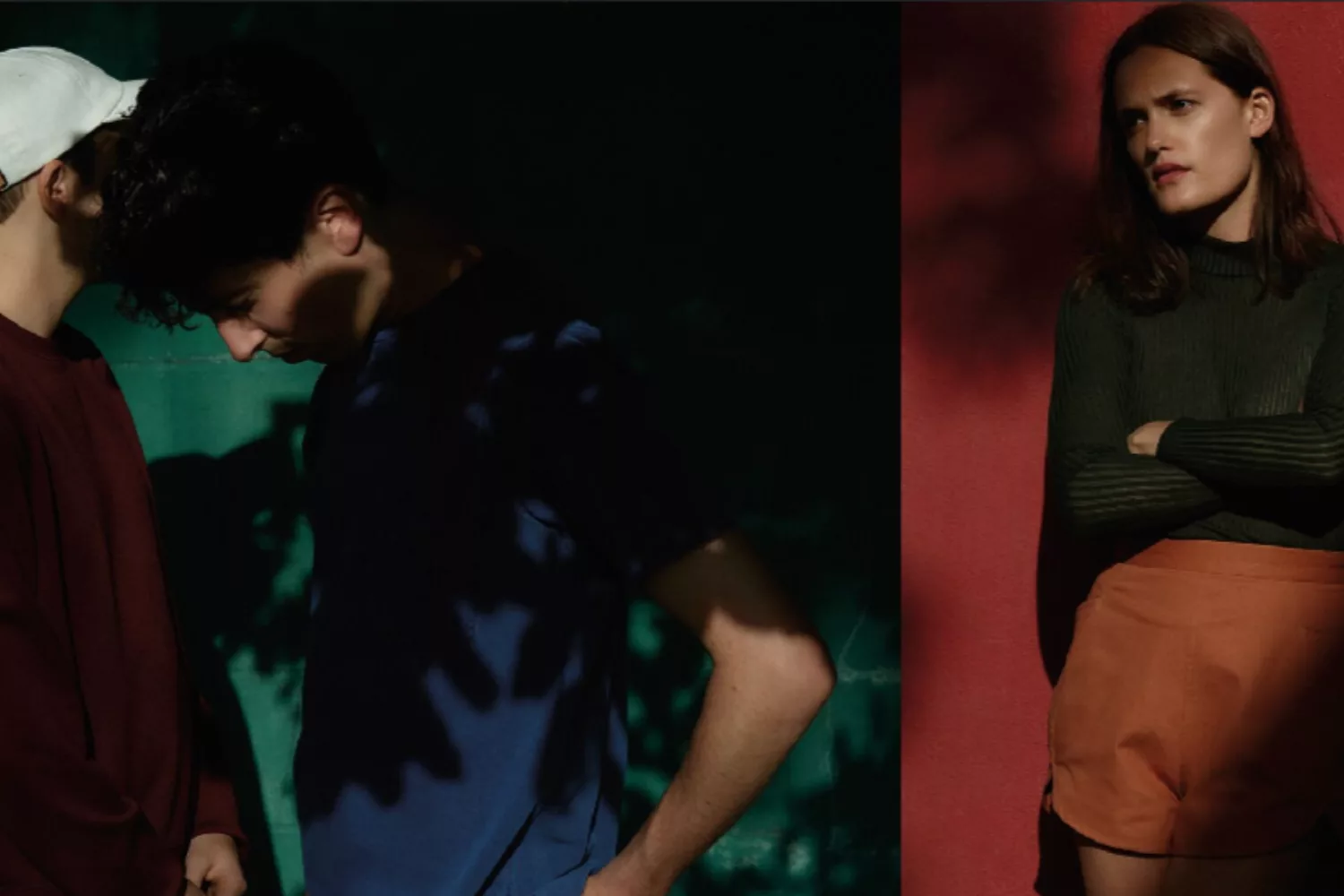 DIY's new music tips, led by Wet and featuring GIRLI and Folded Like Fabric.
The Neu Bulletin is a daily update of the most exciting new things DIY's listening to. Think of it as a stream of recommendations that every so often pops up something spectacular. Most of these are Bandcamp finds, big ups from readers or cheeky submissions that pop out the inbox.
Every day we offer up a choice show, a song of the day (branched under the understated heading "Big Neu Thing") and a little something extra that's caught our attention. Check back here every day for your latest Neu Bulletin delivery and follow our 'Listen'-tag for everything new music related.
THE GIG:
Wet & Girli
London, The Lexington
NYC trio Wet are spending the next couple of weeks in London, playful a handful of shows for a mini residency. Tonight they see out the week at The Lexington, applying tightly-wound emotional pop to the stage. They're joined by GIRLI, a newcomer on the complete opposite end of the spectrum - brilliantly obnoxious.
THE BIG NEU THING:
Folded Like Fabric
Connor Sims and Jay Mooncie make up Folded Like Fabric, the latest in a long line of duos merging deft electronic production and romance-defined pop. But there's a twist. On their crisp introduction 'You Said', the pair swing between harpsichord backings to club-ready choruses with the flick of a switch. Just when they look to be easing into a rhythm, they'll throw another curveball. Like Mount Kimbie aiming for the charts, there's something about these two. In order to stand out in a crowd, it's important to be unpredictable - Folded Like Fabric are acutely aware of that. Premiering on DIY, the track is taken from debut EP 'I Tried', out 25th September on Beauvoir Records. Pre-order here.

Get your copy of the latest issue