Premiere:
The Garden preview debut album with generous 'Gift'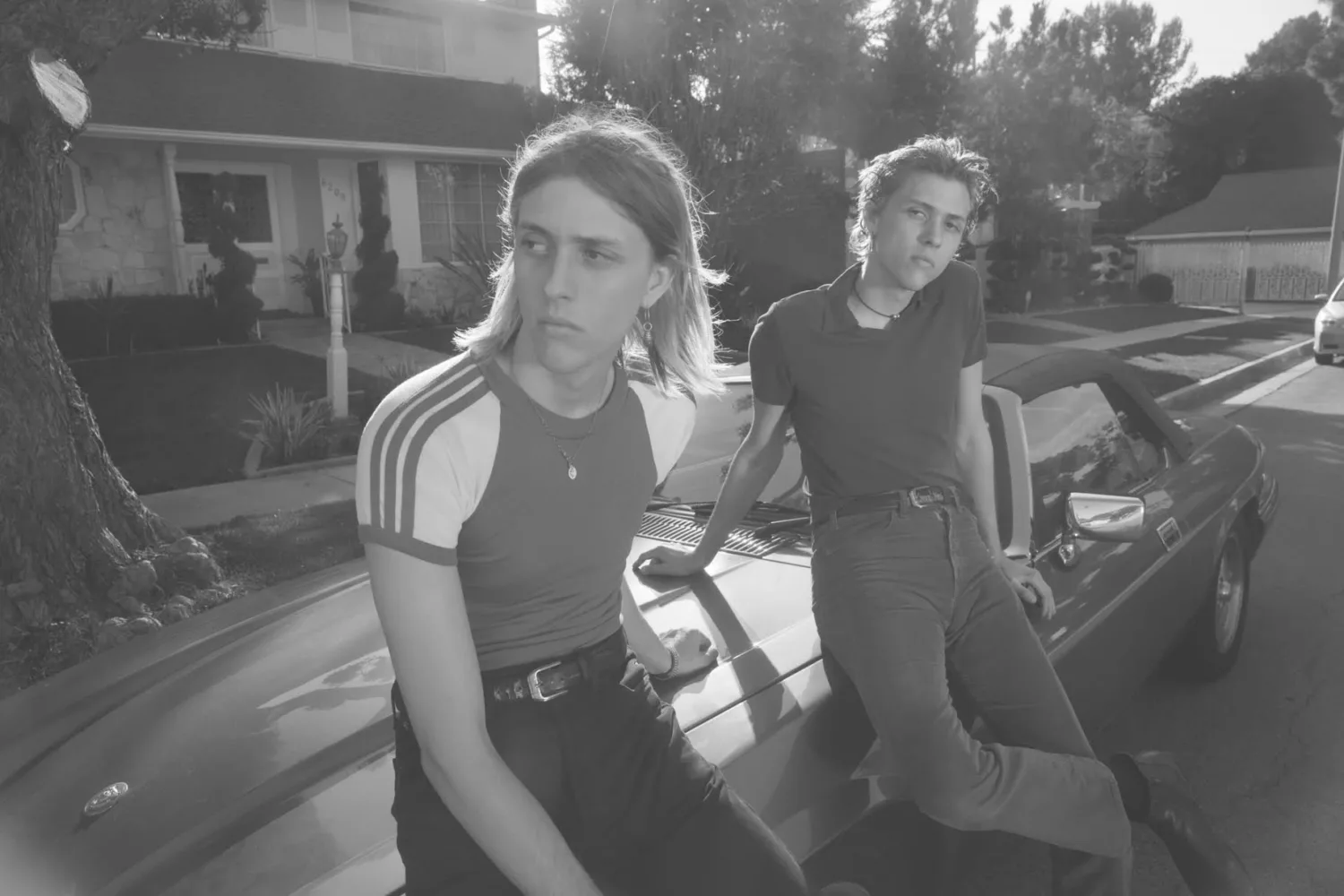 California twins prove they're no laughing matter with a taste of 'Haha'.
On 9th October, L.A. twins Wyatt and Fletcher Shears release their debut album as The Garden. 'Haha' is a showy, theatrical blast of weird pop drenched in tongue-and-cheek references, but it's no laughing matter.
The latest song to emerge from the LP is 'Gift', a relentless statement of intent. "I'll flip the system, I'll make it mine," they declare over flip-flopping bass lines and murky synths. Live, The Garden are an almighty spectacle, bouncing on the spot like they're on a pair of treadmills. 'Gift' is the closest they've come so far to replicating this all-energy charm.
Premiering on DIY below, 'Gift' is also available immediately for anyone pre-ordering the album.
UK dates:
OCTOBER
31 Ramsgate, Ramsgate Music Hall
NOVEMBER
01 Nottingham, Bodega
02 Bristol, The Exchange
03 Brighton, Green Door Store
04 London, Dingwalls
05 Birmingham, Hare and Hounds
06 Manchester, Gullivers
07 Glasgow, Broadcast
08 Leeds, Headrow House
£7.00
Buy Now
More like this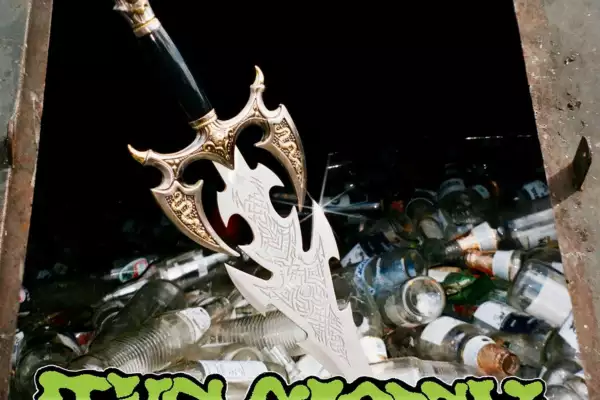 Interesting and genuine, but most importantly a lot of fun.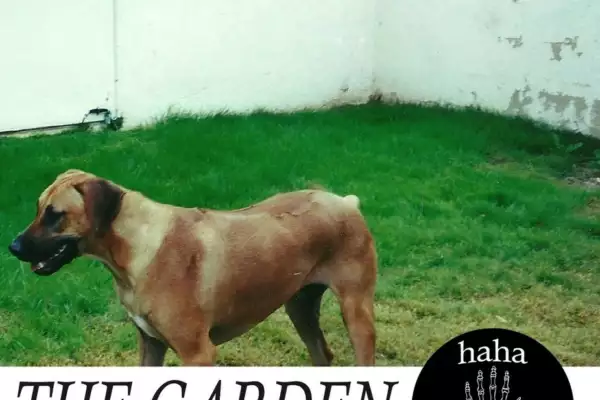 Sadistically teasing all essences of musical genres into a 17 track debut, 'Haha' has more than its fair share of insanity.