Totally Enormous:
Totally Enormous Extinct Dinosaurs showcases new track on radio show
Orlando Higginbottom appears to be back from extinction.
Totally Enormous Extinct Dinosaurs has been living up to his name in the past few years. Since 2012 LP 'Trouble', only a handful of collaborative singles have surfaced.
During his Rinse FM show on Friday (11th September), Oliver Higginbottom then dropped a new song with no warning or explanation. The track, which starts around 1hr 36m into the show, is an infectious, groovy cut.
This new song gives no indication of whether or when new material may arrive, but it's a start.. Listen to the whole Rinse FM show below.
More like this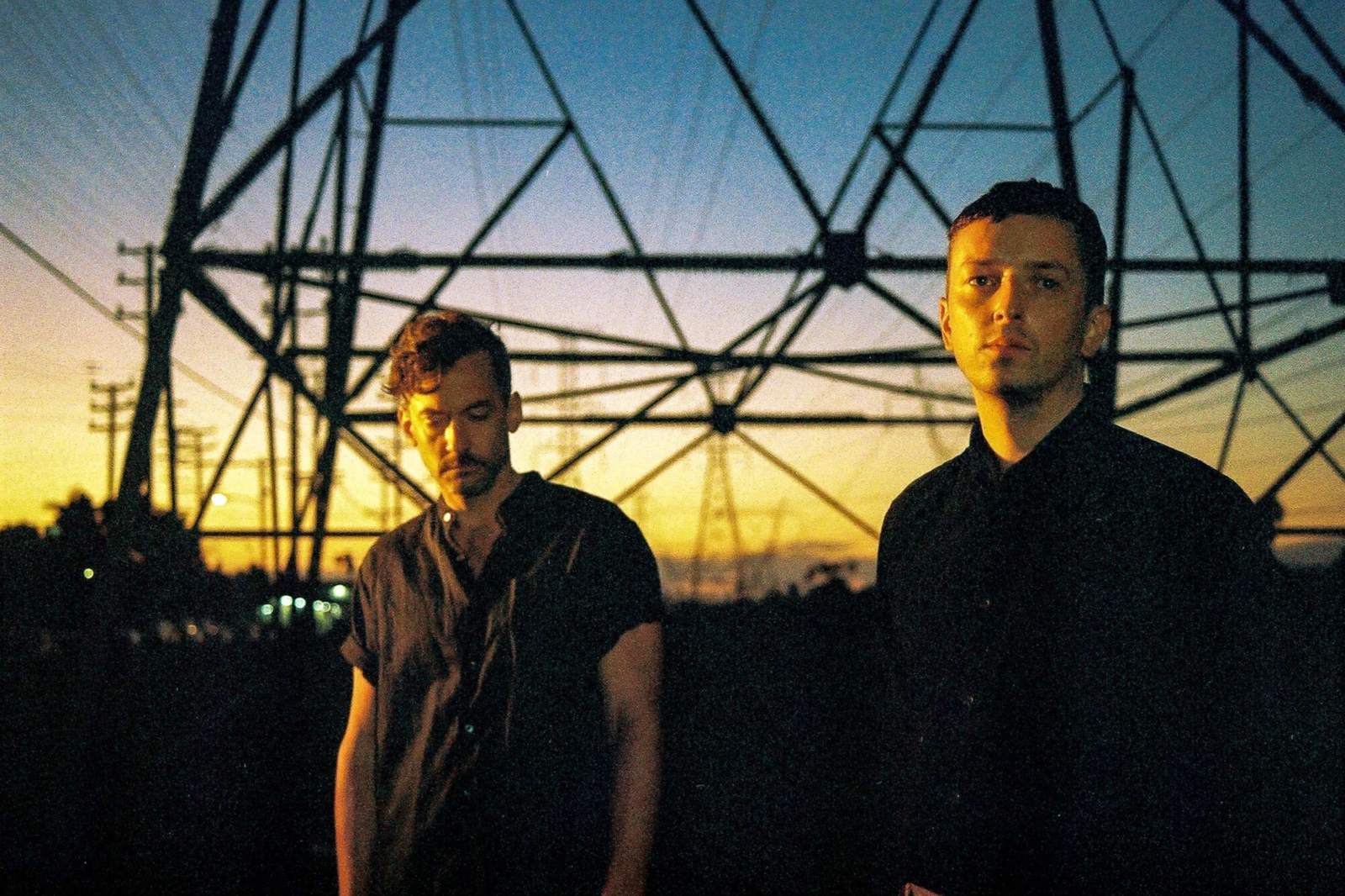 It's the first release via Bonobo's OUTLIER label.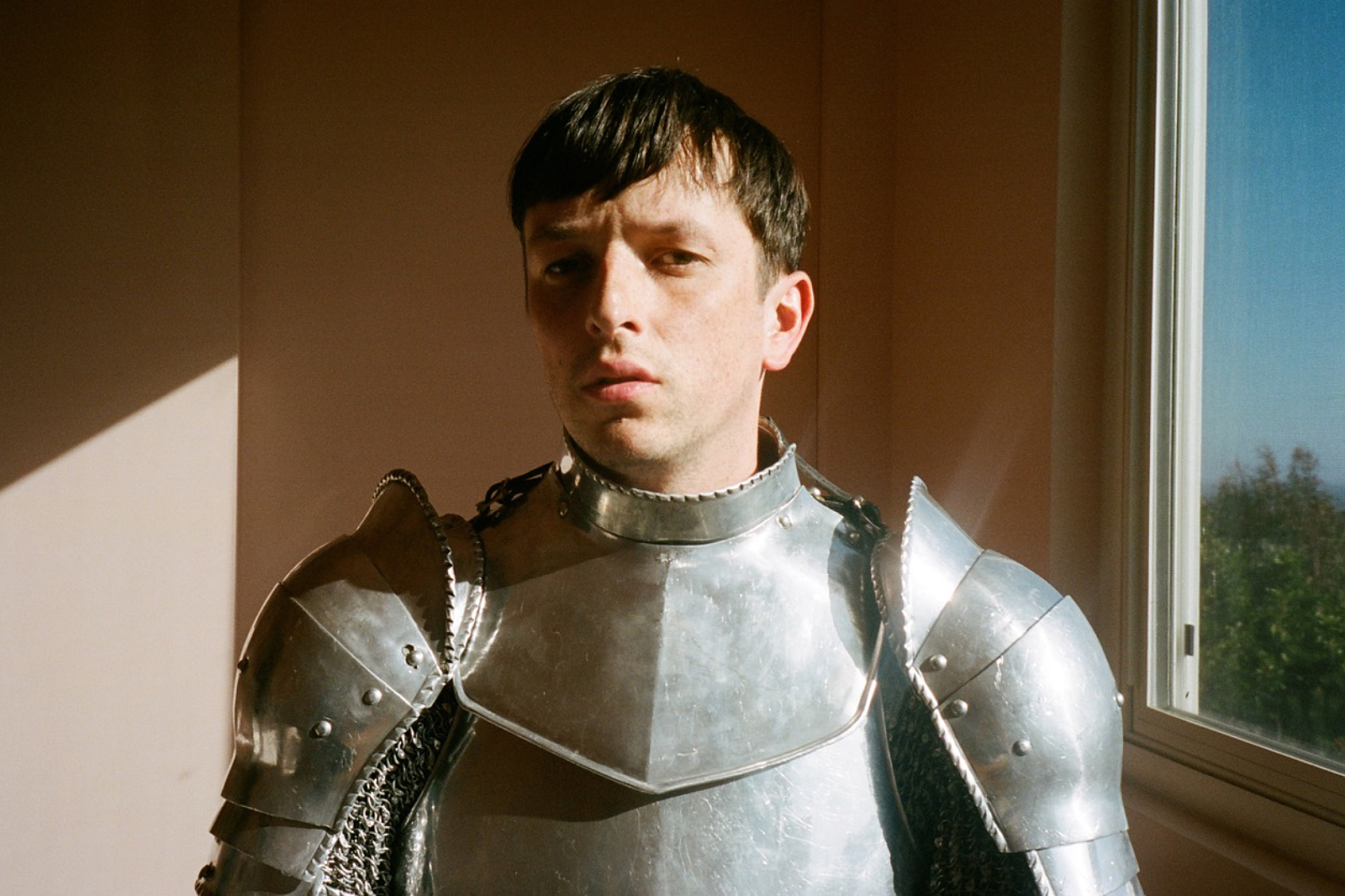 It's Orlando Higginbottom third new track after a four year break.