Listen:
Black Lips unveil standalone track 'Freedom Fries'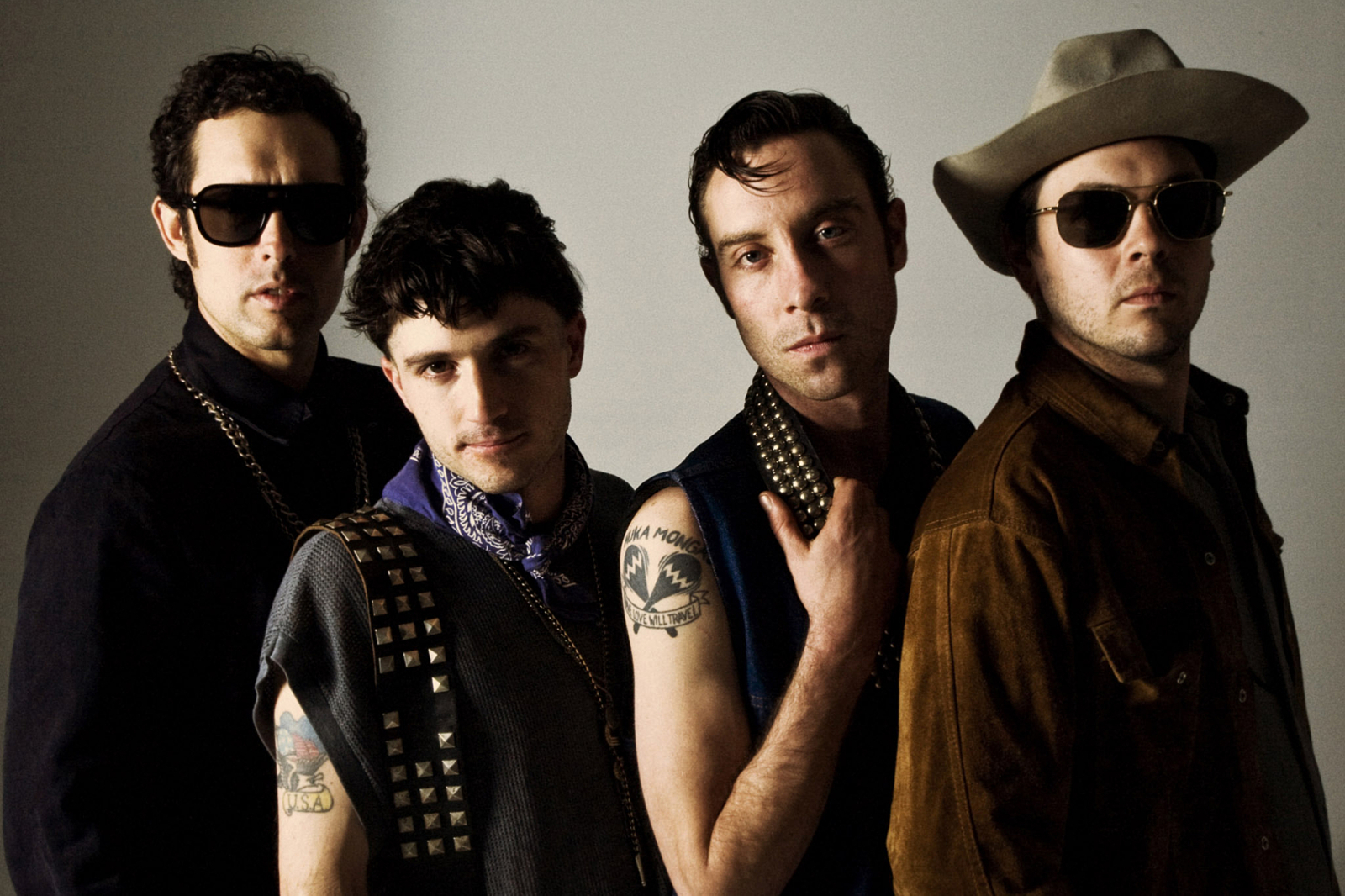 Song forms part of a new 7" with the Coathangers.
Black Lips and the Coathangers have signed up for a new split 7", bringing together new material from both Atlanta bands.
Released on 13th November via Suicide Squeeze, Black Lips' contribution is 'Freedom Fries'. In traditional rough-around-the-edges fashion, it sees the group finding liberty in a burger joint. As you do.
The Coathangers' contribution is 'Watch Your Back', and the 7" will be released on a limited 1,000 pressing.
Listen to 'Freedom Fries' below.
£7.00
Buy Now