Every cloud:
TRAAMS preview new album with 'Silver Lining'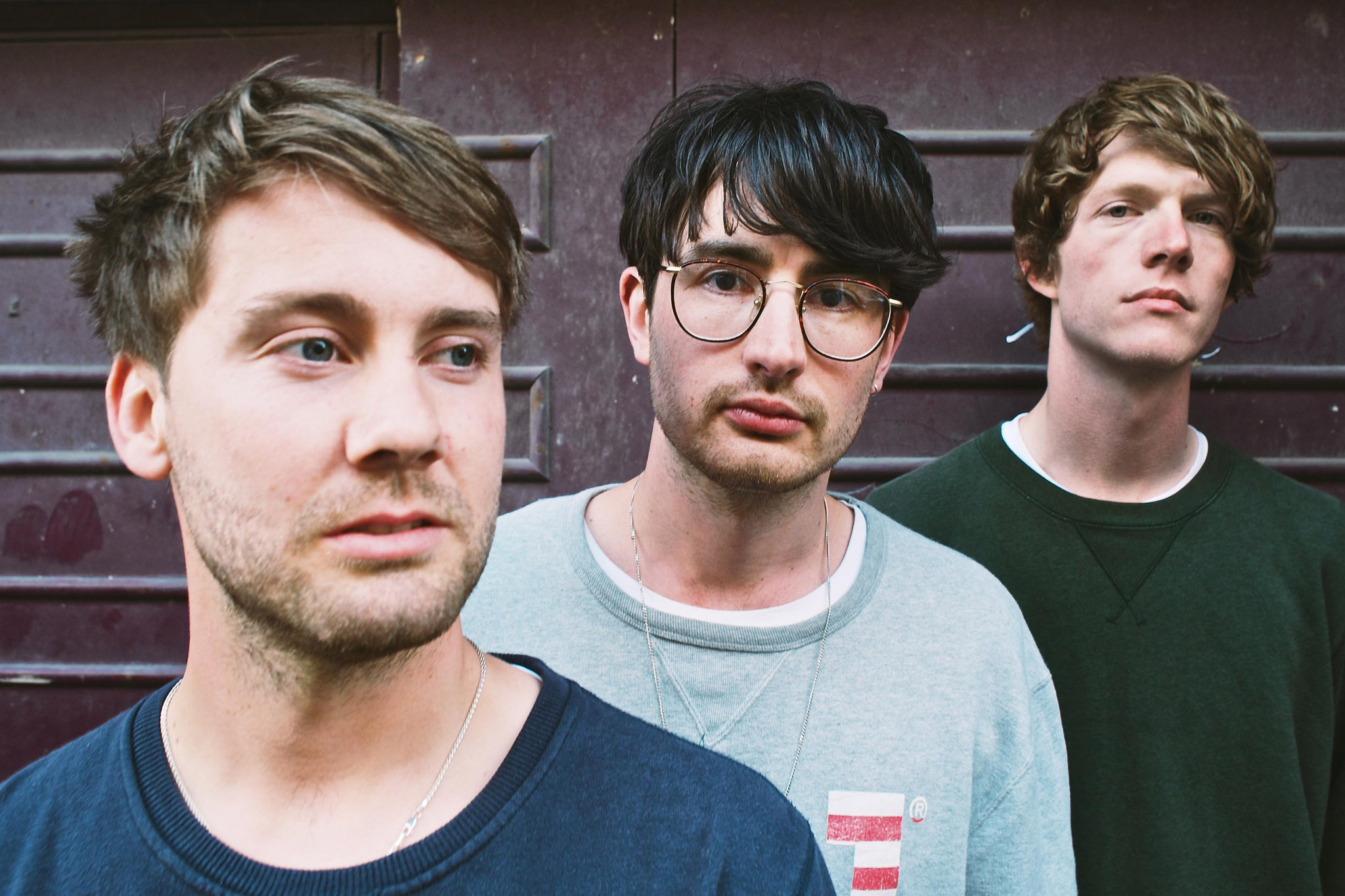 'Modern Dancing' is out in November.
TRAAMS have unveiled 'Silver Lining', the latest cut to be taken from their forthcoming second album 'Modern Dancing'.
A tightly-wound, grid-like taste of what's to come, it's led by Stuart Hopkins' chants "how long, how long until the silver lining", which repeat until it's system overload.
The new album was recorded with Hookworms' MJ at Leeds' Suburban Home Studios, the same home for their 2013 debut 'Grin'.
Check out 'Silver Lining' below a tracklist.
1. Costner
2. A∩B
3. Succulent Thunder Anthem
4. Sister
5. Silver Lining
6. Modern Dancing
7. Neckbrace
8. Gimme Gimme Gimme Gimme (Love)
9. Two Sides
10. Car Song
11. Bite Mark