Listen:
Trudy share serenading new single 'Behave'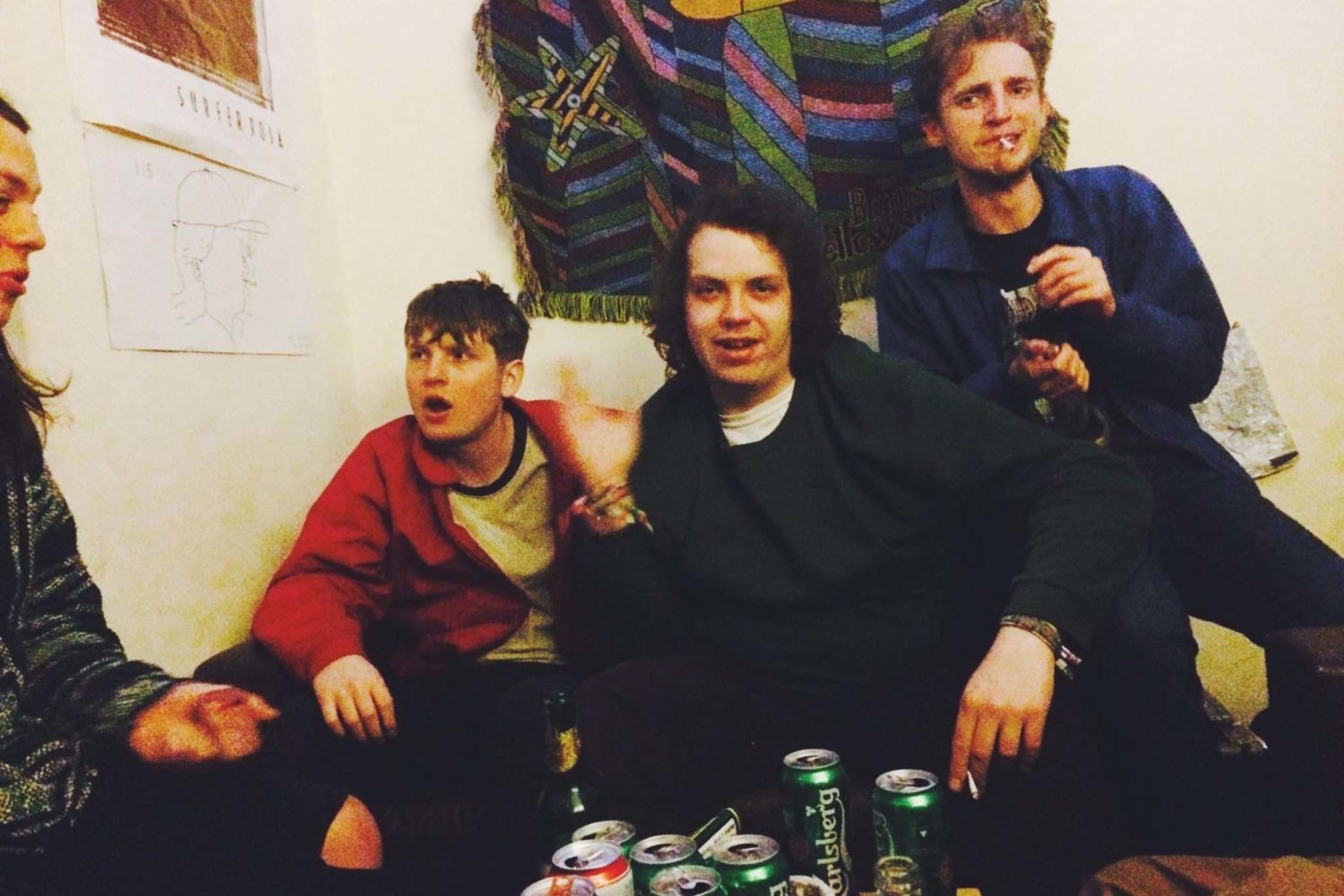 Spring King's Tarek Musa is in the production chair.
Drunk and stumbling? Foolishly loved up? It's hard to tell exactly were new band Trudy stand in the romance stakes. With their playful 'Behave' single, however, they bring unlimited gusto to the table.
The track's produced by Spring King's Tarek Musa, which instantly means it's onto a winner. Following Neu favourite 'All My Love', it's a fucked up, bolshy number that sounds as accidental as it does purposeful. One thing's for sure - Trudy sound like very little else around now, and they're poised to mark their own territory.
Listen to 'Behave' below - Trudy play the following dates:
OCTOBER
11 Leeds, Headrow House (w/ Spring King)

Get your copy of the latest issue