Listen:
Bat For Lashes shares new Sexwitch track, 'Ha Howa Ha Howa'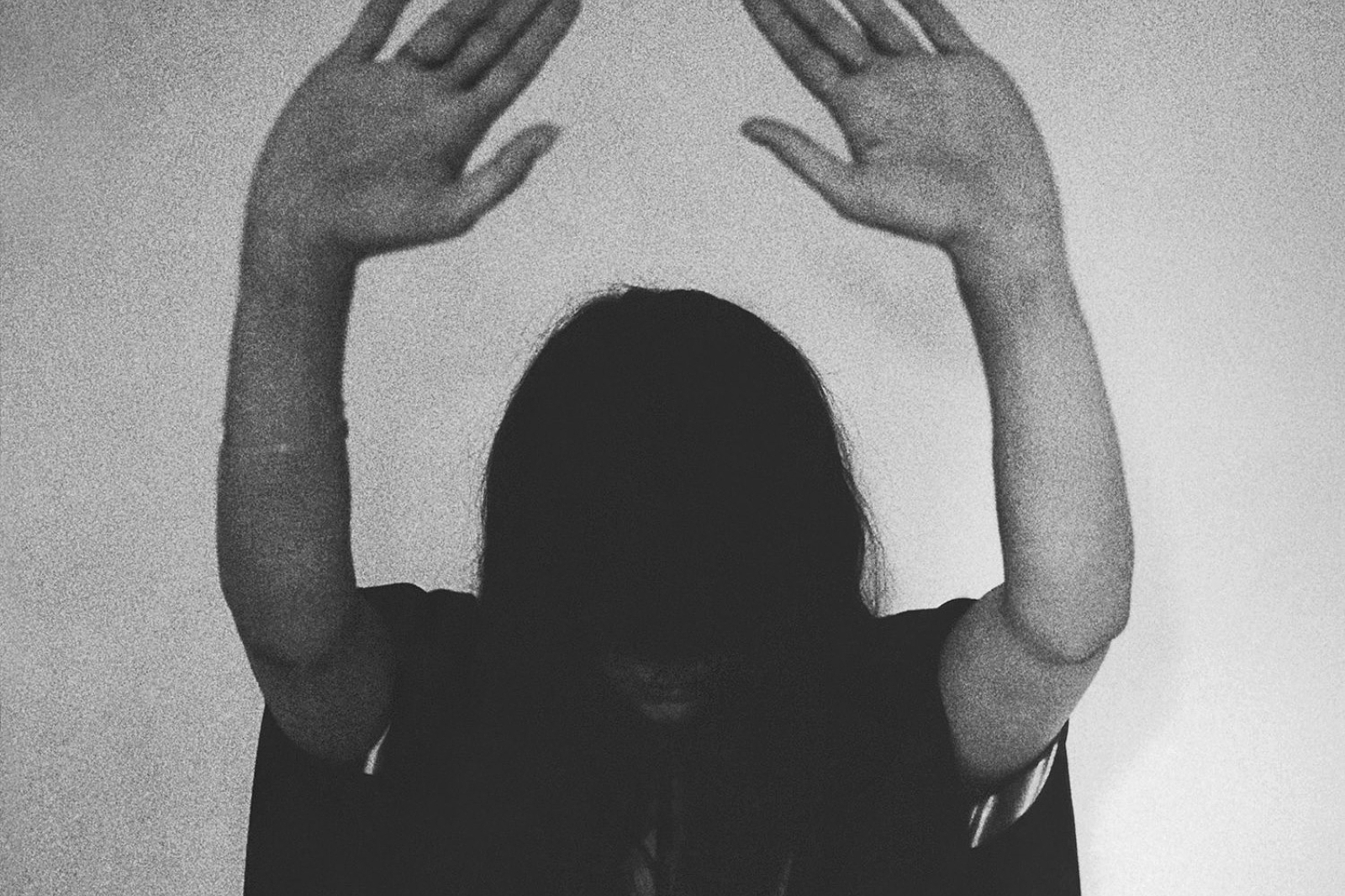 Self-titled release comes out next week.
On 25th September, Bat For Lashes' Natasha Khan releases her first Sexwitch LP, from a project in collaboration with Toy and Dan Carey.
With a self-titled album due next week, she's shared a new song from the record - 'Ha Howa Ha Howa'. Following the theme of 'Sexwitch', the track sees Khan reinterpreting an international psych song. This one stems from Morocco, originally sung in the '70s by Cheikha Hanna Ouakki.
Catch up with 'Helelyos' here, pre-order the album here and listen to 'Ha Howa Ha Howa' below. Sexwitch plays London's XOYO on 29th September.