DIY Presents:
Wet join tonight's DIY Presents London show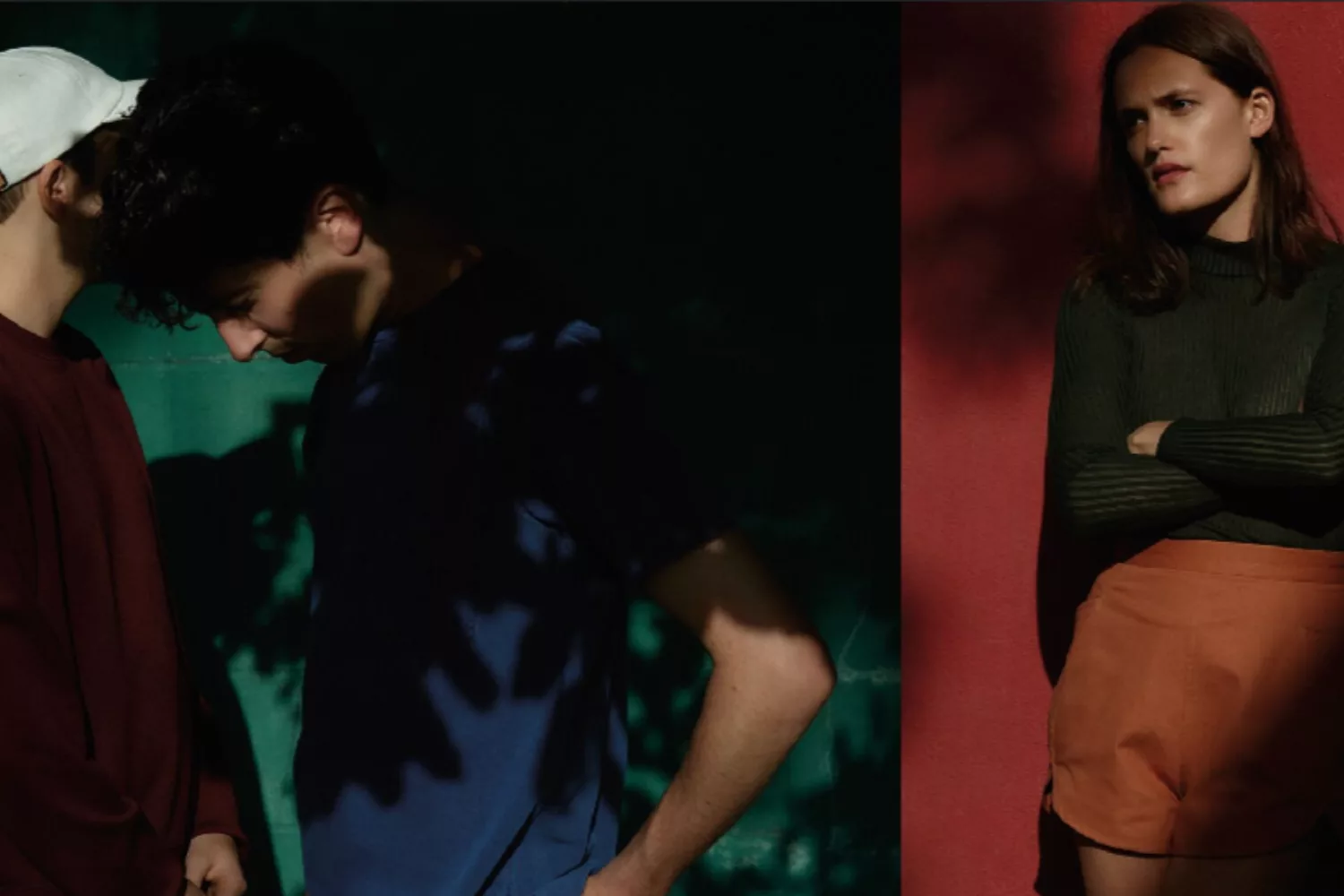 Trio complete a bill at East London's The Old Blue Last.
Brooklyn's Wet have joined tonight's free DIY Presents show at London's The Old Blue Last.
A last-minute addition, the trio complete a bill that also features Playlounge, Eighteen Nightmares At The Lux, Love Buzzard and Matt Mckee. DIY vs. Feliciano DJs close things out.
They were due to play the East London venue last night, but a power outage led to a postponement. They've wasted no time in rescheduling, however - they'll be on stage after Playlounge. Everything kicks off after 8pm.

Wet's debut album - recorded earlier this year in Western Massachusetts - is due out in early 2016. It's set to feature the fantastic 'Deadwater' single - listen below.

Get your copy of the latest issue