Listen
Menace Beach stream new 'Super Transporterreum' EP in full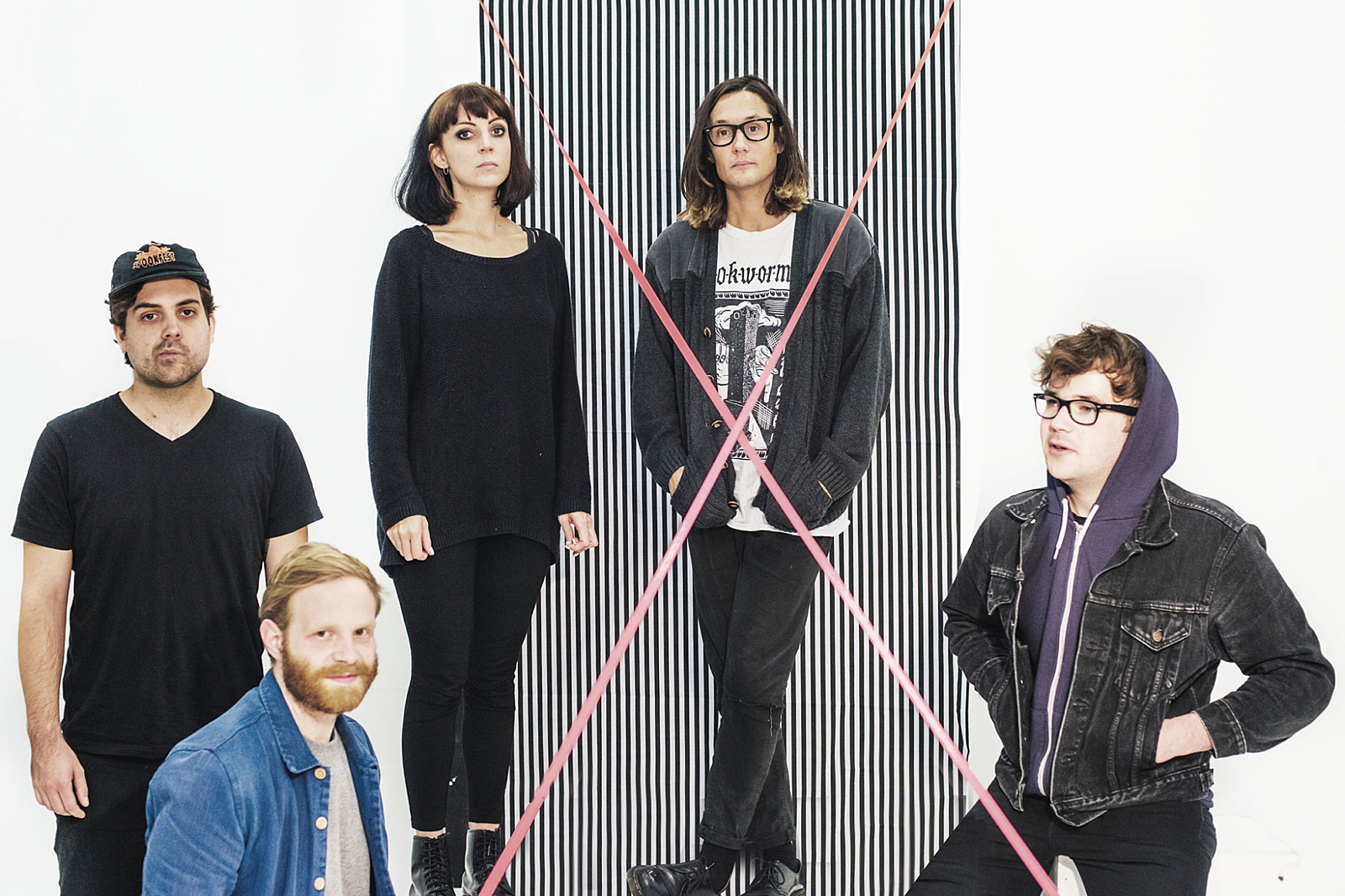 Special new release follows this year's debut album 'Ratworld' in prepping this bunch for big things.
There's no hanging around with Menace Beach. Despite the Leeds somewhat-supergroup having released their debut LP 'Ratworld' just this year, they're already back with the 'Super Transporterreum' EP, which you can stream in full below.
Produced by Hookworms frontman and producer extraordinaire MJ, the record picks up a big four-stars in the new issue of DIY - out now - and links up with the aforementioned 'Ratworld' in marking this bunch out as something special. If you fancy it, you can check out the video for the EP's title-track here, too.
Stream 'Super Transporterreum' below in full, and check out Menace Beach live at the following dates:
SEPTEMBER
26 Liverpool Psych Fest
30 Sheffield Harley
OCTOBER
1 London Barfly
2 Nottingham Bodega