Listen:
Bat For Lashes streams debut SEXWITCH album in full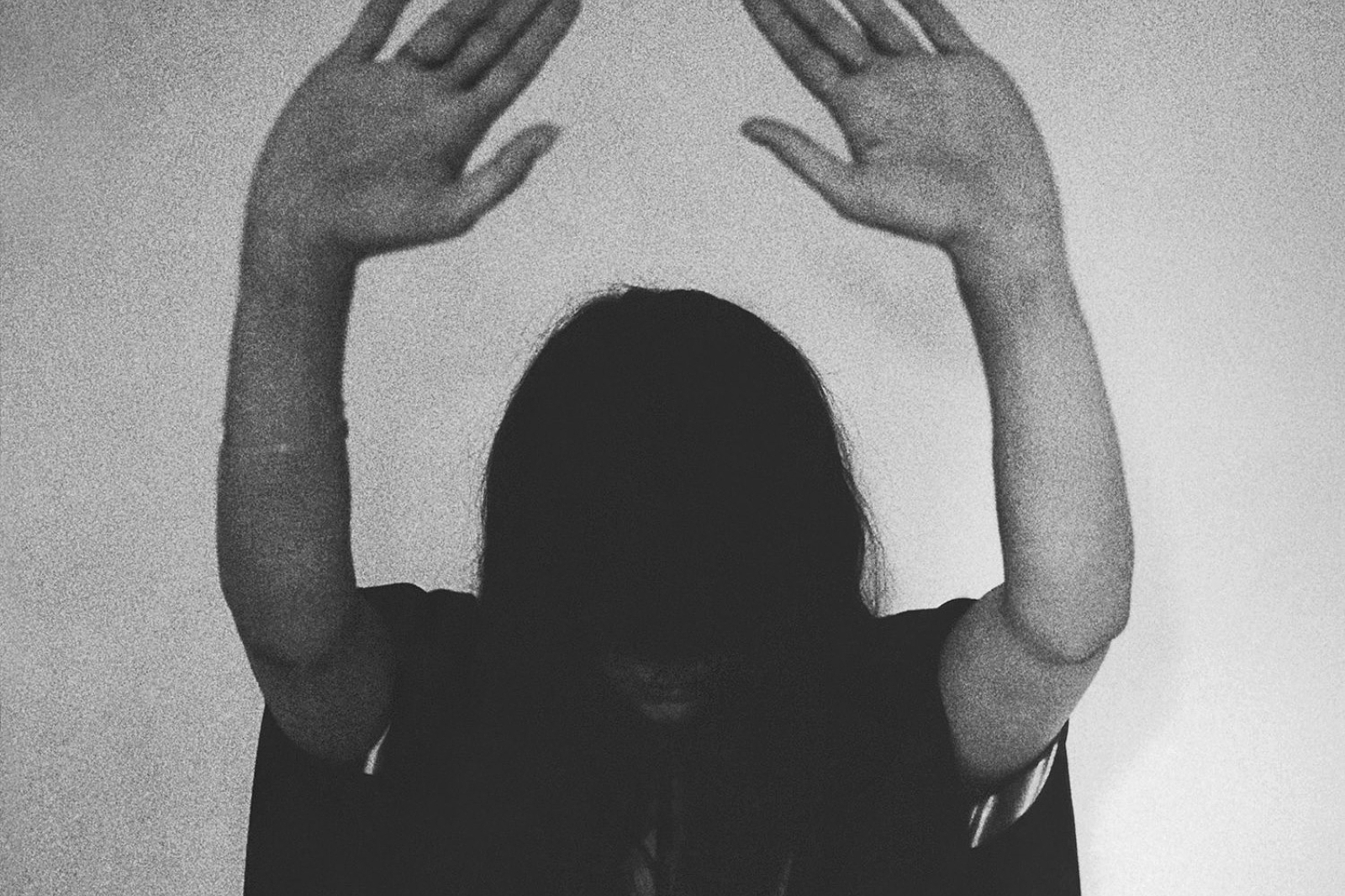 Collaborative work sees Natasha Khan working with Toy and Dan Carey.
On Friday 25th September, Bat For Lashes releases the first full-length for her psych project, SEXWITCH.
The album sees Natasha Khan reinterpreting songs from the 70s, all stemming out of psych and folk movements from around the world. Khan's worked with producer Dan Carey and Toy for the release - they previously collaborated on one of Carey's Speedy Wunderground singles.
SEXWITCH's first album is streaming below in full, via The Guardian.