Teaches of Peaches:
Peaches streams new album 'Rub' in full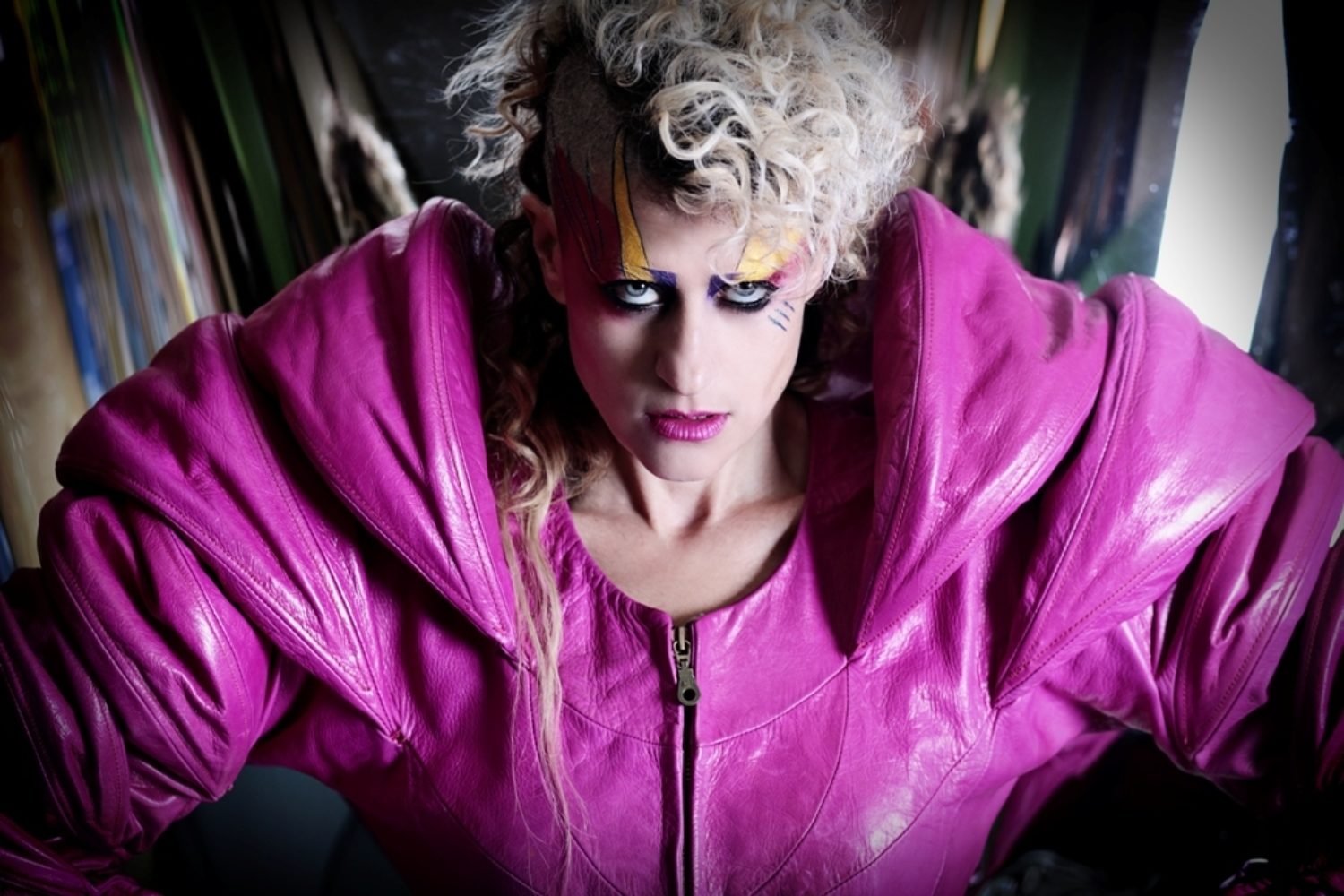 The performance artist's sixth record comes out this Friday.
Peaches is streaming her new album 'Rub' online in full, one week ahead of release. The performance artist's sixth album - her first in five years - comes out on 25th September on I U She Music via INgrooves.
'Rub' features a guest appearance from former Sonic Youth frontwoman Kim Gordon, who stars as a chain-vaping wrestling coach in the video for 'Close Up'. Feist also guests on album track 'I Mean Something'.
"After six years, I was excited about my lyrics again, about what Peaches was," Peaches said of 'Rub' in a statement. "I felt more comfortable living out any idea I wanted to try. We spent ten hours a day making beats, and whatever stuck, I would write on and develop. The only agenda was to make the best album we could."

Stream her new album 'Rub' below in a Youtube playlist.

Get your copy of the latest issue