Album Review
Disclosure - Caracal
3 Stars
The duo are submerged in style and an A-list cast to the point where they forget how to pen pop songs.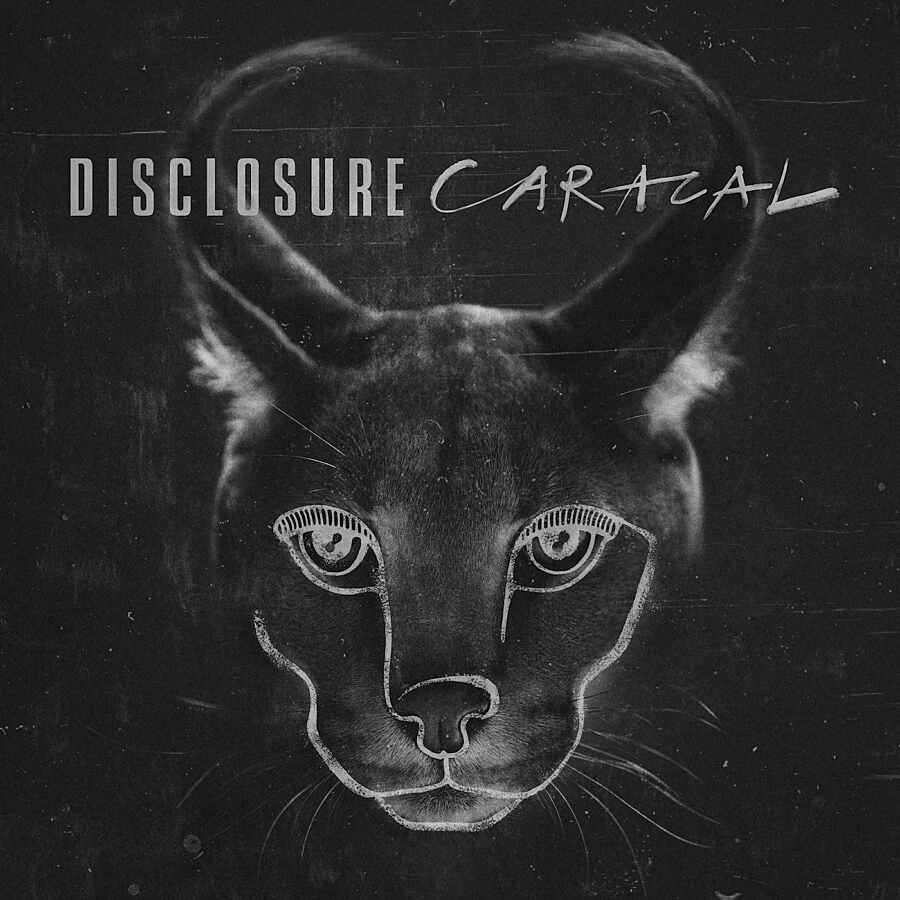 Two things stood out from Disclosure's big deal debut 'Settle'. One was its ability to merge famous faces with new names on a star-studded tracklist. Another was how brothers Guy and Howard Lawrence established a signature sound of their own. Not quite full-on house, always on the fringes of outright chart-hungry pop, it turned a fine balancing act.
'Settle' wasn't just a breakthrough debut - it also neatly paved the way for album two. So much so that with follow-up 'Caracal', Disclosure (ahem) settle into their self-made groove with so much ease, they're in danger of sinking into the mold. With Sam Smith's 'Omen' guest spot, they repeat the success of 'Latch' but steam things up tenfold. And there remains a to-and-fro between million-selling artists like Lorde and A&R-approved new names Lion Babe and Nao. It's ticking boxes to an extreme, which would be fine if 'Caracal' surged through normality and delivered triumphs as big as those on 'Settle'.
It comes close. 'Holding On' is a Gregory Porter-led fusion of soul and post-midnight energy, Disclosure doing what they do best. Lorde excels on 'Magnets', getting by on a playful beat and the line: "Pretty girls don't know the things that I know." It's not all about the additional cast. Howard Lawrence steps things up with 'Jaded', an album highlight that recalls the pulsating throb of the debut's finest moments.
'Jaded' characterises the "Disclosure sound". Structures shift, synths wobble out of shape and there's a murky, outer-space club feel defining every move. It's a motif they repeat across the record, but where 'Caracal' falls flat, these signature tricks feel cold. 'Moving Mountains' is more high street shop changing room than exotic retreat. 'Willing & Able' brings a languid take to standard tricks.
Too often, Disclosure find themselves playing it safe. The name 'Caracal' refers to a desert lynx, a "completely unique" breed that bears no comparison. By chasing the notion of being separate from an everyday crowd, the duo end up in lost territory, submerged in style and an A-list cast to the point where they forget how to pen pop songs.
More like this