Goldtone:
Kurt Vile plays 'Wild Imagination' in session for Conan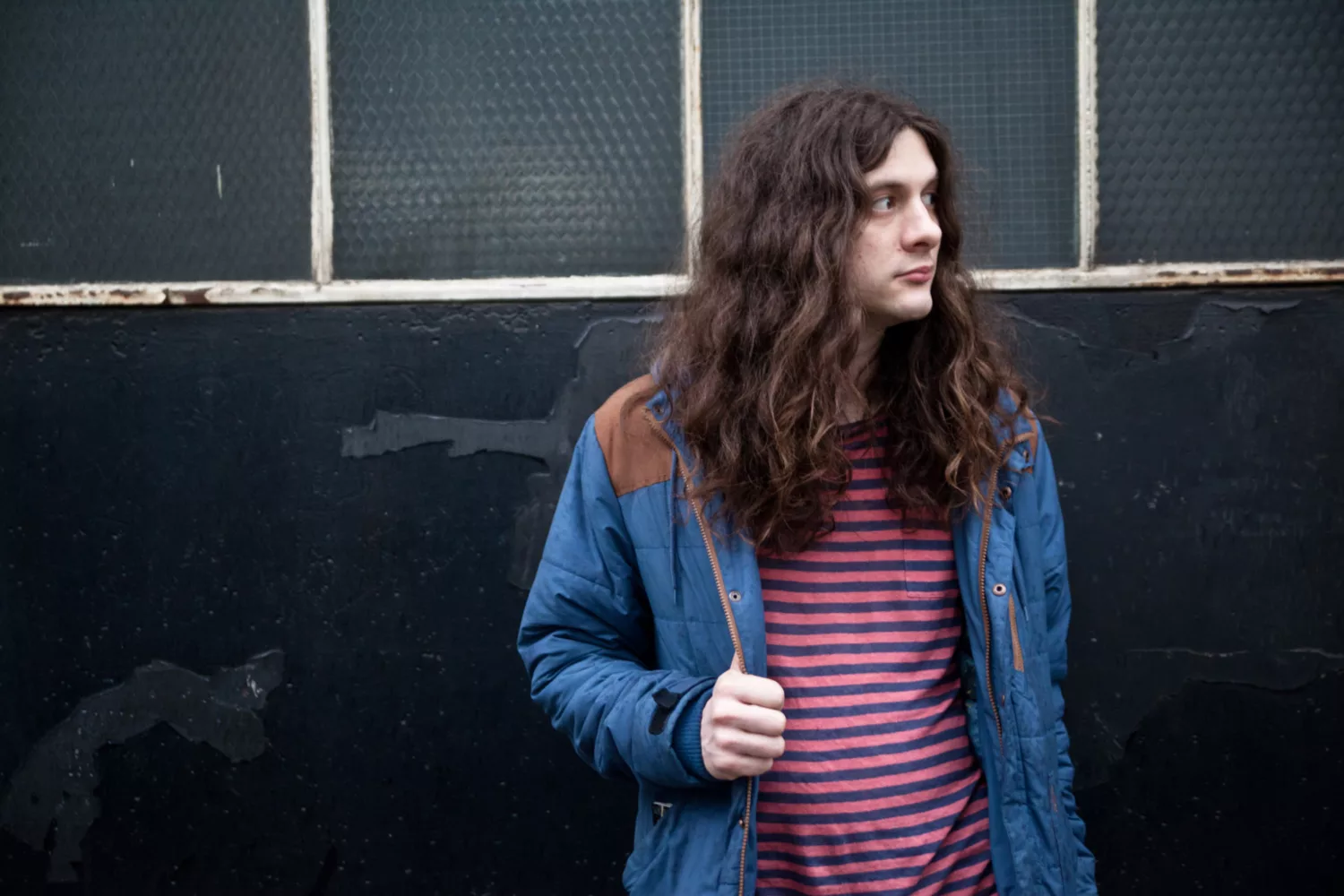 He's joined by Warpaint's Stella Mozgawa on tambourine.
Kurt Vile dropped by Conan last night to perform 'Pretty Pimpin" from his new record 'b'lieve i'm going down,' and also popped off to a side-room for a run-through of album closer 'Wild Imagination'.
Appearing to introduce the track as 'Watermelon Ignition' at first, Kurt Vile is joined by a tambourine-wielding Stella Mozgawa for the performance. Best known for playing drums in Warpaint, lately she's been doing all sorts outside of the band remixing Daughter, and working with the likes of Cate Le Bon. She also drummed on 'b'lieve i'm going down' in the studio, along with Priestess' Vince Nudo, and long-standing Violator bandmate Michael Johnson.
Kim Gordon recently interviewed Kurt Vile about his new release, calling it "all air, weightless, bodyless, but grounded in convincing authenticity." Watch that chat here, and Kurt Vile's performances below.

Get your copy of the latest issue