Album Review
New Order - Music Complete
2 Stars
Clumsy, throwaway and out of touch. 'Music Complete' serves to dilute New Order's output.
Despite arriving almost 40 years since Joy Division first helped pioneer post-punk, 'Music Complete' marks somewhat of a watershed for Manchester's (erstwhile) finest. Their tenth studio album, it is also New Order's first without Peter Hook, while keyboardist Gillian Gilbert ends a hiatus that stretches back to 2001's 'Get Ready'. Unfortunately, for all the change, the results are predictable at best.
At times this is a good thing. The energy is typically high and the production is as lush as we've come to expect since that two-note guitar riff first rang out on 'Ceremony' in the Spring of 1981. Throughout, the synths bounce with sumptuous elasticity and Stephen Morris's drum machines drive restlessly onward with motor-like precision. 'Singularity''s' acid house-cum-industrial rock feels fresh, while 'People On The High Line' manages to update the classic early 90s baggy sound without veering into pastiche.
More often than not, however, the New Order apparatus feels tired and outdated rather than reliable. 'Academic' and 'Restless' sound like cover versions of New Order past and Sumner's trademark monotone, which always seemed to act as a steady, enigmatic counterpoint to the walls of synthesised sound surrounding him, just seems flat and lifeless. And though his lyrics have always relied on simple rhymes and teenage poetry, on 'Music Complete' they come off as clumsy, throwaway and out of touch. Indeed, when he sings that, "life is so crazy these days", you get the impression that he might be struggling to come to terms with Netflix.
It always sets alarm bells ringing when an established artist feels the need to draft in others in order to bolster their audience and much has been made of the collaborations on 'Music Complete'. As well as Iggy Pop, the album enlists La Roux and Brandon Flowers to mixed results. To be fair, 'Tutti Frutti' - a fun, electropop duet with Elly Jackson - could have been one of this summer's anthems had it arrived a couple of months earlier. 'Superheated', however, just sounds like The Killers, while 'Stray Dog' with its spoken word cameo from Iggy, is a bizarre, tacky beast that feels like the soundtrack to a second-rate horror film.
Not only safe, 'Music Complete' serves to dilute New Order's output. If you still find yourself loitering at the doors to the Haçienda on damp Friday evenings then this might be for you but if you're happy to move on then leave this one alone.
More like this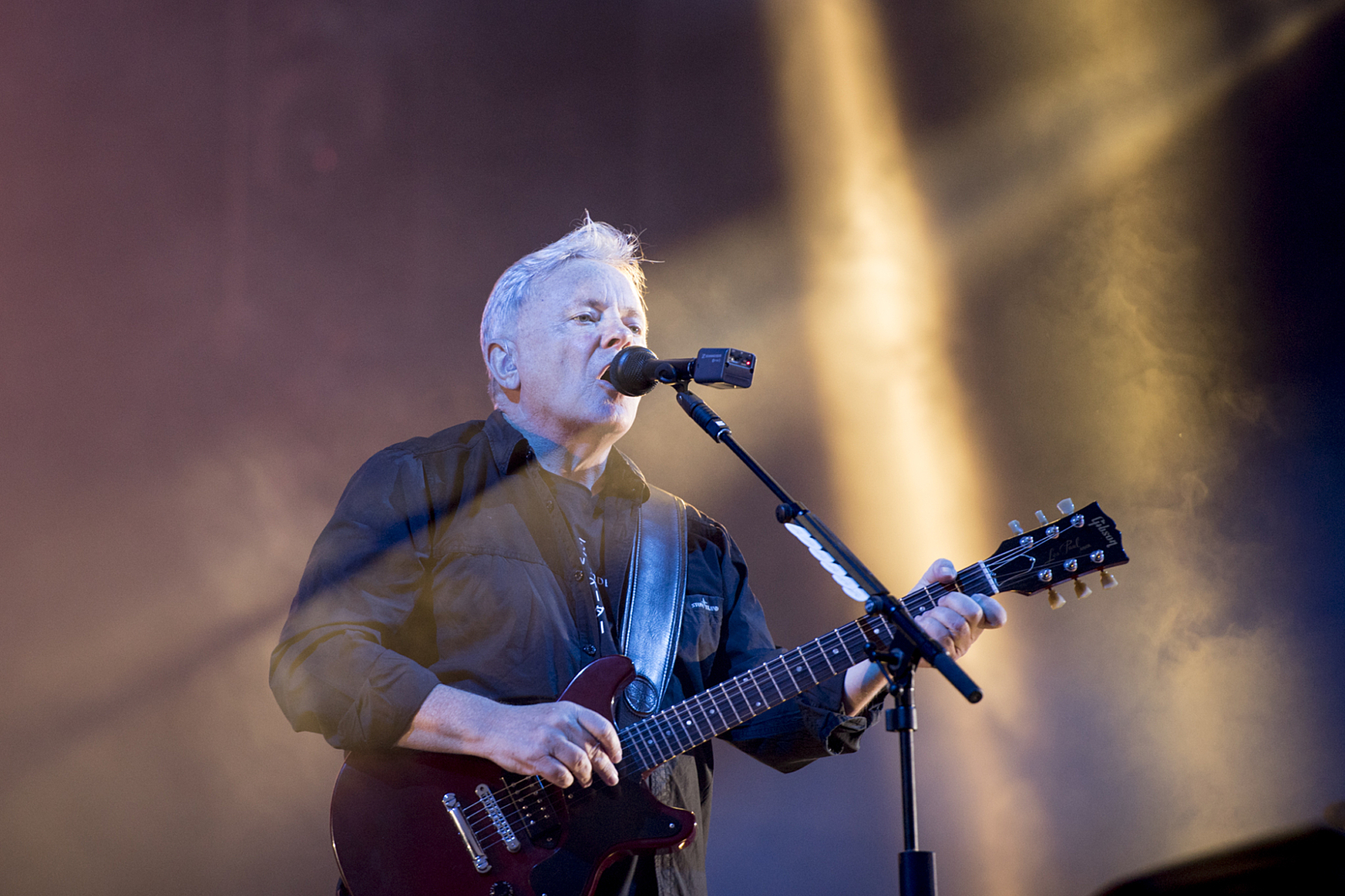 Their mix of euphoria and poignancy are exactly why New Order will continue to find a home in these slots of years to come.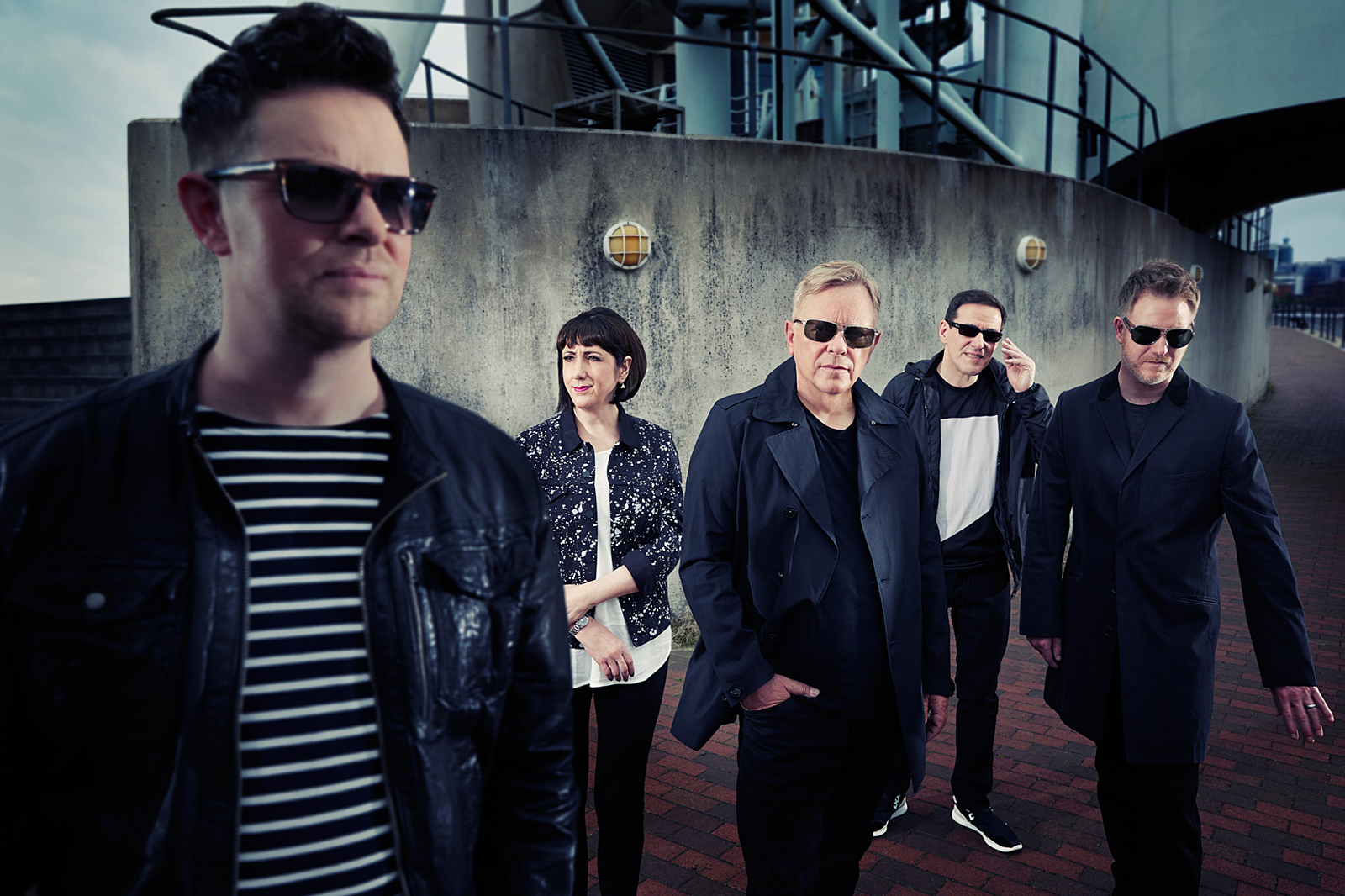 Electronic pop revolutionaries still at the top of their game, Martyn Young charts the ongoing influence of New Order.