A return to form, and hideously brilliant, garish good fun.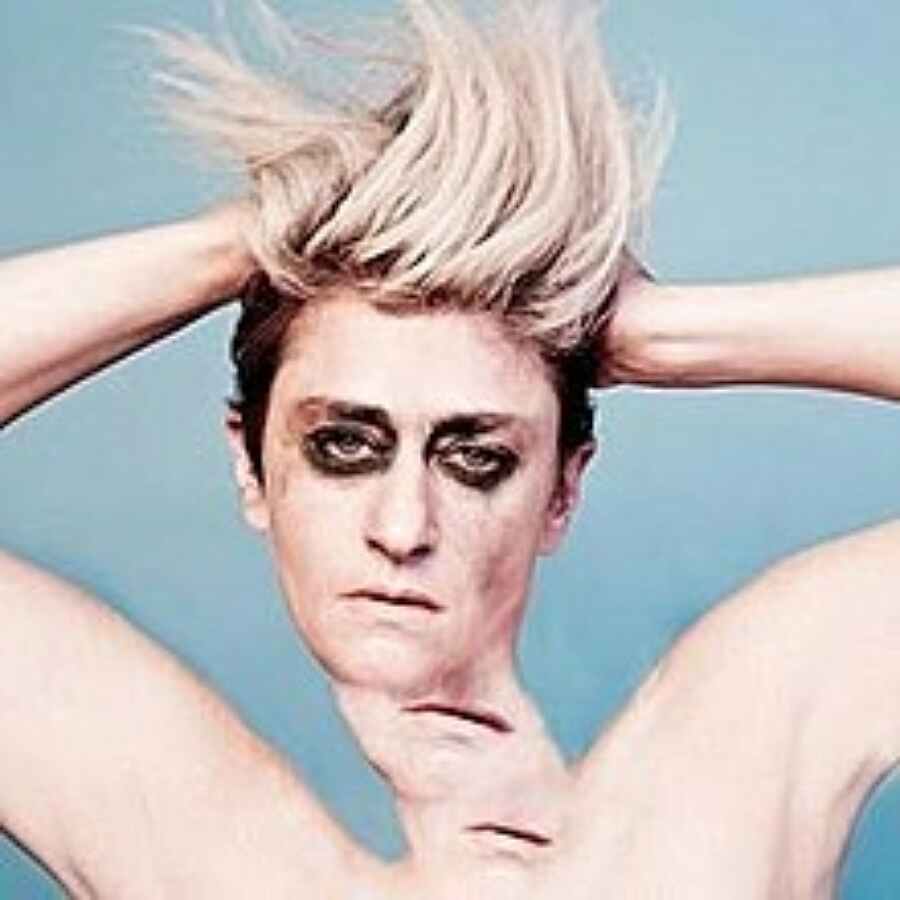 It may have been six long years since Peaches' last record 'I Feel Cream,' but with the provocative, bold, unforgiving 'Rub', it's like she never left. Leading up to release with "butt-plug light shows" and the sensational casting of Kim Gordon as a vape-chaining wrestling coach in the video for opening track 'Close Up', Peaches' statement remains as bold and brash as ever.
As you'd perhaps expect, Peaches probably hasn't written the album of choice for when Nanna Pat pops over for afternoon tea. "I wanna see you put your dick in the air," she orders bluntly on the no-frills titled track 'Dick In The Air,' and elsewhere she turns 'Dumb Fuck' into a quite literal put down. She bends gender norms on their head once again, too, 'Rub' being an all out barrage of subversive sexual imagery. Ask Peaches, though, and it's all "peachy".
Feist - best known as a staple name in folk circuits - proves a particular album highlight, taking on the wavering, spooky tone of a malfunctioning halloween decoration in closer 'I Mean Something.' Lewd, bulshy, and gaudier than a kitsch ornaments warehouse with a sprung glitter pipe, 'Rub' is a return to form, and hideously brilliant, garish good fun.