Listen:
Sam Smith shares new Bond theme, 'Writing's on the Wall'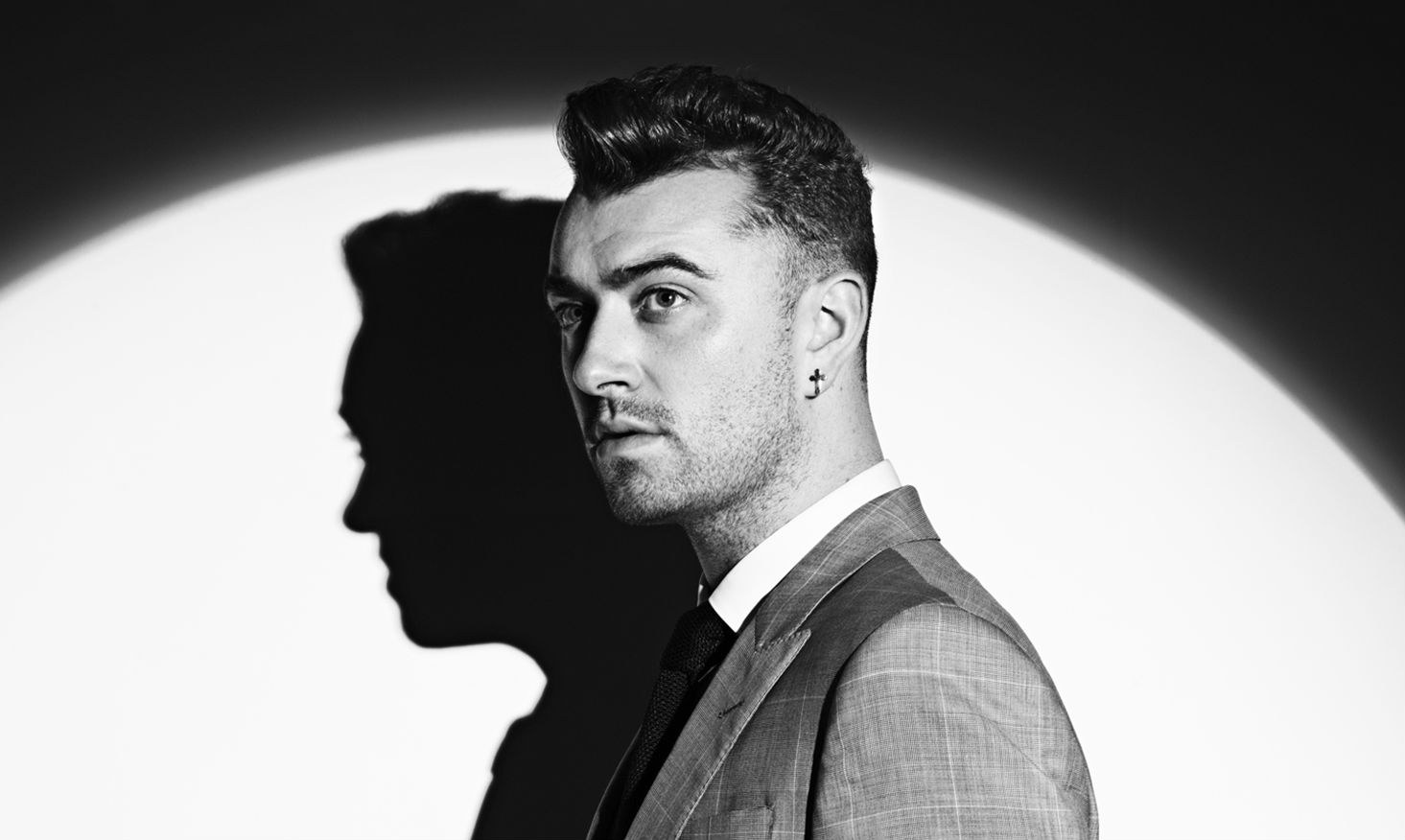 Saucy warbler saucily warbles all over the shop.
The official theme song for James Bond film 'Spectre' has landed, courtesy of Sam Smith with 'Writing's on the Wall'.
Written with go-to collaborator Jimmy Napes, the 24th Bond theme is one of the sauciest warbles this saucy warbler has put his name to so far. "If I risk it all / Could you break my heart?" he asks, next to signature Bond strings and a running sense of danger. Disclosure have a production credit on the track.
In all honesty it's up there with the words of advice Smith posted last night - "Made that one up I did lol"
It's very Bond. It's very Sam Smith. And it's very much streaming below.