Album Review
Youth Lagoon - Savage Hills Ballroom
4 Stars
Trevor Powers has nothing to hide on his latest work.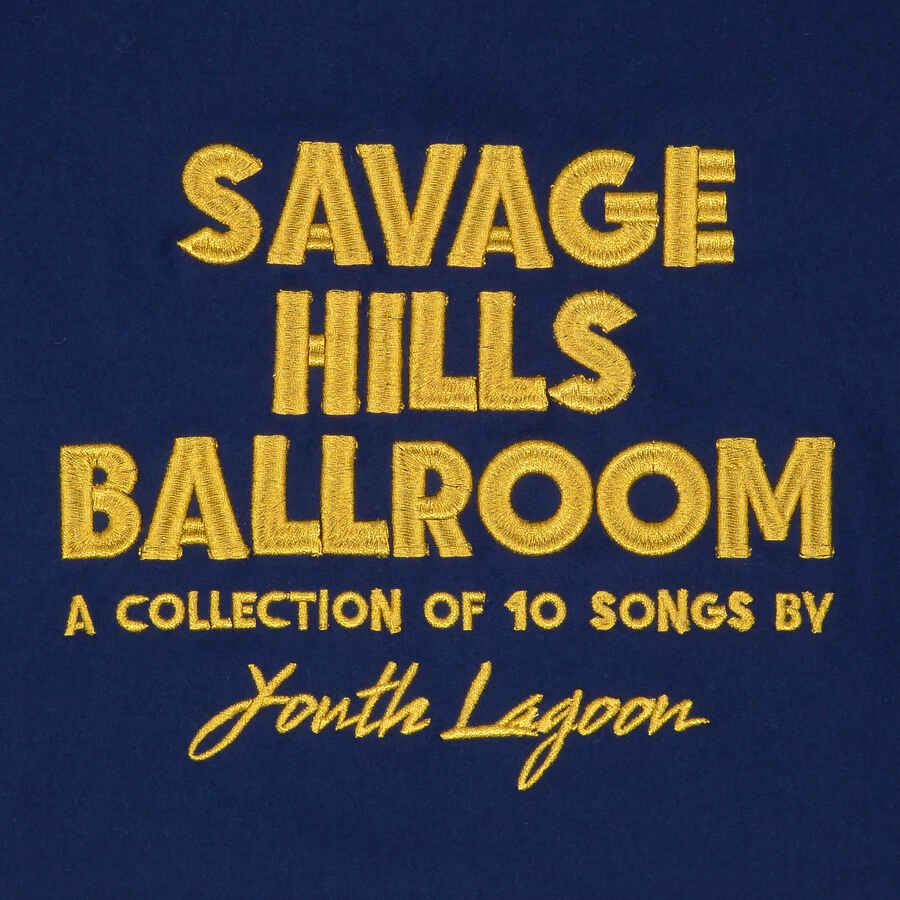 Something's shifted in Trevor Powers. Three albums in, the Idaho musician has gone from bedroom-based breakout to fully-fledged force. Songs that used to swim around in hazy tones are sharp and precise, with nothing to hide. In doing this, Powers has still retained his ability to seem unhinged, on the point of emotional implosion. It's first and foremost this that makes 'Savage Hills Ballroom' so engrossing.
But there's more to Youth Lagoon's evolution than choosing rich production over the gloomy patchwork quality defining debut 'The Year of Hibernation'. Powers has nothing to hide on his latest work. He could tell stories for days, and he compresses tragic, ponderous tales into striking songs backed by strings and wild instrumentation.
When a close friend of Powers' suddenly passed, he began to reconsider his place in the world, and that of everyone around him. This shift in perspective undeniably defines 'Savage Hills Ballroom'. 'The Knower' sees him speaking for "everybody", about how they want to think "that they won't grow old, yet they keep ageing." Before, Powers' tales would revolve around friendship, trips outside, intimate stories that could be pinned into a diary. This time, he's focused on the big picture.
And instead of getting weighed down in second-guesses or 'what if?' deep thinking, this is a record that's designed to expresses itself in the grandest way possible. There's no getting bogged down in misery. Pain and sorrow are half of this album's story. The rest is about finding a way out. 'Rotten Human' is a blood-stained ballad delivered in a new way, drum machine patterns sharing space with dramatic vocals. 'Free Me' is a dazzling, glam-nodding trip through reality. Youth Lagoon always sounds in danger of verging into previously-conquered territory. The way 'Kerry' builds into an anthem, it could be a clichéd number - instead, Powers throws just enough of his own inquisitive character to find his finest moment. He does it time and time again on this record.