Watch:
The Japanese House debuts 'Cool Blue' video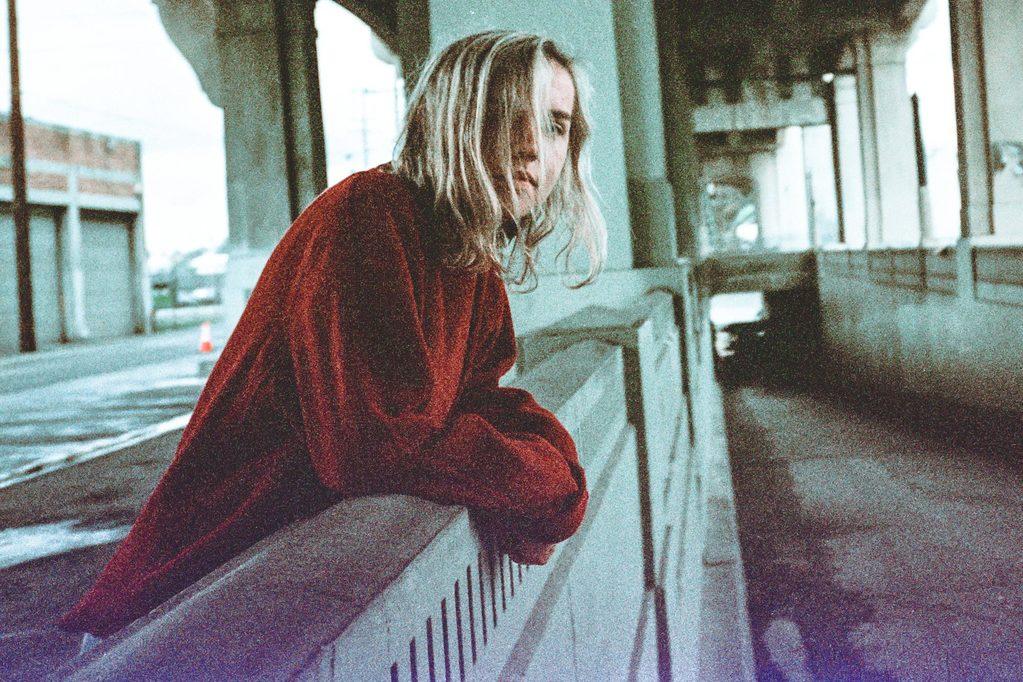 Amber Bain's 'Clean' EP comes out in November.
The Japanese House has unveiled a video for 'Cool Blue', the latest track to be taken from her 'Clean' EP.
The new video navigates around streets by Brighton beach, soaking up the heat of the summer while cruising on a skateboard. Directed by Juliet Bryant, the whole clip has the effect of a hazy day spent outside, dosed up on too many hayfever meds.
New EP 'Clean' is out 6th November via Dirty Hit. Catch up with The Japanese House's first ever interview - with DIY - here.