Listen
!!! (Chk Chk Chk) share 'Bam City' and 'Ooo' from new album, 'As If'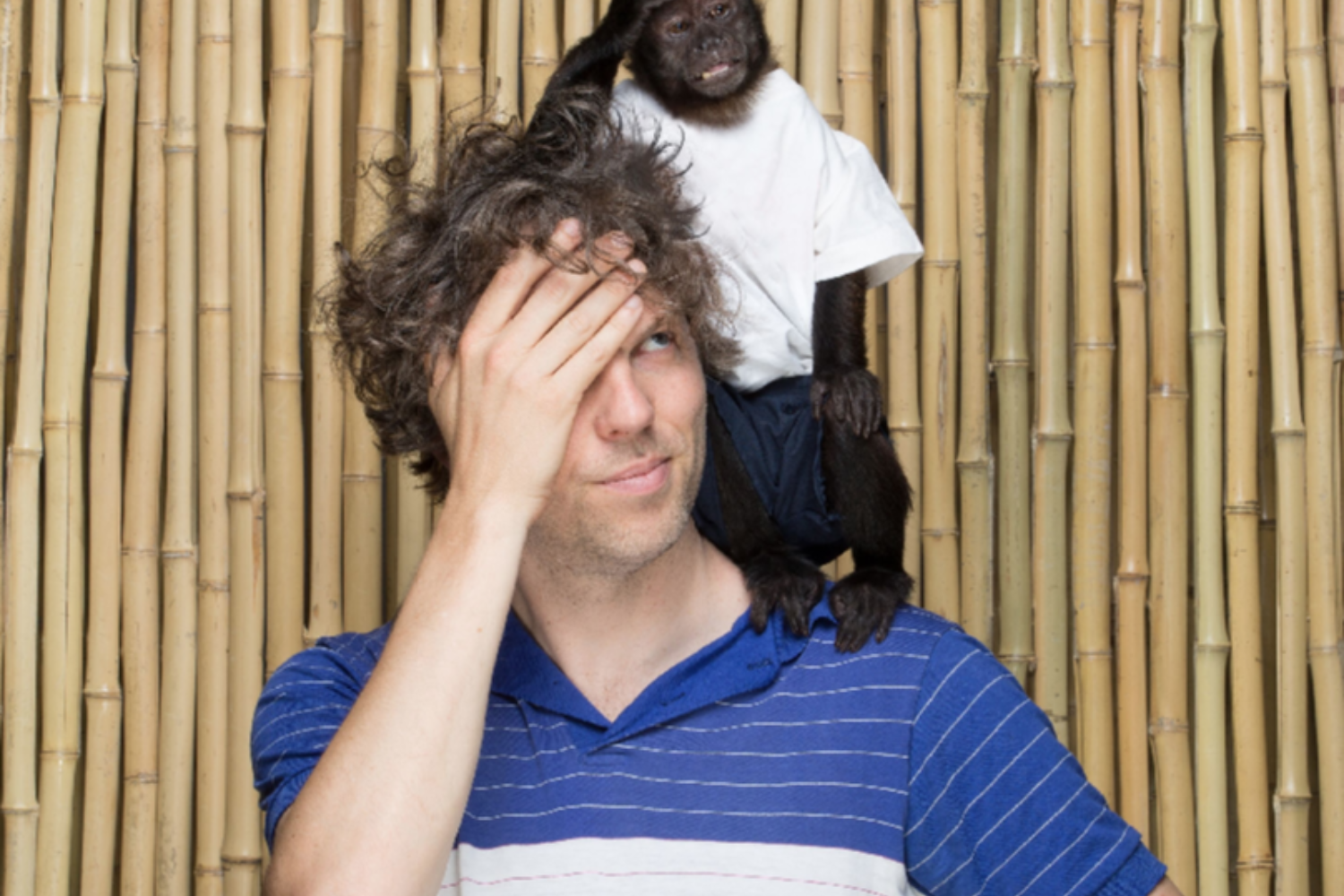 One's a video, the other, well, isn't.
!!! are gearing up to release sixth album, 'As If' later this month, the follow-up to 2013's magnificently-named 'THR!!!ER' due out on 16th October.
We've already heard two songs from the long-player - both 'Sick Ass Moon' and 'Freedom! 15' were unveiled alongside the album itself back in July - and they've now added a further pair to the 'list of !!! songs available to hear pre-release'.
'Bam City' has a nifty little video, while 'Ooo' is a regular SoundCloud stream. Both are below.
!!! have two UK live dates lined up for this month - they're at Oslo in London on 23rd and 24th October.

Get your copy of the latest issue