Album Review
Deafheaven - New Bermuda
3 Stars
With 'New Bermuda', the Californians prove to be no less brave and daring.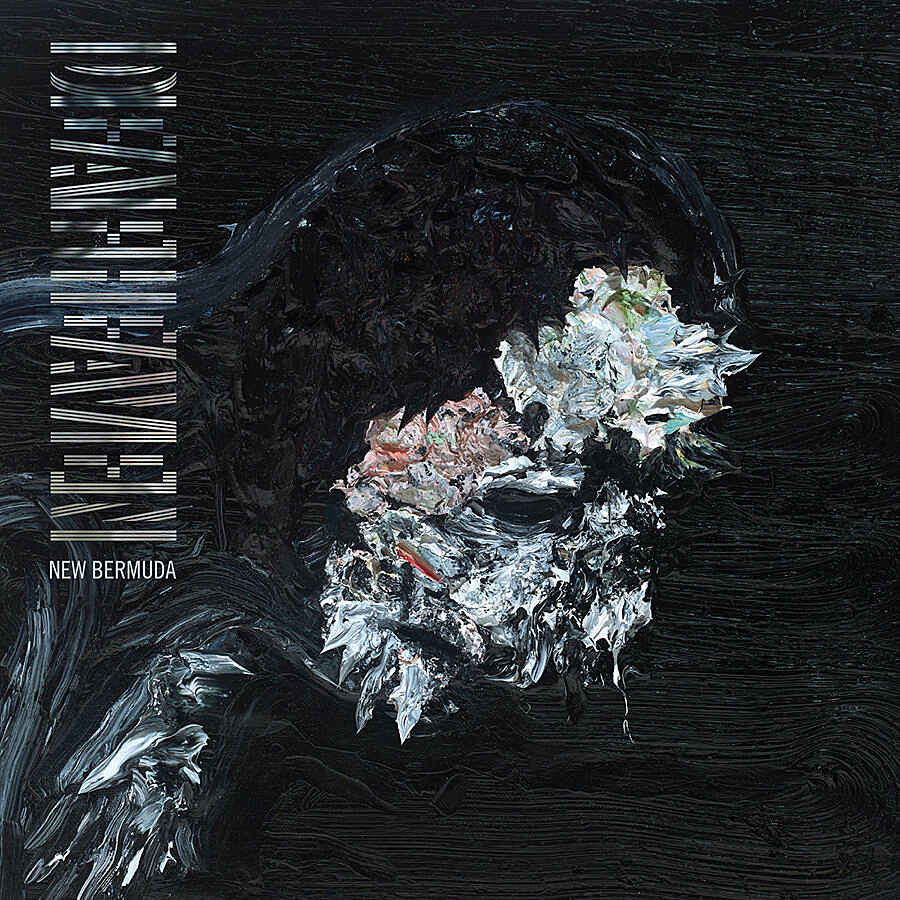 Not many bands somehow manage to straddle both the spheres of mass critical acclaim and niche black metal and survive to tell the tale, yet somehow, Deafheaven have. With their third full-length 'Sunbather', the band completely opened up their audience but it's with their newest effort that they prove to entice them further. After such a success, it'd be easy to toe the line of safety and sacrifice some of the heavier elements that saw them win over the masses, to become safer. Yet, with 'New Bermuda', the Californians prove to be no less brave and daring. Throughout their five tracks, they possess a gruelling intensity, amplified through the guttural vocals of frontman George Clarke, that feels unmatched.
Despite the foreboding darkness within their offerings, there are still glimpses of light that shimmer within: the guitars that lift things around the 3.30 minute mark of 'Brought To The Water', the strangely uplifting vocals that accompany 'Luna's early sections, the soft introduction that welcomes in 'Baby Blue'. It's these moments that completely change the atmosphere of their work from something that would otherwise be considered impenetrable to something brilliant.
There's a clarity to their doomy offerings that sees them stand out amongst the crowd. It's a skill they may have only practiced with 'Sunbather', but have well and truly honed with their newest record.