Watch:
Kanye West takes part in live interview, talks Presidency bid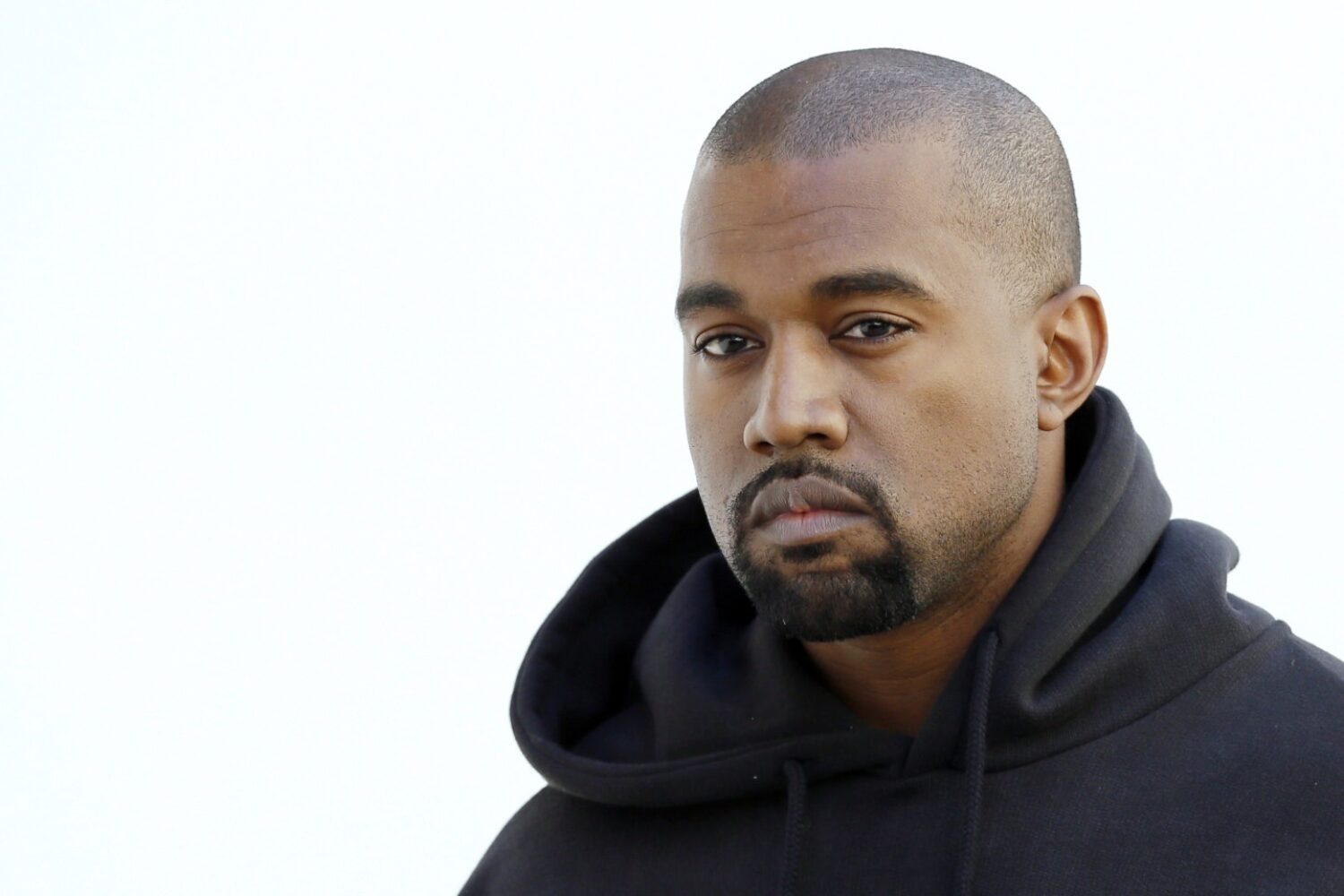 Yeezy answers questions from "friends, celebrities and fans".
Kanye West has taken part in a interview with Lou Stoppard.
Despite speculation, Yeezy didn't use the live interview to announce his 'Swish' album. He acknowledged that the record was going to take some time, and he explained the title change. "I didn't wanna walk around with the name 'So Help Me God', for the amount of time I was working on the album. It was a heavy backpack to carry. 'Swish' lightens the load. You can find the purpose through a painting, a video, a conversation, a sunset, a tragic headline. I was collecting these vibes and just things that I liked, but the album had no purpose."
Stoppard began the interview by asking: "Do you think anyone fully understands Kanye West?" He replied - "I do think there's people who understand. They see it. They're the same people who can feel an earthquake coming along, or fear a tsunami coming."
One question came from Anna Wintour, who asked Kanye what he'd name his son. "I don't have a name for him. But I hope that he can feel purpose. That he can learn that he has opportunities," he replied.
At one stage he was asked: "Why do you call yourself a 'genius'?" and he responded by stating: "Because otherwise I'm called 'celebrity'. I'm called 'nigga'. I'm called 'rapper'… All of my aspirations are currently only what 60-year-old white people do. Let's start with this - I'm a creative genius. When people try to take the piss out of me for clothing and this and that, I was never given the means to be properly educated."
In one exchange, Kanye confirmed he was definitely running for President.
[From a fan] Why run for President? You have previously been more influential than a President. Other great leaders never needed to be elected to make a change.
I don't feel the need to find justification for that.
So you're definitely going to do it?
Yeah.
Was the announcement something that came in the moment?
It had been talked about a lot, for the past five years. I decided I was going to announce it then.
Do you think Barack Obama has done enough?
I don't want to make comments or give opinions on what other people have done. But I think he's done a lot of great things, and there would be no chance of people considering the concept of me running if he hadn't run.