New music guide:
The Neu Bulletin (6th October 2015)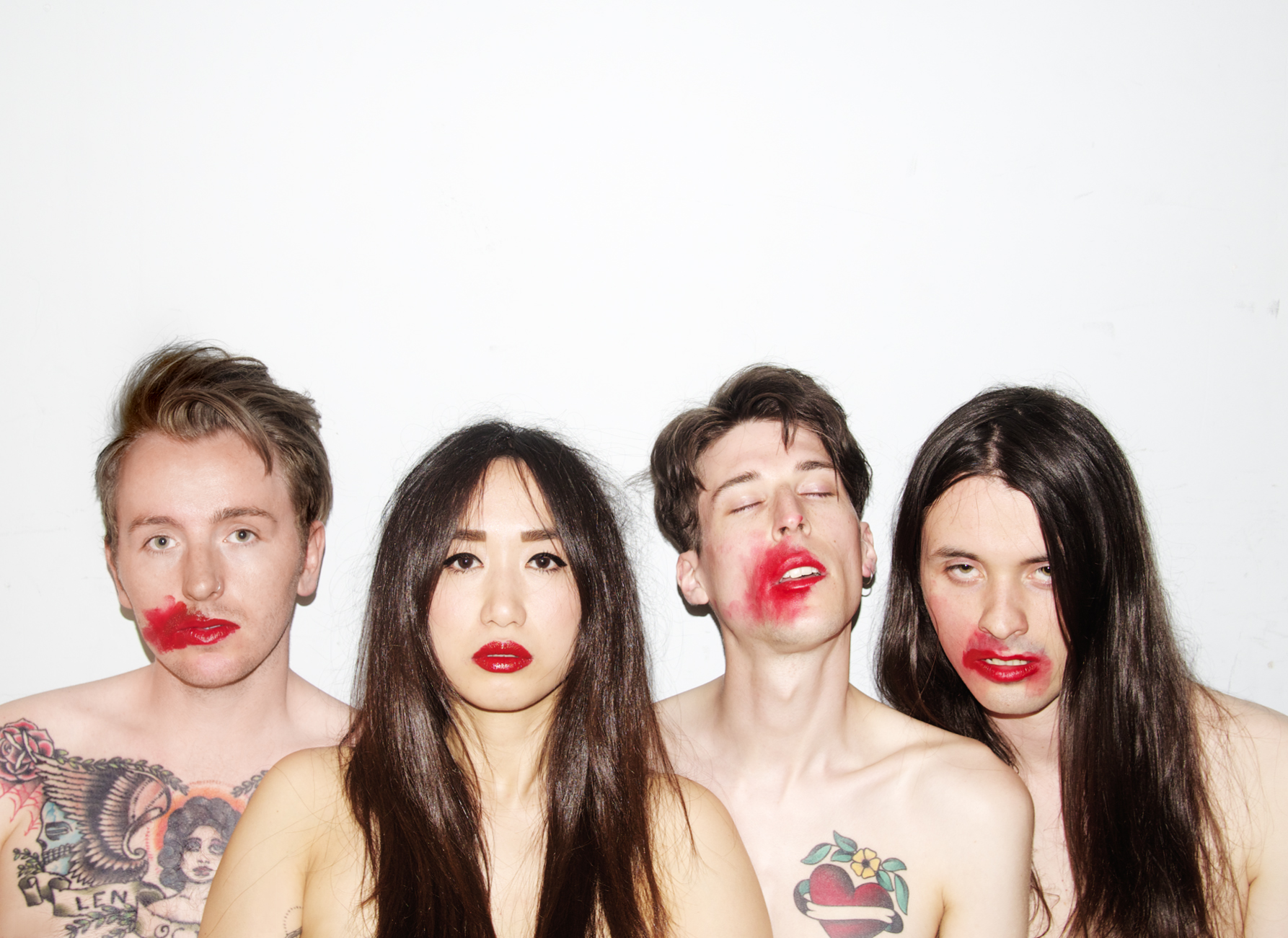 DIY's new music tips, featuring Prom, Caramel and Jouska.
The Neu Bulletin is a daily update of the most exciting new things DIY's listening to. Think of it as a stream of recommendations that every so often pops up something spectacular. Most of these are Bandcamp finds, big ups from readers or cheeky submissions that pop out the inbox.
Every day we offer up a choice show, a song of the day (branched under the understated heading "Big Neu Thing") and a little something extra that's caught our attention. Check back here every day for your latest Neu Bulletin delivery and follow our 'Listen'-tag for everything new music related.
THE GIG:
Prom (supporting Girl Band)
London, 100 Club
A sold out 100 Club welcomes in Dublin noise fiends Girl Band tonight, and they're joined by another enthralling force. Prom's latest single 'Touch Me' is a devilish statement of intent. This is anything but a gig to turn up late to.
THE BIG NEU THING:
Caramel
Bristol/Cardiff group Caramel don't do things in halves. 'Total Affection', the lead track from their early demo collection, is a series of barmy compliments: "Great suit! Great tie! Great guy!" they chant, everything backed with a post-punk dissonance that can't ever go understated. The band includes members from Joanna Gruesome.
OTHER NEU BUSINESS:
Jouska
Albany four-piece Jouska's music has an eerie, distant quality. They sound like a band who'd play music in subways and underground stations to passers by, but on their 'This Kid Thinks He's Sick' EP, they also know when to strike while the iron's hot. 'Ugly Boy' matches their trademark distance with cutting remarks, while 'Alt Pron' has an uneasy, deadly quality across its six-minute running time.
More like this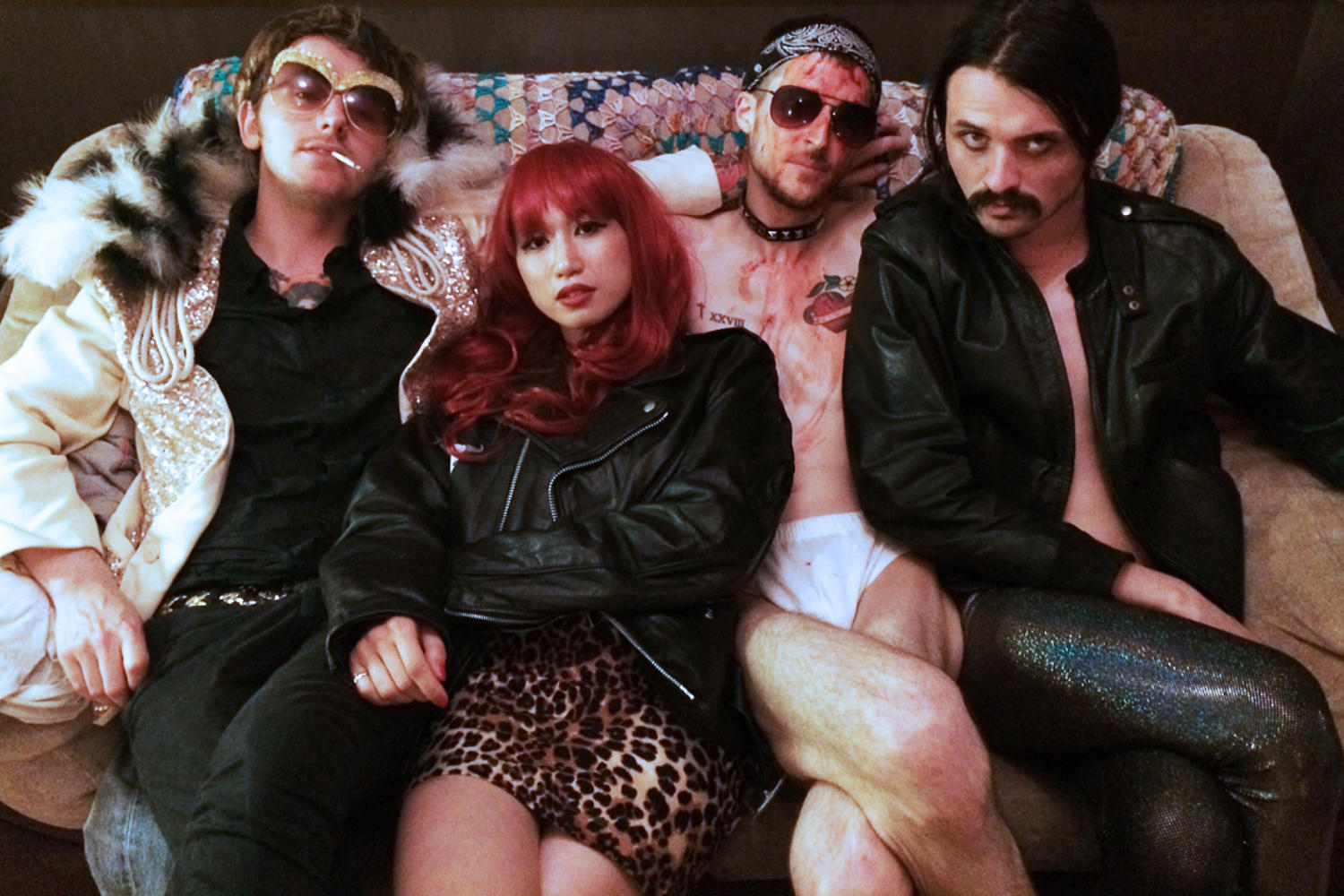 Dagger-sharp introduction serves as a preview of DIY's Hello 2015 nights.