Hazey:
Glass Animals team up with Joey Bada$$ for 'Lose Control'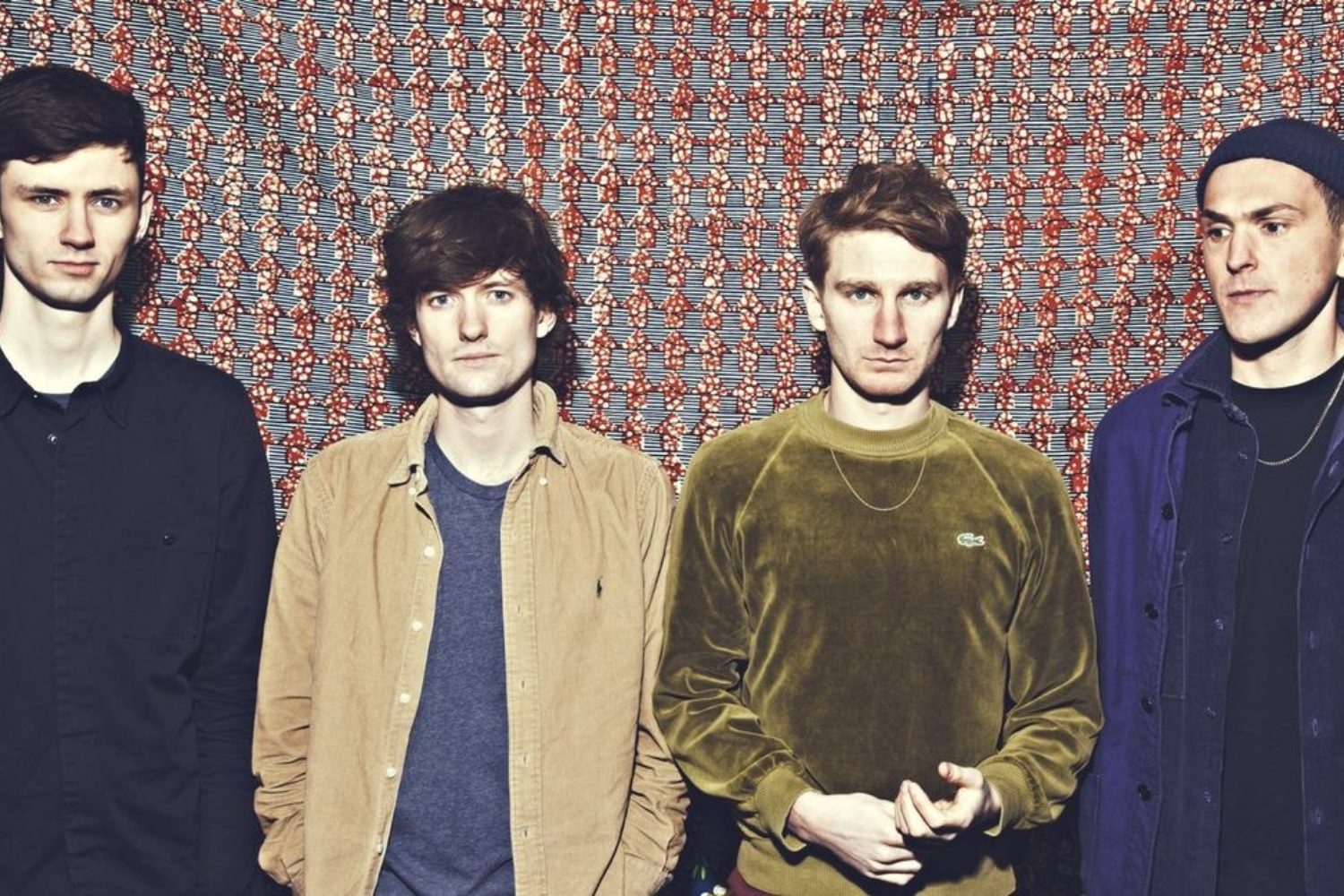 The collaboration came about when Dave Bayley met the Brookyn rapper for dumplings.
Glass Animals have teamed up with Brooklyn rapper Joey Bada$$ for new track 'Lose Control'. Getting its first play on Radio 1 last night, Dave Bayley and co's eerie, witchy, sharp-angled pop chops find Joey Bada$$ in an punchy, attacking, mood.
Speaking about how the partnership came about, Glass Animals frontman Dave Bayley said "I got hold of Joey's mixtape back in 2012 and was hooked. A couple months ago I heard he was into Glass Animals so I got in touch, and when I was in Brooklyn he came by the studio one night. We're both addicted to red vitamin water so we picked some up. Then I ordered some dumplings. Then I started playing him some sounds. Within an hour we had the beat and he was like "I'm ready." He got into the booth and put down pretty much the entire thing in one foul swoop…dude is so talented. Then I hopped in and did my bit. Then I ate my dumplings. Hopefully we're going to do some more stuff together at some point."
So, there you go. 'Lose Control' is fuelled by dumplings. Listen below.

Get your copy of the latest issue