Sob:
Brand New frontman Jesse Lacey says the band are going away "for a while"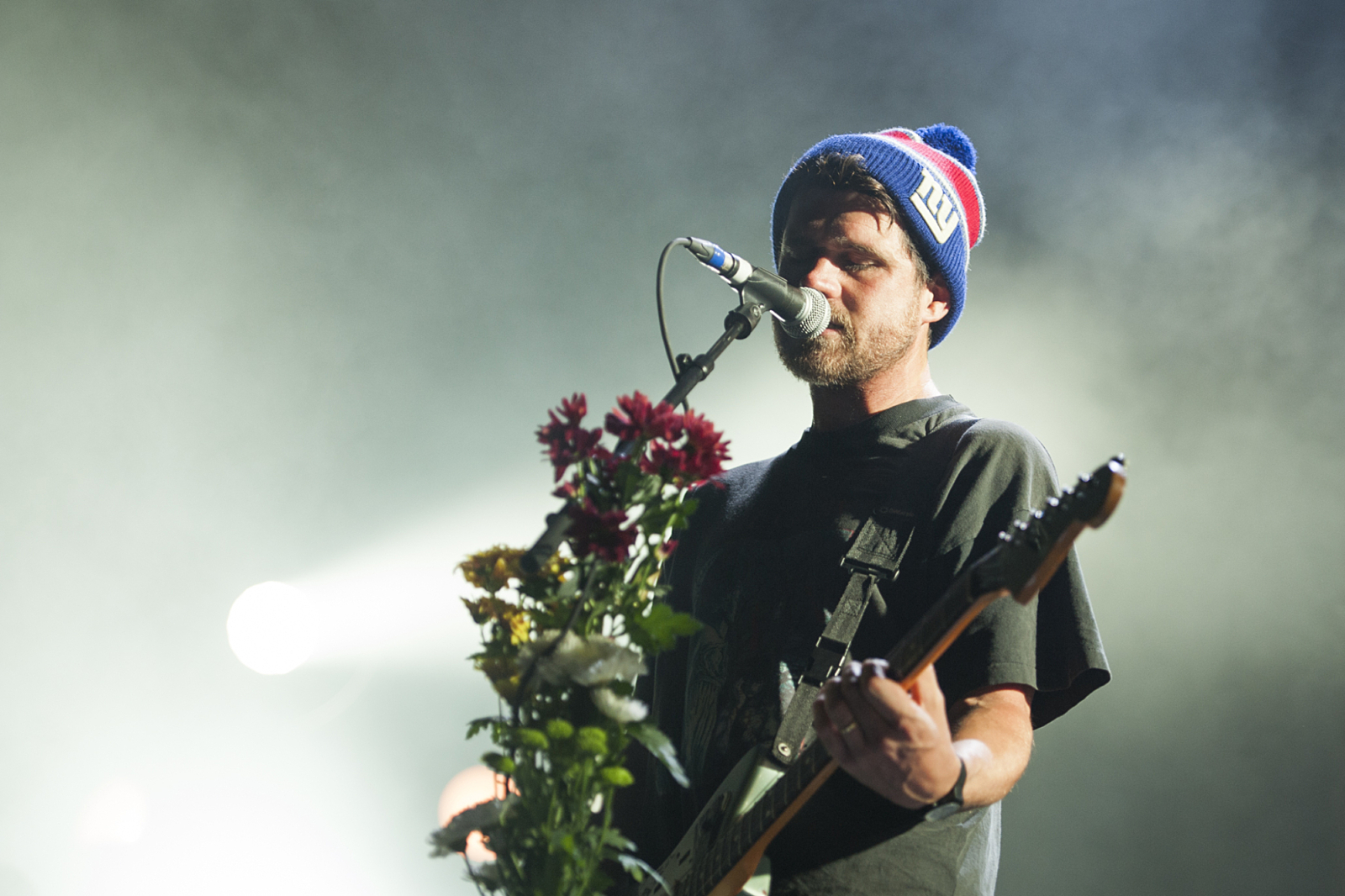 The frontman had a little cry after breaking the news at a recent Tennessee show.
This weekend, Brand New frontman Jesse Lacey stated on stage in Tennessee that it was to be their last show "for a while," as well as hinting that the band may not be around for much longer. Eek.
Speaking through tears on stage, the frontman addressed the crowd towards the tail end of the set. "This will be the last show we play for a while," he stated. ""I'm gonna have a new daughter. We'll hopefully have a record for you. I wanna tell you right here and now, this isn't gonna last much longer, but it's been so special for so long. For as long as it does last, we're so grateful to you all for being here."
Before the shock statement, he praised his fellow bandmates, stating: that he didn't feel adequate to play on the stage, "But I know - I know - that Garrett and Brian and Vinnie are… without those three, I would never have gotten this far." The admission brought him to tears.
You can see fan-shot footage of the emotional moment below. Brand New released a standalone single, 'Mene', earlier this year - details of a follow-up to last full-length 'Daisy' (released all the way back in 2009) are unconfirmed.