On the bill:
Lianne La Havas, Palace and more to play Community 2015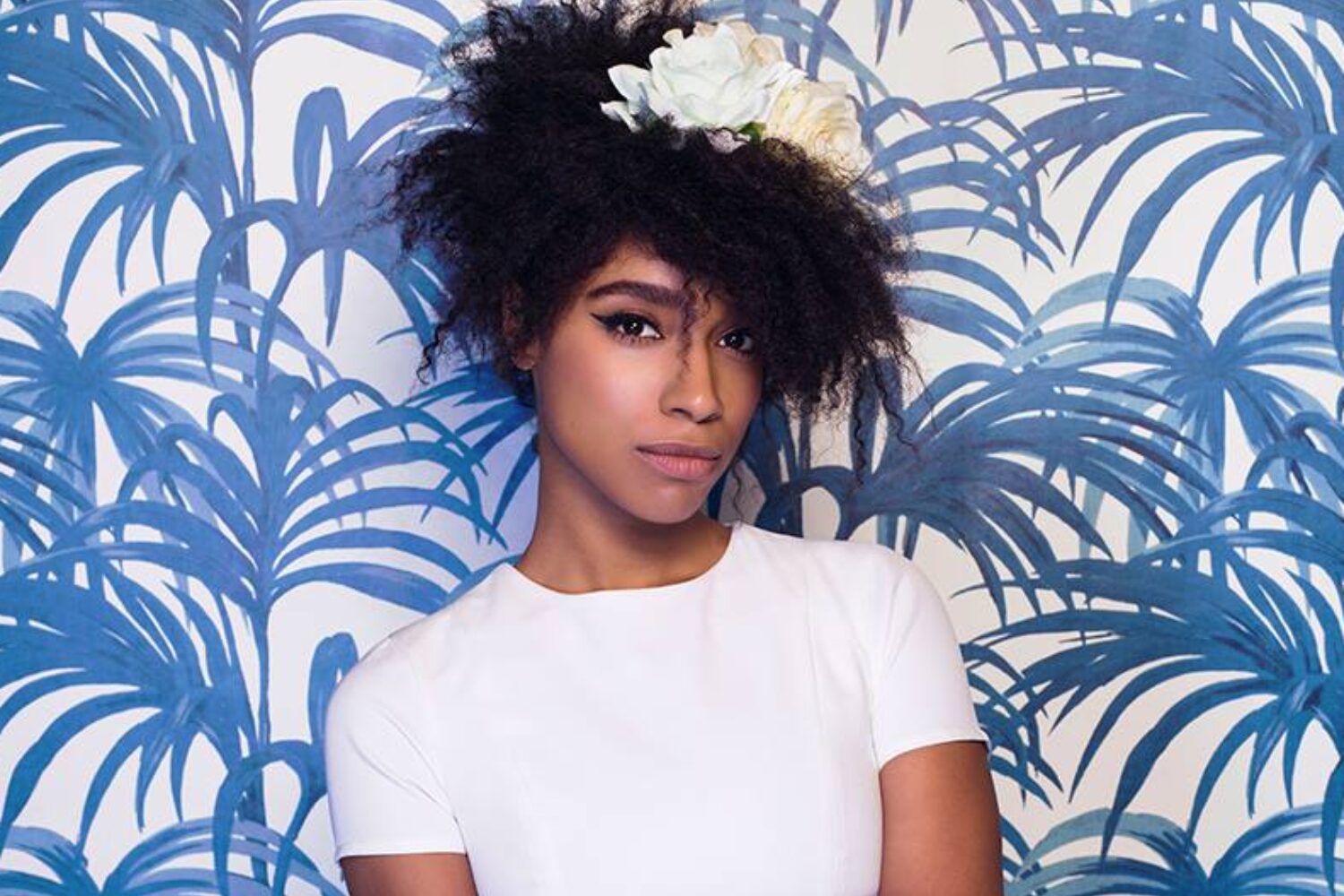 A whole bunch of new names have been announced for the new East London festival.
Lianne La Havas and Palace are among the latest batch of newly announced names for November festival Community. The East London three-dayer - taking place 3rd-5th November - will see the likes of The Japanese House, INHEAVEN, and The Magic Gang play across eleven venues.
DIY is partnering up with Community on 4th November for a showcase at Hoxton Bar & Kitchen. Clean Cut Kid head up the bill, which also features Miamigo, April Towers and NGod. Elsewhere, newly announced acts include Nothing But Thieves, Gwilym Gold, LYGER, , Pleasure Beach, and Roseau.
Other Community highlights include Essex kid Rat Boy, Petite Meller, and Black Peaks. Tickets for the November bash are on sale now. Listen to Lianne La Havas' 'Unstoppable' below.